Cee Lo Green Defends Adding Pro-Religion Lyric in Performance of John Lennon's 'Imagine'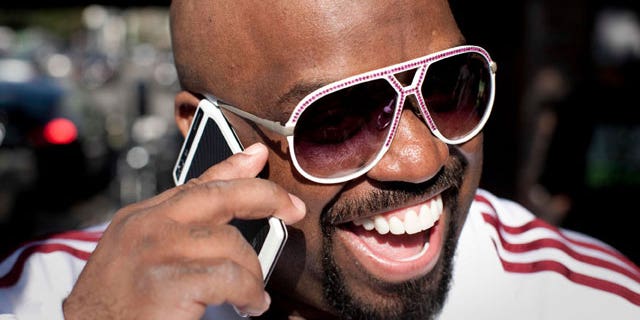 Just before the ball dropped in New York's Times Square on New Year's Eve, Cee Lo Green emerged in a long fur coat and sang his version of John Lennon's "Imagine."
Green changed three words, singing "Nothing to kill or die for/And all religion's true," and sparking controversy. The original lyrics read "Nothing to kill or die for/And no religion too."
Preempting criticism, "The Voice" judge tweeted shortly thereafter "Yo I meant no disrespect by changing the lyric guys! I was trying to say a world were u could believe what u wanted that's all."
However the apology did not sit well with Lennon's fans, who took to Twitter to voice their disapproval. Green then deleted his tweet, replacing it with, "Now playing: we just disagree: dave mason."
Responding to an inquiry on Twitter, he clarified the tweet saying it was "just indifference in general," not a response to his "Imagine" performance.
Green did not respond to requests for comment from The Wall Street Journal.
Yoko Ono, an avid tweeter, also did not respond to requests for comment but did post "Imagining Peace -- that's something that we can all do together -- even when we have different opinions about so many things!" to Twitter on Tuesday.
The last John Lennon kerfuffle occurred in summer 2010 when Sean Lennon, Ono and Lennon's child, tweeted a photo of Lady Gaga playing the white grand piano once used by Lennon that is housed at Ono's residence in the Dakota.
After a flurry of tweets, Sean defended Lady Gaga on Twitter saying in a two-part response, "come on, lighten up...life's too short, there're enough real problems in the world.... / firstly, he gave that piano to my mother for her birthday, it is hers, secondly, he was not uptight the way you seem to be."