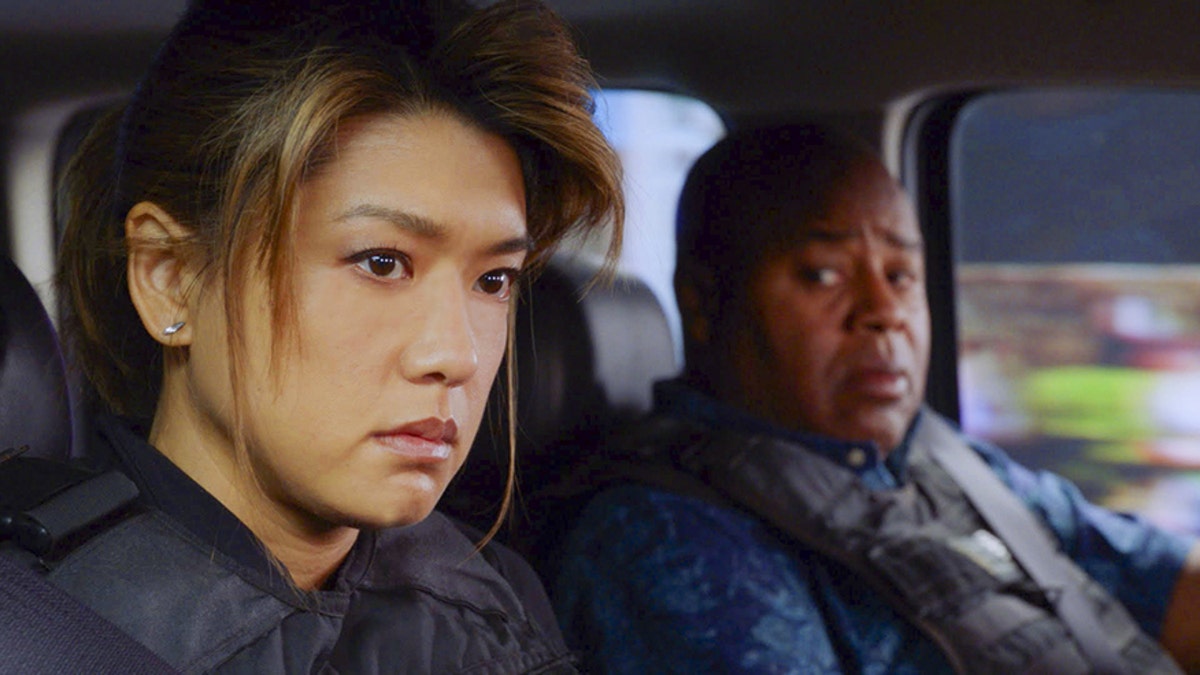 CBS is fighting back after losing two of its stars.
Asian-American actors Daniel Dae Kim and Grace Park recently announced they cut ties with their hit show "Hawaii 5-0" after seven seasons, suggesting the reason for their departure was because they weren't being paid as much as their fellow actors who are Caucasian.
CBS fired back Wednesday telling Fox News, "We did not want to lose them and tried very hard to keep them with offers for large and significant salary increases."
The network added, "While we could not reach an agreement, we part ways with tremendous respect for their talents on screen, as well as their roles as ambassadors for the show off screen, and with hopes to work with them again in the near future."
The network's statement comes after Kim shared on Facebook he had made himself "available to come back [but] CBS and I weren't able to agree to terms on a new contract, so I made the difficult choice not to continue."
He added, "As an Asian-American actor, I know firsthand how difficult it is to find opportunities at all, let alone play a well-developed, three-dimensional character like Chin Ho."