'Catfish' host Nev Schulman tweets about Ray Rice but he also punched a woman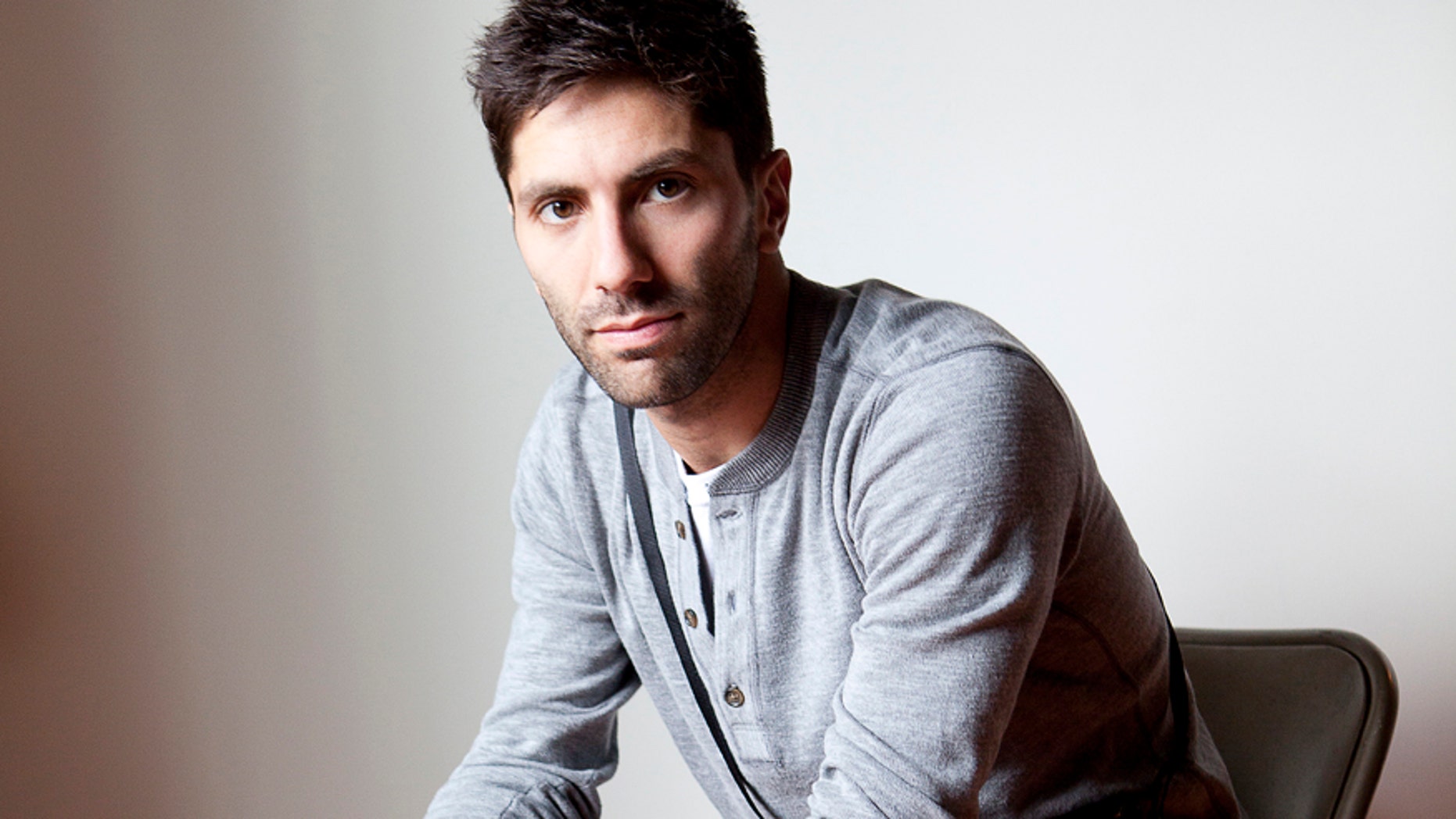 Nev Schulman, host of the MTV show "Catfish," who spends his days making Internet romances a reality, has caused a stir with a tweet he posted about the Ray Rice scandal.
In a now deleted tweet, Schulman reportedly posted a photo of himself in an elevator and wrote, "Cowards make me sick. Real men show strength through patience & honor. This elevator is abuse free. #RESPECT"
But the message was eyebrow-raising since Schulman was once arrested after he punched a woman.
In his newly released book "In Real Life: Love, Lies & Identity in the Digital Age," Schulman is open about a violent incident that got him kicked out of college. The book was published on Sept. 2 and Schulman is currently touring Barnes & Nobel stores around the U.S. to promote it.
In the book, Schulman writes that he was doing photography work and decided to take snapshots at a Sarah Lawrence party.
"While I was photographing, an individual who didn't like that I was taking pictures attempted to tackle me and smash my camera on the ground. Since the camera was attached to a strap around my neck, I found myself in a very unpleasant situation, much like a dog with a choke collar. In an effort to free myself, I punched the person and ran off; when I returned minutes later, I discovered that the short, stocky, crew-cut-styled individual that I'd fought with was a woman—a fact that I hadn't been aware of in the heat of the moment. The next thing I knew, I'd been arrested.
"The case was dismissed almost immediately, but Sarah Lawrence took the opportunity to toss me out once and for all. I never even finished my junior year."
Schulman told The Wrap he only tweeted the elevator picture to raise awareness.
"My post was meant to raise awareness and support for everyone affected by the awful abuses of domestic violence," he stated.
MTV declined to comment.
On Monday, elevator surveillance footage was posted that showed Baltimore Ravens running back Ray Rice punching his then-fiancée (now wife) and knocking her out. The Ravens released Rice hours after the video went viral.