Case Closed Against 'The Fighter' Director Accused of Groping Teen Niece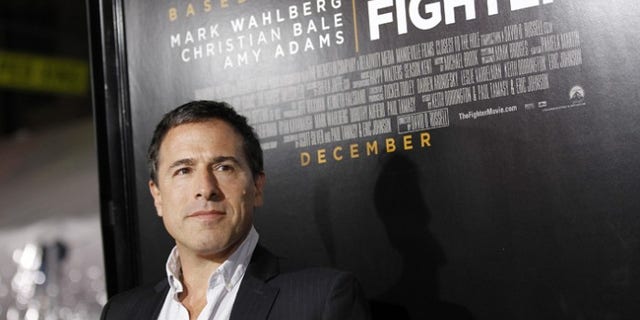 A case involving Oscar-nominated Hollywood director David O. Russell, who was accused of groping his teenage transgender niece, has now been closed.
"We are pleased that the authorities have looked into this matter and have confirmed that the investigation has been concluded and the case has been closed," his rep said.
"The Fighter" director admits touching his 19-year-old niece's breasts at a gym in Deerfield Beach, Fla., but claims that she gave consent, The Smoking Gun reported.
Nicholas Peloquin, who is in the preoperative phase of her transition to becoming a man, filed a police report three days after the Dec. 30 incident.
In it, Peloquin -- who also goes by the first name Nicole -- said she and her uncle were doing abdominal exercises when he asked questions about her sex change.
She said that when she told him about hormones she was taking to increase her breast size, he "put his hands under [her] top and felt both breasts."
Peloquin told officials that she felt "uncomfortable" but "did not ask him to stop at any time." She claims that she left the gym soon after the incident and told her mother Barbara -- Russell's adoptive sister -- what had happened.
Russell told police that he and Peloquin had discussed her transformation and she told him that one of her breasts was bigger than the other and then "allowed [him] to feel both of [her] breasts."
The 53-year-old director said that his niece asked him to "pinky swear" that he would never tell anyone about the incident.
He added that "he had asked Peloquin several times if he [she] was uncomfortable," but she gave her consent.
Russell also claimed that Peloquin is "always causing drama since the transgender transformation and has become very provocative and seductive."
Russell's spokesperson, Cynthia Swartz, told entertainment website TheWrap in a statement, "David O. Russell emphatically denies any wrongdoing and has cooperated fully with the authorities."
Russell is currently Directing "Silver Linings Playbook," starring Bradley Cooper, Robert De Niro and Jennifer Lawrence.
NewsCore contributed to this report.