Carson Daly quits radio show to 'have breakfast with my kids'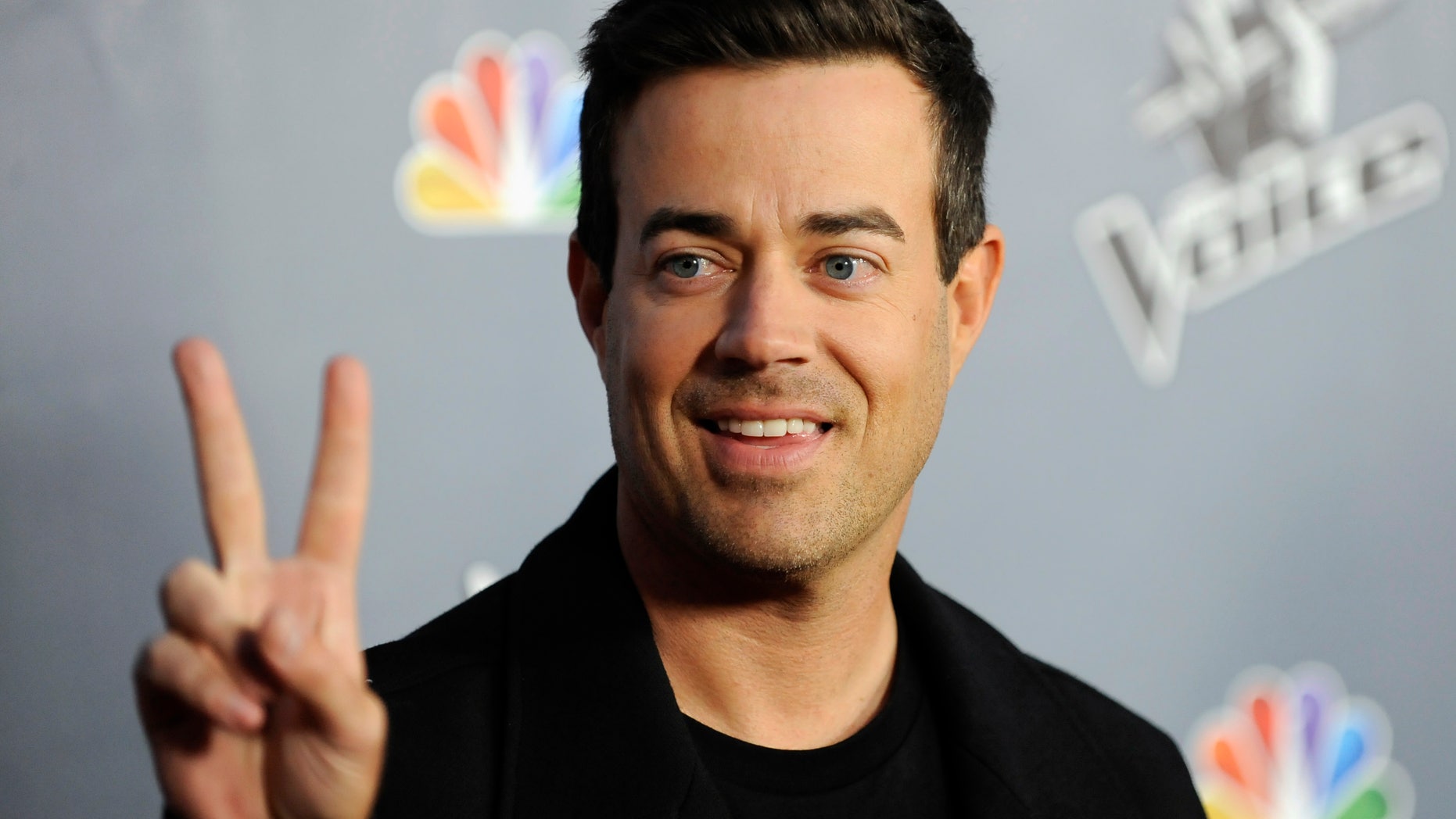 Carson Daly has some sad news for fans of his 97.1AMP Radio show in Los Angeles. After eight years, he's decided to quit the gig in order to be a better family man.
The news comes from the host's own Instagram, where he posted an all-text image to fans announcing the news.
"Today is my very last day on AMP Radio… The truth is… The reason I'm going to stop doing radio for now is that I just want to have breakfast with my kids… I want to thank you guys. It's been really incredible."
The actor went on to describe, in the caption, that he feels lucky to have done radio in his hometown for so long, but that focusing on his kids is what's important for him right now. As The Wrap notes, fans in the comments seem to support the 44-year-old father of three's decision.
"Carson is a valued member of CBS RADIO and we support and appreciate the difficult decision he made to strike the right balance for him and his family" the network said in a statement to Fox News. "While mornings on 97.1 AMP/ Los Angeles are no longer possible, we are thrilled to continue our long-standing relationship around his highly successful, syndicated weekend countdown show, 'Daly Download,' and look forward to other creative collaborations in the future."
Fortunately, this will by no means be the end for Daly, who currently hosts NBC's "The Voice" and is a regular on the "Today Show." With so many irons in the fire, it's understandable that the host is having trouble making time for his young ones, Jackson (6), Etta (3) and London (17 months). In fact, earlier this year his home life bled into his work life with a touching surprise on Father's Day. While hosting a segment with his wife on the "Today Show," she surprised him with an appearance from their kids, who he remarked were supposed to be at school.
The couple even used the show to announce their wedding in 2015 after 10 years of marriage, where all three of their children were in attendance.