Can Ayla Brown Be the Next Carrie Underwood?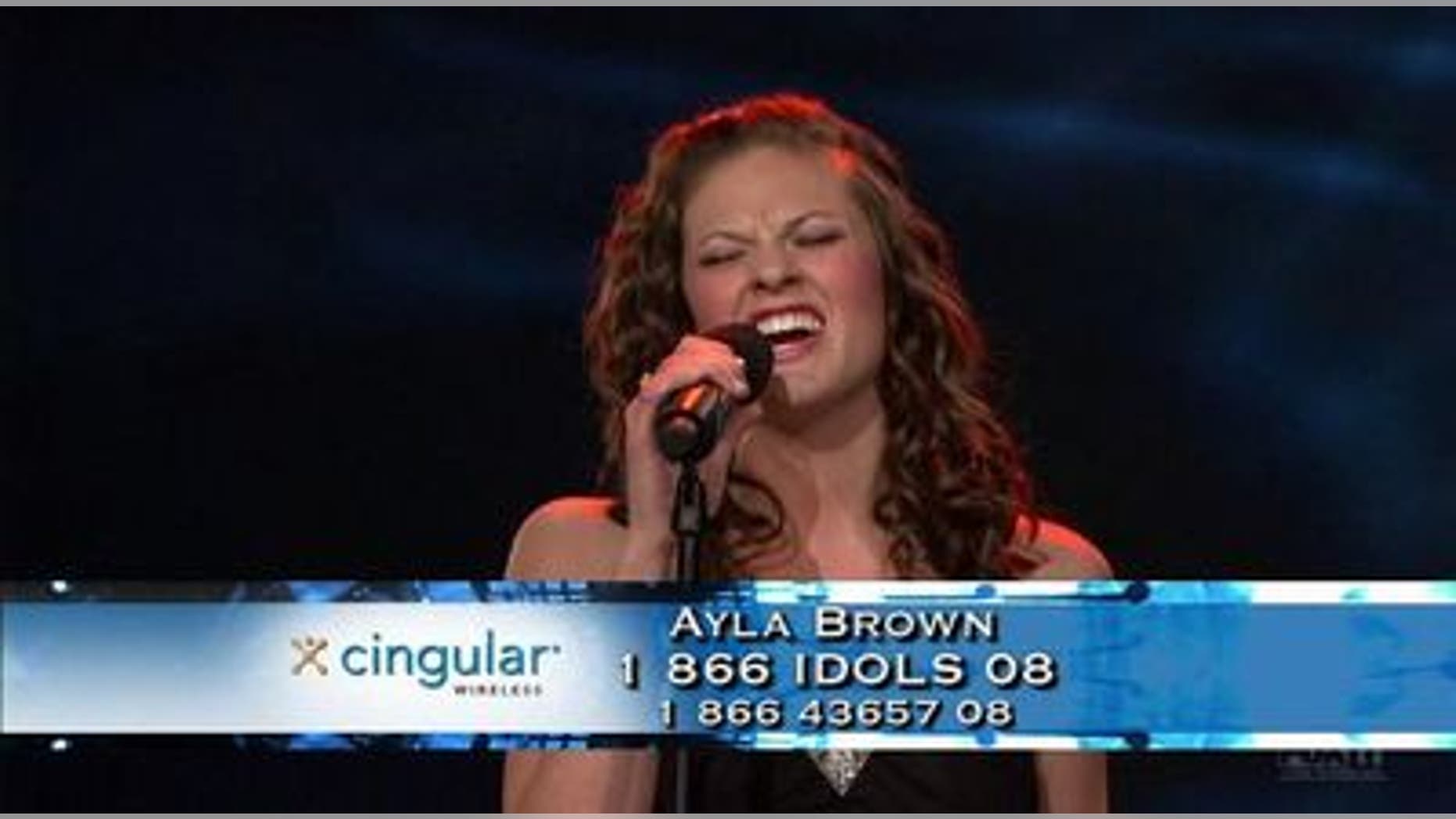 Look out Carrie Underwood and Taylor Swift, here comes Ayla Brown!
Former "American Idol" contestant Ayla Brown, who gained national fame when her Senator father said she was single during his victory speech -- is moving to Nashville, Tennessee, to test her the country music waters.
Her father, U.S. Sen. Scott Brown, told The Associated Press this week that music producers in Nashville "want to work with her."
Ayla Brown's website says she's spending the coming week writing and recording at Starstruck Studios. It says she's moving there in early February.
The senator says he supports all his daughters' activities "as long as they're safe and healthy and using their heads."
Ayla Brown was a basketball star at Boston College. She now is a special correspondent for "The Early Show" on CBS television.
She recently returned from entertaining U.S. troops in Afghanistan.
- The Associated Press contributed to this report.