Brutal celebrity breakups of 2016
Every year celebrity marriages and relationships come to an end, and 2016, was no exception. Here are some of the biggest celebrity breakups this year:

1. Angelina Jolie and Brad Pitt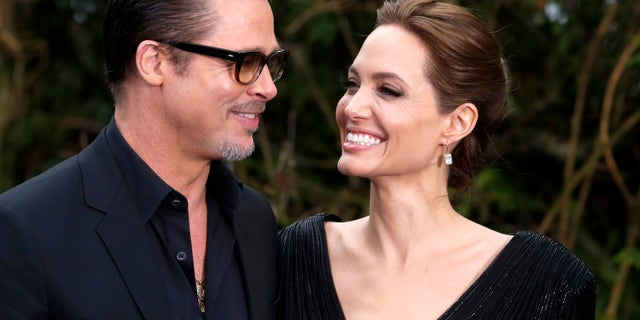 Brangelina shocked the world when they separated in September after a 12-year relationship. In Jolie's divorce filing she requested physical custody of their six children. The split quickly turned nasty and Pitt was investigated by child services regarding reports he was abusive towards his son on a flight. He has since been cleared in the investigation.
2. Johnny Depp and Amber Heard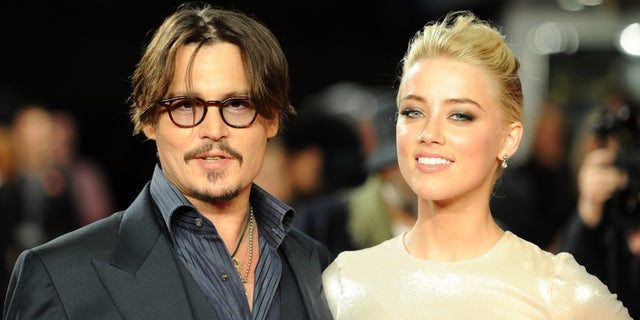 One of Hollywood's hottest couples called it quits when Amber Heard accused Johnny Depp of being physically and verbally abusive back in May. She was quickly granted a temporary restraining order. The divorce was settled in August and she received $7 million and dismissed the restraining order. The two met on set of "The Rum Diaries" in 2011 and married in 2015 at their Los Angeles home.
3. Taylor Swift and Calvin Harris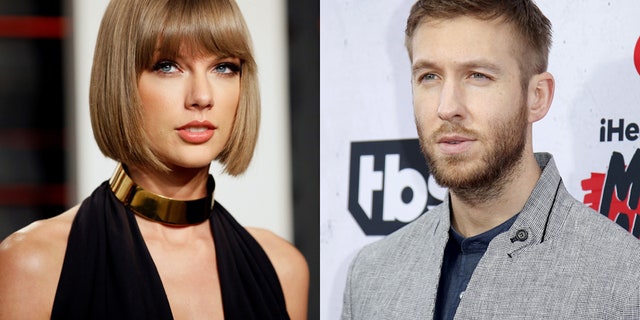 The whirlwind romance for Taylor Swift and Calvin Harris lasted only a year but it may have seemed like a lifetime. The two began dating in March 2015 and by summer the couple was ranked as the highest-paid celeb couple by Forbes, raking in over $146 million. They ended their relationship in June 2016. The breakup quickly turned messy when Harris slammed Swift on Twitter and hinted that she isn't as nice as she seems.
4. Drew Barrymore and Will Kopelman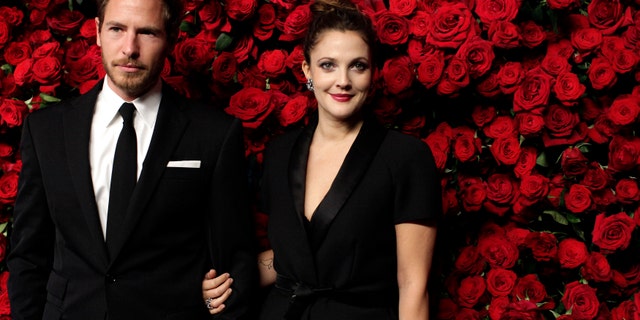 Drew Barrymore split from art consultant Will Kopelman after four years of marriage in April. This was Barrymore's third marriage and their wedding was featured in People Magazine. They have two daughters, Olive and Frankie.
5. Demi Lovato and Wilmer Valderama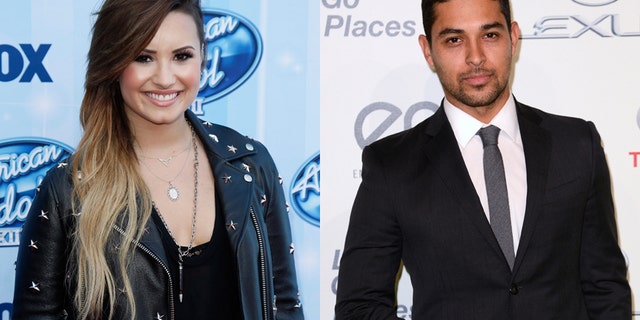 The pop sensation and longtime actor called their relationship off after six years saying they are "better off as best friends." The two began dating when Lovato was 18 and had just entered rehab. Valderama was 30-years-old at the time.
6. Dennis Quaid and Kimberly Buffington
The two lovebirds have had quite the rocky relationship over the years. Buffington filed for divorce in 2012 and then withdrew the divorce papers. Later that year the two decided to separate and filed for divorce again. They reconciled in 2013 and dismissed the divorce docs, but in 2016, the two announced their split… again. The two share fraternal twins born via surrogate in 2007.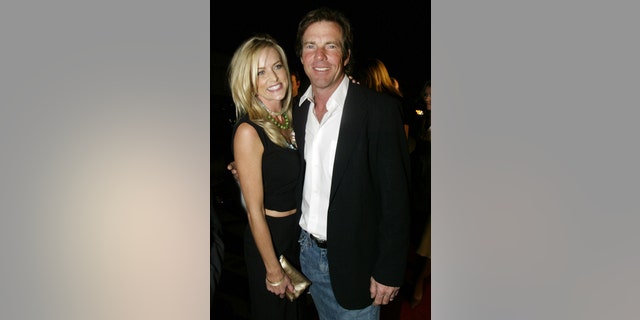 7. Diane Kruger and Joshua Jackson
The longtime couple split after 10 years together in July. The two had recently moved into a NYC apartment together after Kruger split her time between Paris and Vancouver. Jackson had said in the past he felt no pressure to get married in front of a priest or to have a party but that they still had the same commitment to one another a married couple had.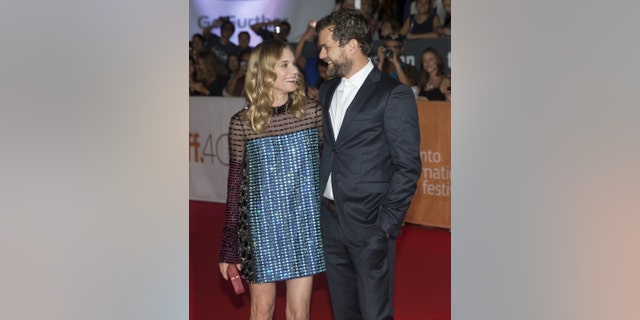 8. Lady Gaga and Taylor Kinney
The "Perfect Illusion" singer and "Chicago Fire" star were engaged in 2015 and called it off in 2016. They met in 2011 in Nebraska where she was working. After the split, Lady Gaga took to Instagram to ask fans to root for the couple.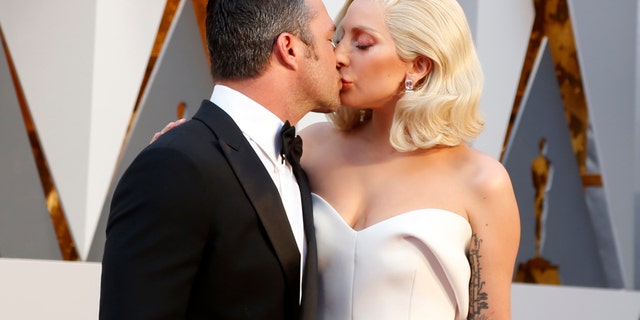 9. Naomi Watts and Liev Schreiber
In September, Naomi Watts and Liev Schreiber announced their separation after 11 years together. They share two sons and continue to remain in one another's lives. Just recently Watts posted a photo on Instagram of Schreiber and her sons ice-skating.