Brother of Actress Sofia Vergara Has Been Deported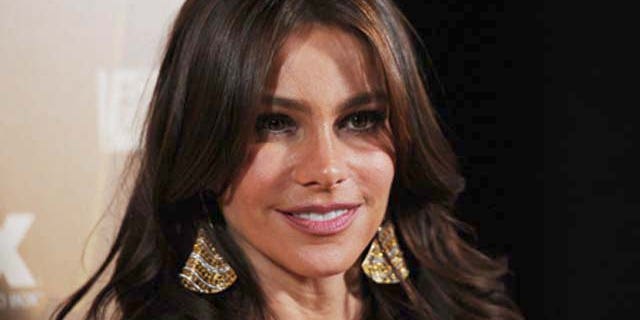 The younger brother of "Modern Family" actress Sofia Vergara was deported to their native Colombia, according to published reports that cite immigration authorities.
The younger Vergara's deportation, which occurred in May, was disclosed Thursday.
While his sister, who is 39, has basked in success, becoming an A-lister in Hollywood, Julio Vergara, 34, has been plagued by alcohol and drug problems and run-ins with the law.
He has been arrested dozens of times for offenses related to drinking, drug possession, theft and assault, according to the Miami Herald.
Vergara confirmed to Star magazine that her brother had been deported from Miami.
The actress stars in a new movie, "Smurfs."
The Miami district of the U.S. Immigration and Customs Enforcement released a statement quoted in published reports as saying: "ICE placed Mr.Vergara in removal proceedings on April 26.
An immigration judge determined that he was no longer eligible to remain in the US because his criminal convictions are considered felonies under U.S. immigration law and ordered him removed to his home country of Colombia."
Vergara's younger sister, Sandra, is following in her famous sibling's footsteps. She has had minor roles in "CSI: Miami" and "Nip/Tuck," is going to be featured in the magazine Maxim, and will be in a comedic horror film, "Fright Night."
Another, older brother of Vergara's, Rafael, was murdered in Colombia.
Follow Elizabeth Llorente on Twitter: @LlorenteLatino
Follow us on twitter.com/foxnewslatino
Like us at facebook.com/foxnewslatino