Britney Spears resumes Las Vegas show with message of support to victims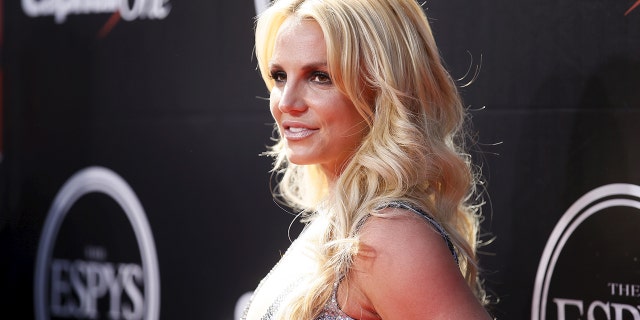 Britney Spears isn't letting the recent tragedy in Las Vegas stop her from performing for her fans. The singer announced on social media that she's resuming her show next week after temporarily postponing it.
As of October 1, Las Vegas is the home of the most deadly mass shooting in American history. However, in an effort to get back to normal and restore the city's formerly jovial reputation as an attraction for Americans looking for high-quality entertainment, Spears is getting back to work. The star announced that she'll return to the stage to finish out her "Piece of Me" residency at the AXIS at Planet Hollywood on October 11.
"We'll get through this together," she wrote in a Tweet on Thursday. "See you Wednesday #VegasStrong."
Just after the tragedy, Spears took to Instagram to share a message of support for the victims of the attack with the words "Pray for Las Vegas" written over a black and white image of the city's skyline.
As Us Weekly notes, Spears is not the only star with a show in Las Vegas that's had to decide whether to postpone or mush on. Celine Dion announced that she would not only return to the stage just two days after the attack, but that all proceeds would go to the victims and their loved ones. Jennifer Lopez, meanwhile, has postponed three of her "All I Have" concerts scheduled for this week.