Britney Spears exhibits odd behavior with British accent at London show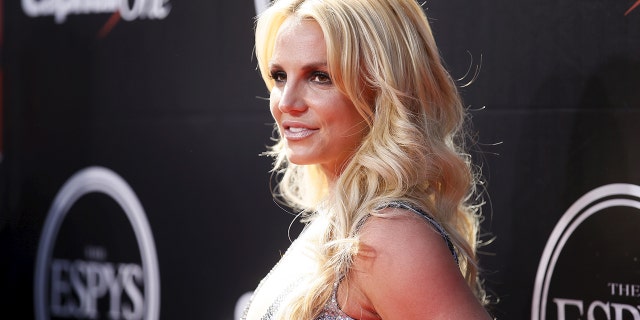 Oops, she did it again.
Britney Spears hit fans with a fake English accent one more time during a show at London's O2 Arena Friday.
The 36-year-old pop star jokingly used her British brogue to see which lucky fans were screaming the loudest during Friday's stop on the "Britney Spears: Piece of Me" tour.
Trying to pump up the crowd, Spears exclaimed in "English" about one side's screams: "What the hell is wrong with you? You've got to do better than that! Let's try it again! Jesus Christ."
Britney also used the playful parlance at another show in Dublin on Monday.
Spears infamously used a fake English accent during spats with paparazzi during a tumultuous personal time about a decade ago. She was eventually hospitalized and her career has since rebounded.
She's apparently been practicing it for a while — the singer also used her fake accent in both a radio interview and a TV prank in 2013.
This article originally appeared on Page Six.