Britney Spears, Demi Lovato make 'X Factor' debut: Hottest reality judge?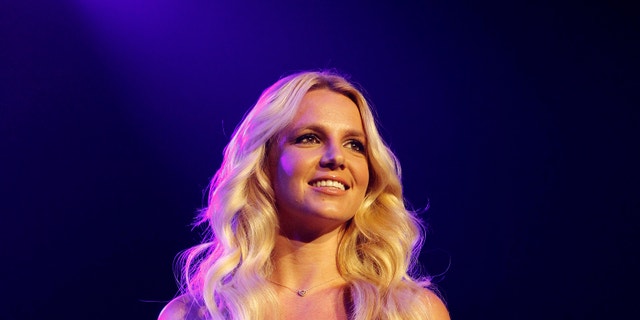 Britney Spears and Demi Lovato are both getting good reviews for their debut as judges on the revamped "X Factor" -- but Simon Cowell is probably singing the blues today anyway.
The show's second season averaged 8.5 million viewers, down over 3.5 million from last year's premiere, Zap2it reports. Plus, "The Voice" beat the show by more than 3 million viewers.
SODAHEAD SLIDESHOW: See the hottest reality judges.
But there's no doubt about it -- Britney's back, and she looked hot. Sure, she's not that innocent anymore, and she was even a little "mean," which makes for good TV. And Demi Lovato is mostly being described as "sweet" and "cute."
PHOTOS: See the latest celebrity pictures to hit the Internet.
So ... can these girls conquer Christina Aguilera in the ratings? Or at the very least, are they the prettiest to look at? Let us know: Who's the hottest reality judge?