British album cover artist sues James Cameron over 'Avatar'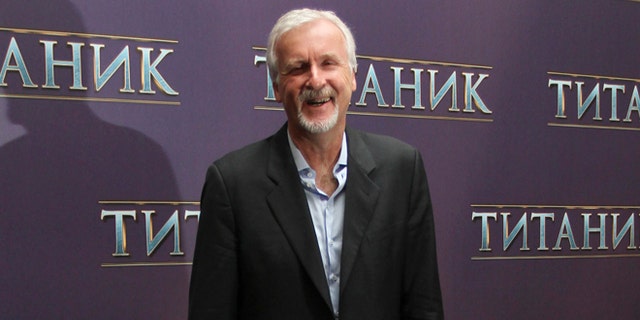 NEW YORK – A British artist who created fantasy landscape album covers for bands including "Yes" and "Asia" has sued director James Cameron for more than $150 million.
Roger Dean filed the lawsuit Thursday in federal court in Manhattan. He claimed his artwork was copied in the making of the 2009 film "Avatar." Dean alleged that some Avatar production workers had studied and referenced Dean's art as they worked on the movie. The lawsuit claimed the film copied "floating mountains," "stone arches" and the antennae and markings on flying creatures.
The lawsuit said Dean wants some of more than $2 billion the film has earned.
Cameron lawyer Bert Fields called Cameron the "most original and creative person in the motion picture business today" and said he doesn't need to copy from anyone.