Brie Larson speaks out about pay disparities in Hollywood: 'We're all responsible for one another'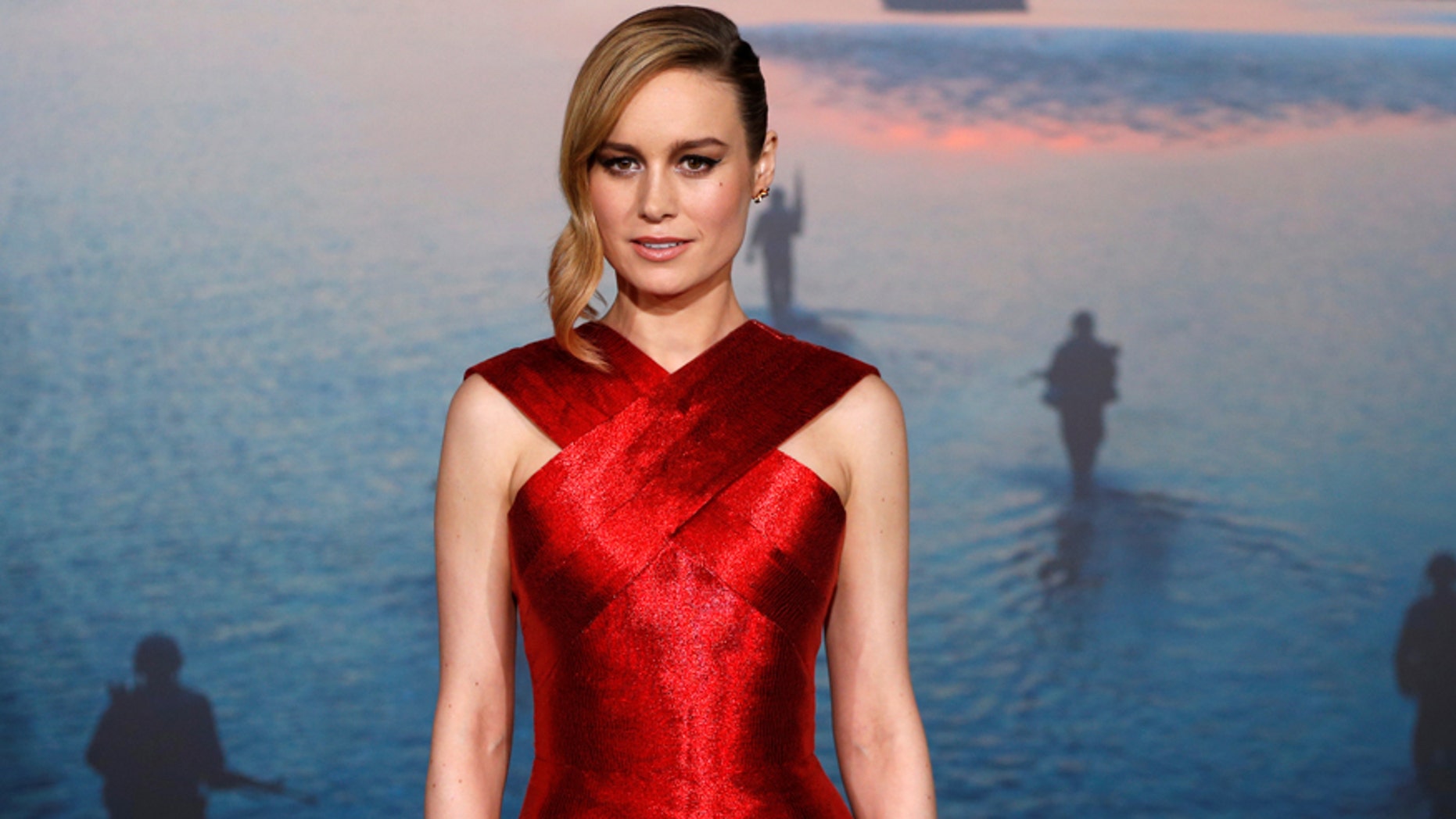 Beverly Hills, Calif. – Brie Larson has been outspoken about many issues in Hollywood, and now the superstar actress has opened up about pay equality. She said she's passionate about making sure men and women in entertainment have equal footing on the pay scales.

The "Room" actress spoke to Fox News at the 2018 Women in Film Crystal + Lucy Awards at the Beverly Hilton on Wednesday and drove home the point that in order for women to compete with their male counterparts for equal pay, everyone needs to do their part in speaking out.
"Well, I think that in any industry we're all responsible for one another because we're all human beings," Larson told reporters on the red carpet. "So, it's going to require all of us working together on all of these issues that we're all having this giant dialogue about in order for us to reach true equality."
Larson's comments come five months after "Grey's Anatomy" actress Ellen Pompeo revealed to The Hollywood Reporter how she negotiated her $20-million-dollar salary becoming television's highest-paid actress on a primetime drama in the process.
The 28-year-old star was an honoree for the Crystal Award for Excellence in Film in a ceremony honoring ABC Entertainment President Channing Dungey, "Love, Simon" actress Alexandra Shipp and others. Pompeo presented at the awards ceremony.
"I'm mostly excited to be in the room with all of these incredible women, because this is where connections happen," Larson dished. "This is where we congratulate each other and see each other. And hopefully lucrative ventures come from this."
The Academy Award-winner is the newest member of the Marvel Universe family and is slated to star as Carol Danvers in the superhero film "Captain Marvel" which debuts in 2019.