Brandy Clark: I'm a real woman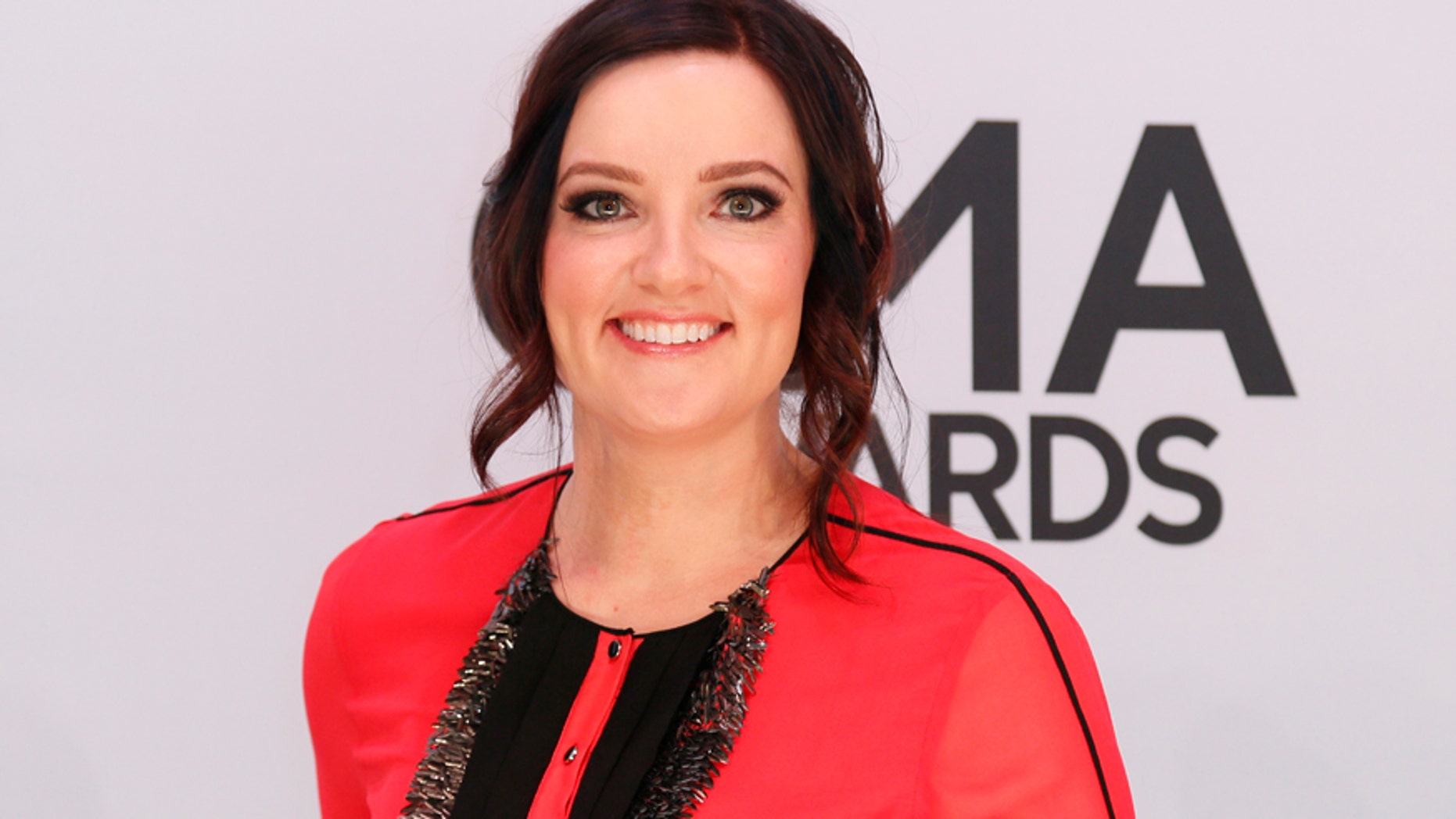 Brandy Clark may have two Grammy nominations and an opening spot on Alan Jackson's tour this year, but there are still things that have the singer-songwriter is learning to adjust to in her new-found fame.
"Just like all women I wish I was smaller," Clark told People. "There are things about my face I'd change. But like all women, I do the best I can."
Clark may have the same insecurities as all women, she said, but being in the spotlight makes things more difficult.
"[Now] you have people in your ear saying, 'OK, you ought to juice fast!' And i have! I will do that before camera stuff."
Clark may partake in the occasional juice fast, but the singer insists she'll never be a size 2.
"I'm realistic. I try to be healthy," the "Stripes" singer said. "I'm never going to be skinny. It's not in my make-up. I can just be the best me."
In fact, Clark credits her success to writing songs that all women can relate to."
"My music is for real women and it's about real women and I am a real woman," she told mag. "And I think that's helpful because I'm not threatening. They think, 'She looks like us.'"
WATCH: Sara Evans: 'Bro-country' a 'challenge' for female artists