Brad Paisley, Sarah Darling team up on Opry stage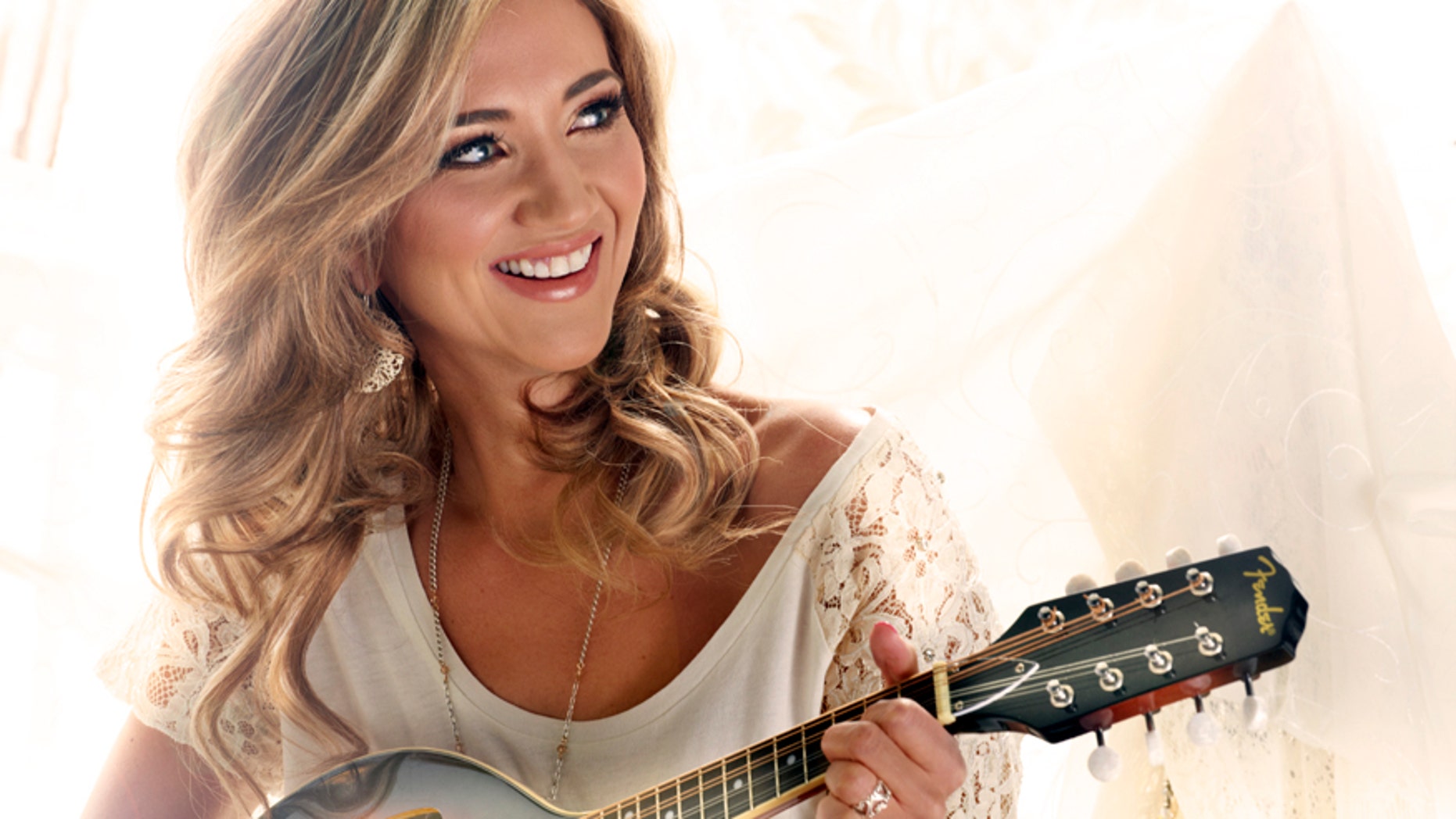 Brad Paisley made good on a promise to 'Rising Star' contestant Sarah Darling during a recent performance at the Grand Ole Opry.
Darling was eliminated from the ABC show on July 13, but Paisley softened the blow by inviting the country singer to perform with him on the Opry stage.
"It's difficult on a show like this, with a style you have, for that to project the way that it does when somebody is more of a gymnast vocally and is all over the place and able to hit these things," Paisley said after Darling's elimination from the show. "But I thought what you did, you did really, really well."
The two performed Paisley's hit single 'Whiskey Lullaby,' with Paisley introducing Darling to the stage saying, "Welcome home — back to the place you belong, Nashville, Tenn."
Sugarland's Kristian Bush also performed during the evening, making his solo debut on the Opry stage.