Bode Miller thanks fans for 'love and support' after 19-month-old daughter dies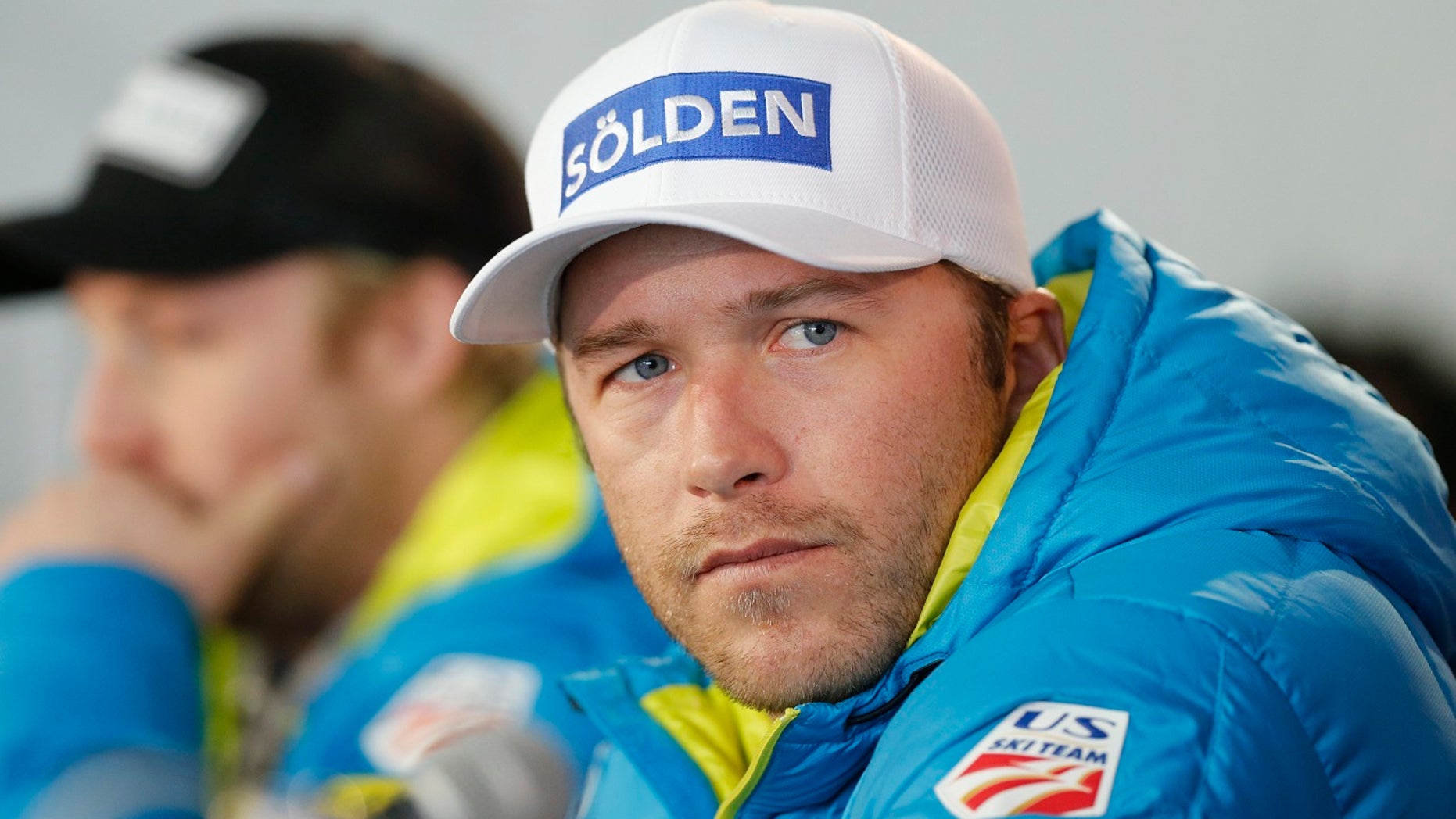 After tragically losing his 19-month-old daughter in a swimming pool accident over the weekend, Bode Miller is thanking fans for their kind words.
"Thank you for all the love and support and to our midwives @lindseymeehleis and @courtneykellis for helping us find the support our family needs during this impossible time," the Olympic skier captioned an Instagram photo of him holding his late daughter, Emeline, on Tuesday.
"Links in bio," added Miller referring to GoFundMe and Meal Train pages that have been set up for the family.
On Monday, the 40-year-old shared the tragic news that his and wife Morgan Beck's youngest child had died. The couple, who announced they were expecting their third child together in April, is also parents to 3-year-old son, Nash, and two other children, daughter Neesyn and son Samuel, from Miller's previous relationships.
"We are beyond devastated," Miller wrote along with a series of pictures and videos of Emeline.
"Our baby girl, Emmy, passed away yesterday. Never in a million years did we think we would experience a pain like this," continued Miller. "Her love, her light, her spirit will never be forgotten. Our little girl loved life and lived it to it's fullest everyday. Our family respectfully requests privacy during this painful time."
According to People Magazine, the couple's daughter, drowned in a pool in the neighborhood of Coto de Caza, Calif. on Sunday.
The outlet reports that paramedics were rushed to the scene where they performed CPR before transporting Emeline to a nearby hospital. She was unable to be resuscitated.