Bob Costas out yet again for NBC's Olympics coverage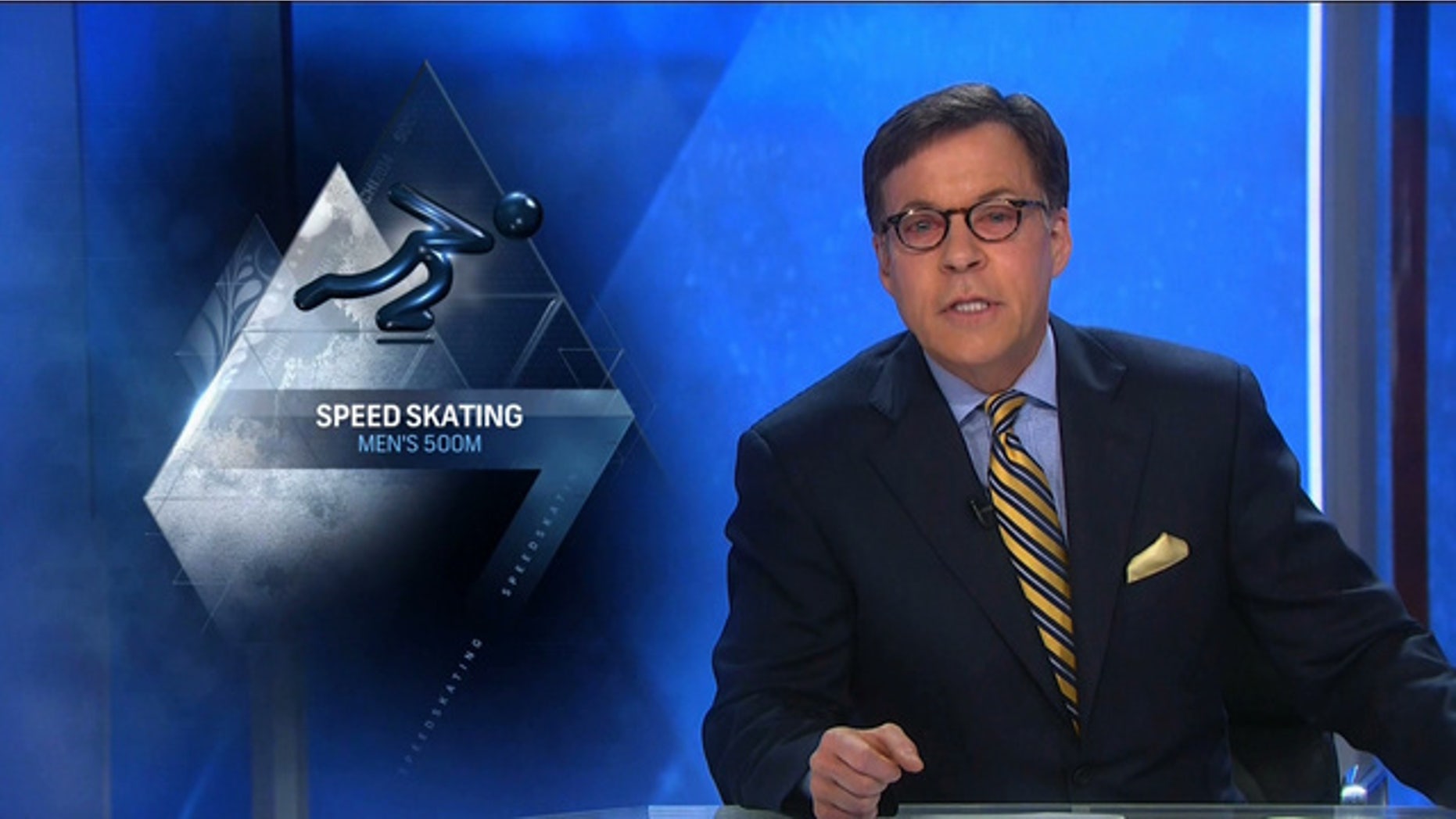 Bob Costas will once again sit out NBC's primetime and late night coverage of the Winter Olympics due to an eye infection, according to Variety.
Matt Lauer will once again fill in.
Costas has been sidelined the past few days with an eye infection. He told Lauer on the "Today" show that it did not hurt, per se, but the studio lights made it difficult for him to see.