'Blue's Clues' returns to Nickelodeon for reboot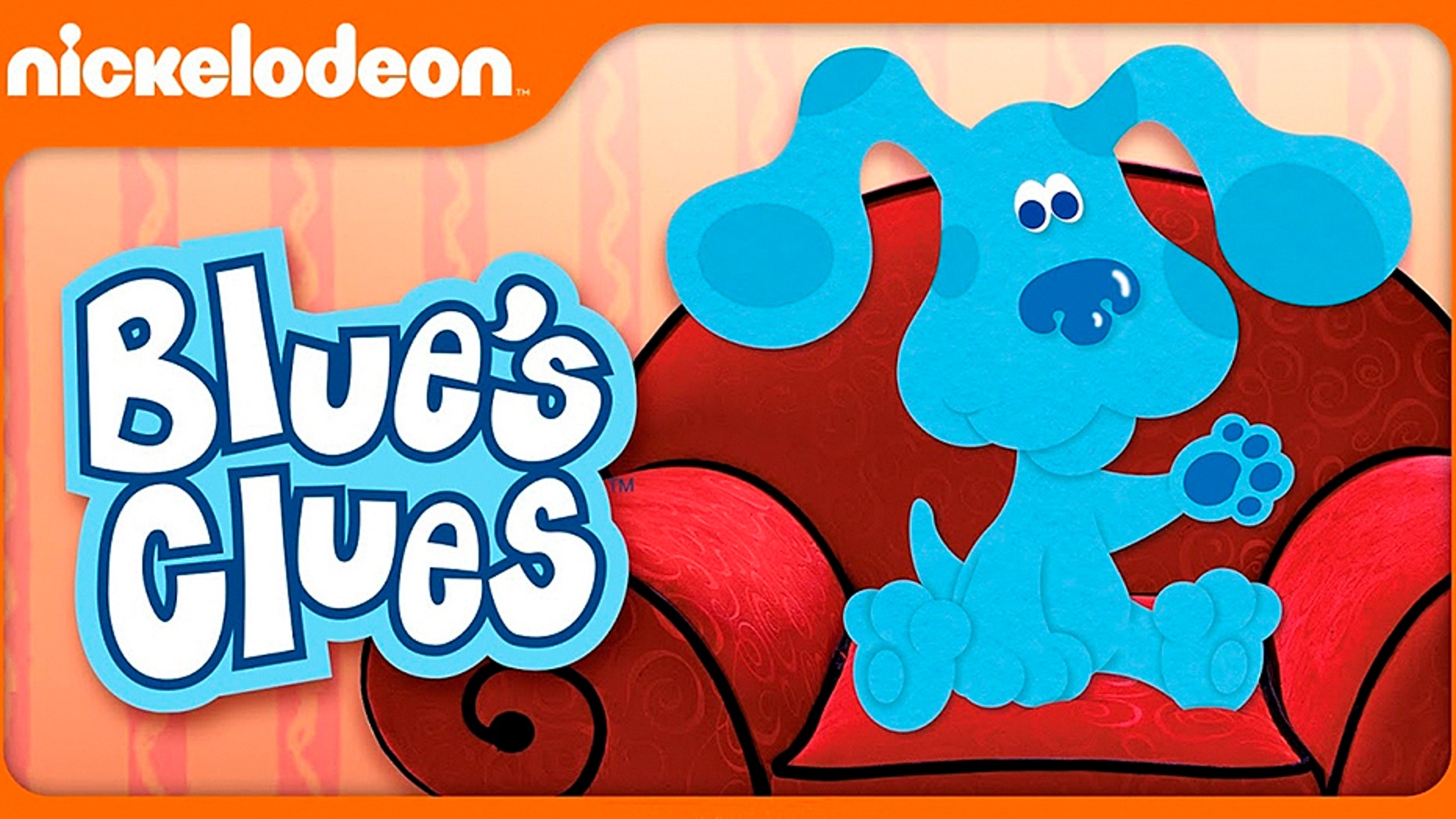 A Nickelodeon classic is returning to TV to excite a new generation of preschoolers.
The children's network announced on Tuesday "Blue's Clues" will be returning with a "refreshed signature look." The network ordered 20 episodes and casting for the host role, which is a key part of the show, will be held in California on April 14, Deadline reported.
"The new, modern version of 'Blue's Clues' will capture all the original's creativity and visual identity for a whole new audience ready for its fun adventures and expertly designed problem-solving curriculum," Cyma Zarghami, the president of Nickelodeon Group, said in a statement.
The new show will be similar to the original to resonate with the generation who watched the show as a child. "Blue's Clues" premiered in 1996 with host, Steve Burns, and Blue the puppy. The pair would go on journeys that delivered educational messages to viewers, who were typically preschoolers.
The series became so popular that it drew nationwide attention when Burns retired from his hosting duties in 2002 and was replaced with Donovan Patton, according to Variety.
"With 'Blue's Clues,' Nickelodeon launched what became TV's first generation of interactivity for preschoolers and set the bar for quality, curriculum-driven shows we have made since," Zarghami said.