'Blood, Sweat and Heels' star Daisy Lewellyn dies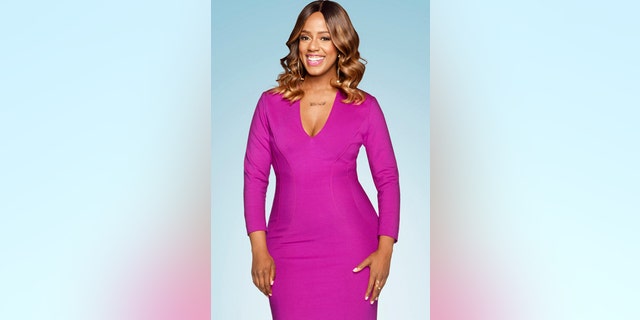 Daisy Lewellyn, the star of Bravo's "Blood, Sweat & Heels," has died at the age of 36.
A Bravo rep told FOX411 Lewellyn died Friday of a rare form of cancer.
"We are devastated to learn that Daisy Lewellyn from Bravo's 'Blood, Sweat & Heels' has passed away this morning after a battle with a rare form of cancer. Daisy passed on in peace and filled with joy, surrounded by her family and friends. We are all saddened to lose this wonderful woman. Our thoughts and deepest sympathy is expressed."
Lewellyn was previously an editor at Essence magazine. In March 2015, she spoke with Madame Noir about her diagnosis, explained she had a "super rare" "cancer of the bile ducts in the liver."
"No one gets it, especially at my age with my health and my lifestyle. It's kind of unheard of. I was diagnosed at 34. It was kind of shocking. But also when I was diagnosed, I remember some of my immediate thoughts being like, 'Well you know what? I'm not afraid to die,'" she said. "It wasn't like I wanted to die and it wasn't like I didn't want to live because I absolutely love my life and I've always loved my life, but they told me it was stage three cancer. I was like, 'Well, if it's my time to go, I'm OK with it.'"
The current editor-in-chief for Essence published a message in honor of Lewellyn on the magazine's website.
"Daisy's name says it all: she was sunny and warm, a breath of fresh air in springtime. You could not help but be swept away by her vivacious personality," Vanessa De Luca wrote. "I will never forget her wide smile and graciousness. I know her bright spirit will live on through all the lives she has touched."

"Blood, Sweat & Heels" debuted on Bravo in 2014. The second season aired on the channel beginning in January 2015.