Blake Shelton opens new restaurant in Nashville: 'It seems too good to be true'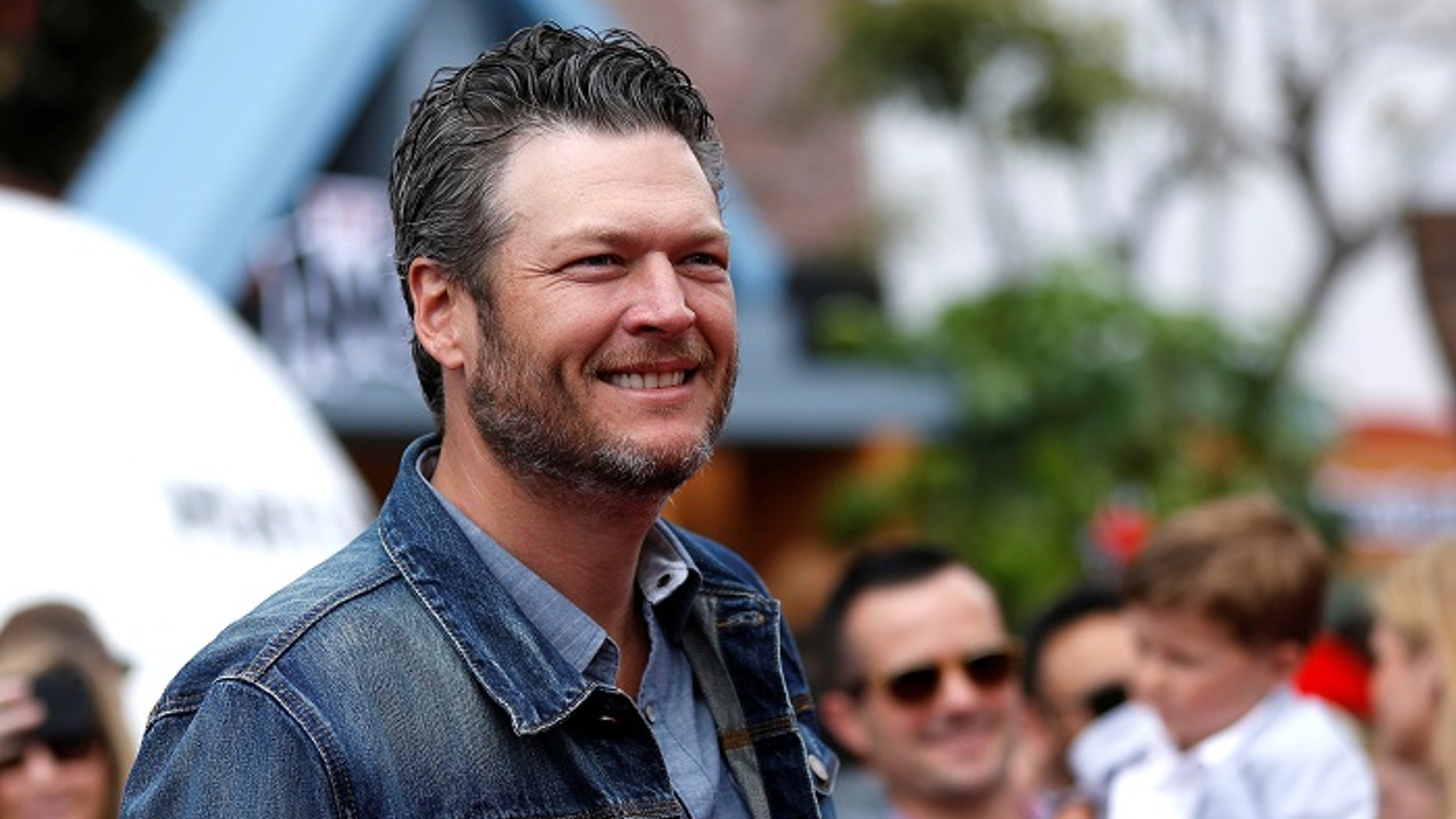 Blake Shelton just opened a new restaurant in Music City, and "The Voice" coach couldn't be happier.
In an interview with People magazine, published on Wednesday, the country star dished about his decision to open a second Ole Red location after a succesful launch in Shelton's hometown of Tishomingo, Oklahoma, last September.
"'Ol' Red' was handed to me within the first week that I moved to Nashville," recalled Shelton of recording his breakout 2001 song, which helped his career take off.
"Twenty-four years later, it seems too good to be true how it's all come back around," admitted Shelton, 42, who enlisted the help of girlfriend, Gwen Stefani, this time.
"We went upstairs to the rooftop and Gwen's heel goes through the roof," Shelton said of the pair's visit to the venue, a vacant bank building.
"And I'm trying to get her leg back out and free and I'm like, 'What the f--k is that?'" shares Shelton.
Fast-forward, the restaurant is now filled with guests and performers, including a handful of the country singer's famous friends.
"This is a big deal for me," notes Shelton. "It's overwhelming."
But with Stefani and her sons rooting for him, Shelton, who hopes to eventually have Ole Red locations across the country, says life is great.
"I wouldn't change one thing about my life right now," he shares.