Billy Baldwin slams Trump's 'hypocrisy' on addressing sexual misconduct allegations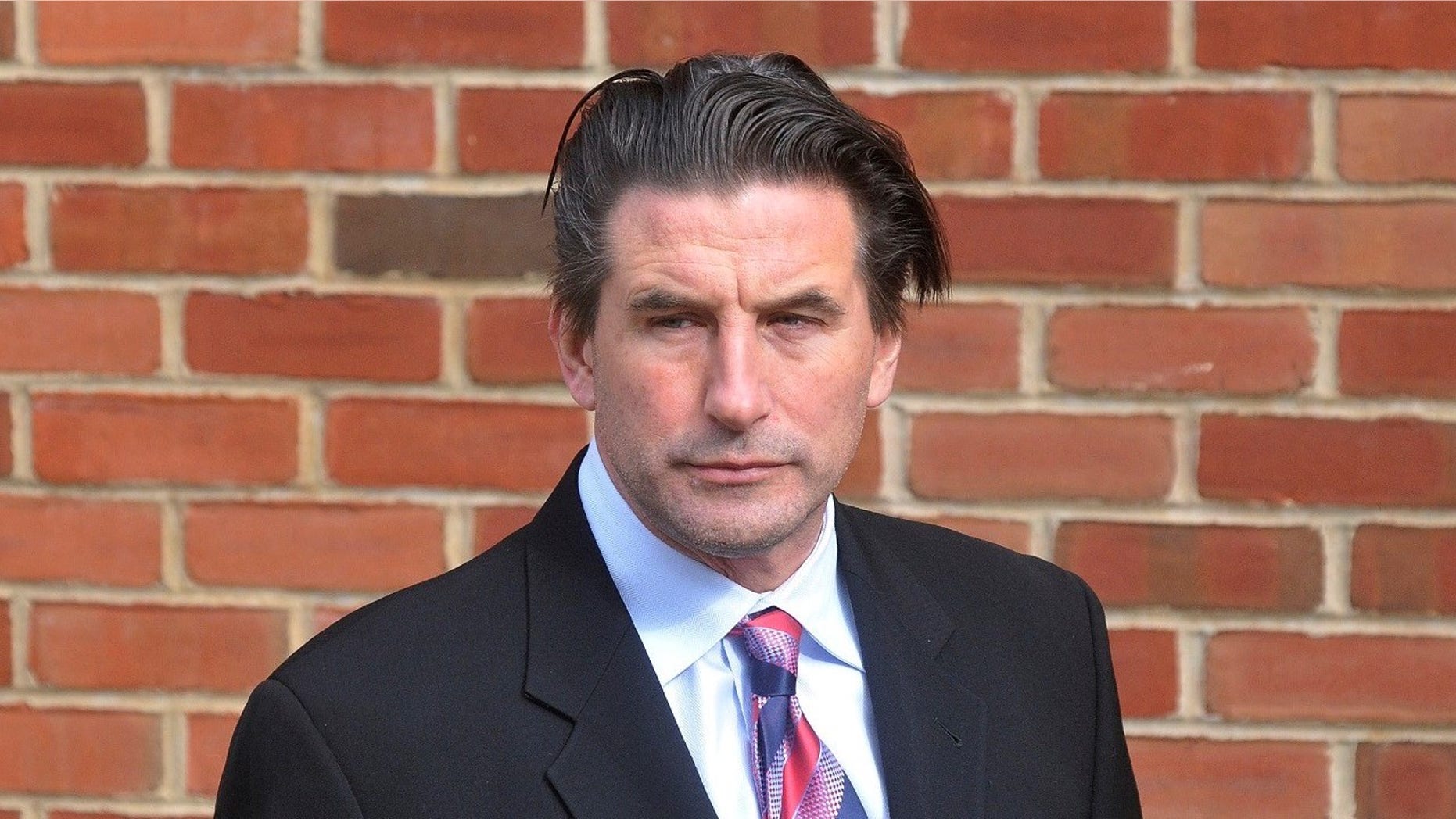 Billy Baldwin on Tuesday slammed President Trump's "hypocrisy" on addressing allegations of sexual misconduct and talked about his claim that Trump flirted with his wife at a New York City hotel.
Baldwin tweeted he wasn't "pissed" that Trump flirted with his wife and that his friends "thought it was a riot at the time."
"Everybody flirts… I got no problem with that," Baldwin wrote. "I resent the hypocrisy of Trump pointing the finger at Al Franken while 16 women have accused HIM of sexual assault."
Baldwin added, "Trump challenged the authenticity of the 'Access Hollywood' audio today cuz he's worried Mueller has something on him so, as a preemptive strike, he wants to cast doubt on the authenticity of any audio/video they may try to use against him. He wants MAGA to think he's being set up."
The actor was referencing the "Access Hollywood" tape where Trump was caught on a hot mic using lewd language when discussing women. The then-Republican presidential candidate dismissed it as "locker room" talk.
Baldwin first claimed Trump hit on Chynna Phillips, who he has been married since 1995, while replying to Donald Trump Jr. on Twitter. The president's eldest son tweeted a link to a story about Franken with the caption: "Talk amongst yourselves: Two more women accuse Sen Al Franken of inappropriate touching."
The 54-year-old actor then replied: "Your Dad is a 5th degree black belt when it comes to sexual impropriety allegations. In fact… I once had a party at the Plaza Hotel… your father showed up uninvited & hit on my wife… invited her on his helicopter to Atlantic City."
"She showed his fat ass the door," Baldwin said.