Bill Cosby's first prison meal revealed
Disgraced comedian Bill Cosby had meatballs and rice, along with mashed potatoes and green beans as part of his first meal in a state prison after being sentenced three to 10 years on Tuesday, Fox News has learned.
Cosby, 81, now known as Inmate No. NN7687, will serve his sentence at SCI Phoenix, a new state prison in Schwenksville, Pa.
BILL COSBY FOUND GUILTY OF SEXUAL ASSAULT: A LOOK AT THE CASE
It was previously reported Cosby's first meal included vanilla pudding for dessert. However, a spokeswoman for the corrections department said there was no dessert on the menu.
BILL COSBY SENTENCED 3 TO 10 YEARS FOR DRUGGING, SEXUALLY ASSAULTING ANDREA CONSTAND
The former television superstar, who traded on a squeaky clean, fatherly image, was sentenced after being found guilty of three counts of felony aggravated indecent assault in April in one of the most widely publicized trials in modern history.
The once revered comedian was found guilty of sexual assault in April for drugging Andrea Constand, a former Temple University employee, in his Philadelphia home in 2004.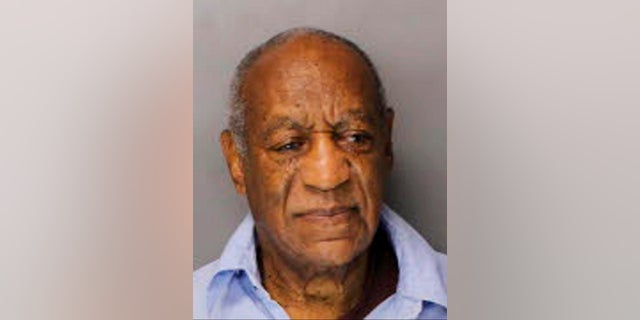 Fox News' Kaitlyn Schallhorn and the Associated Press contributed to this report.