'Big Bang Theory' Season 11 finale to feature 'Young Sheldon' crossover featuring George Jr.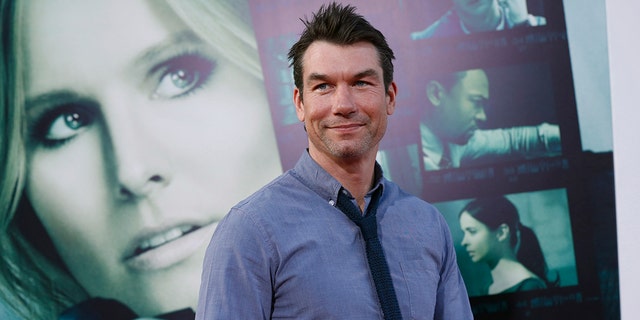 At long last, "The Big Bang Theory" will introduce a much-talked about, but never seen, character in the Season 11 finale. In the first official crossover with the CBS' prequel series, "Young Sheldon," the gang will be introduced to Sheldon's dim-witted brother, George Jr.
According to TV Line, actor Jerry O'Connell has been tapped to play Georgie, who will make his first appearance on the show at his brother and Amy's wedding, which will be the main focal point of the episode. The news was announced at a panel during PaleyFest.
He will also be joined by Laurie Metcalf, who will take a small break from appearing in ABC's "Roseanne" revival to reprise her role as Sheldon and Georgie's mother, Mary.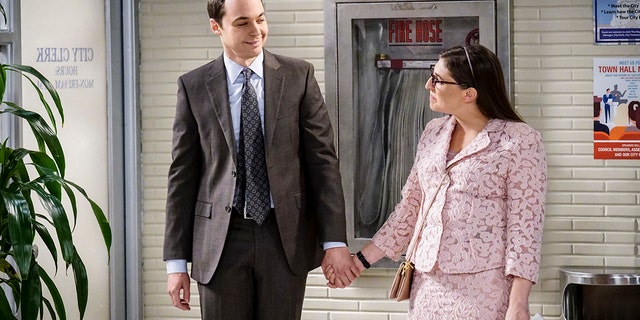 Fans of the franchise will know that, while this is Georgie's first appearance on "The Big Bang Theory," the character is a regular staple in the prequel series, "Young Sheldon," which debuted in 2017. Played by 15-year-old actor Montana Jordan, Georgie is seen as a troublemaking adolescent who, to put it delicately, does not share his younger brother's high IQ.
While he's never appeared on the present-day series, he's been talked about many times, often unflatteringly.
There's no word yet on whether Sheldon's fraternal twin sister, Missy, will be in attendance at his wedding. Missy also appears as a regular on "Young Sheldon," played by 10-year-old actress Raegan Revord. However, unlike Georgie, she's also appeared on the flagship series in Season 1. Since then, she's come up on "The Big Bang Theory" where it's revealed she's married and has at least one child.