'Better Call Saul' debut breaks cable ratings records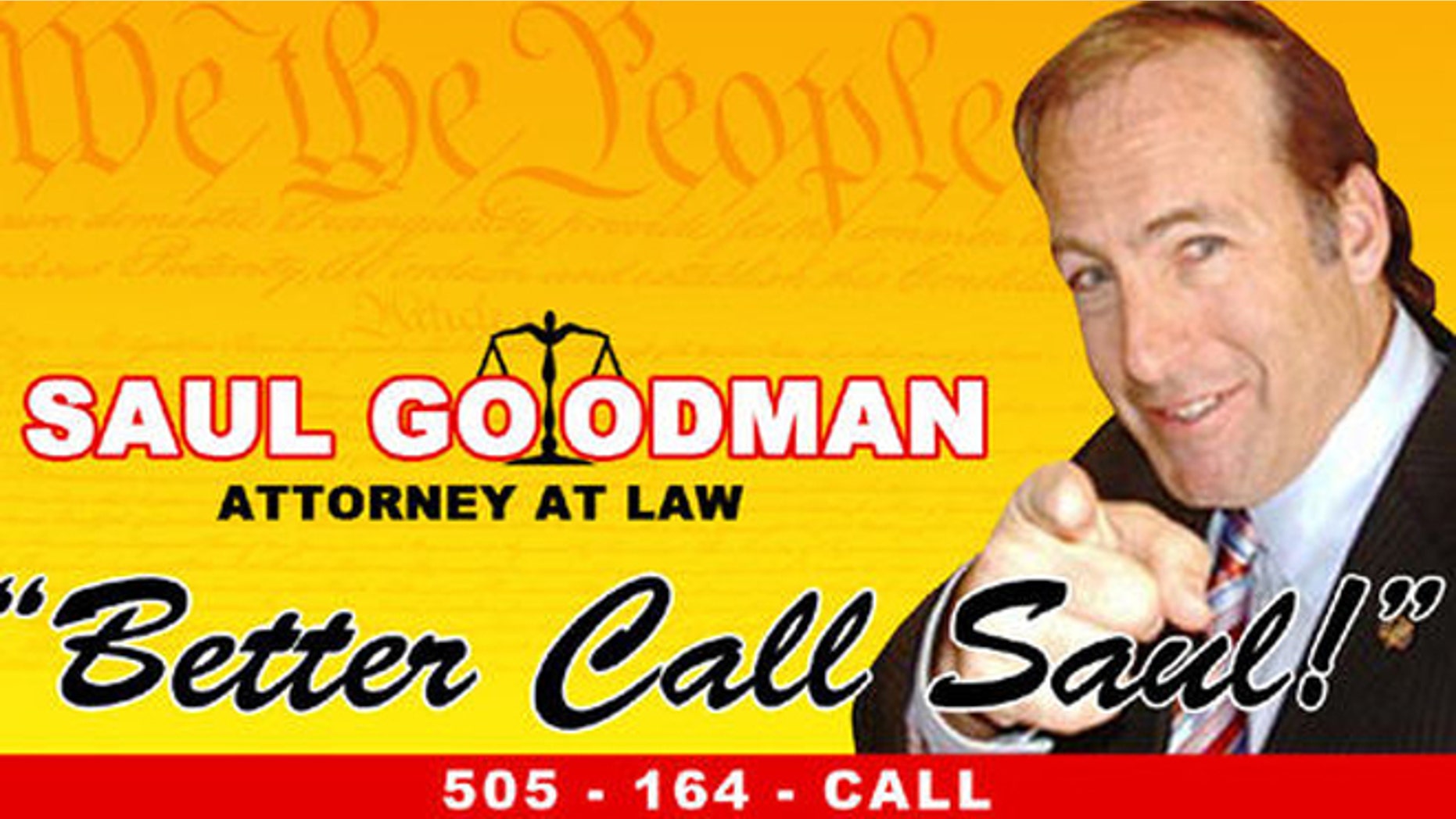 A lot of people are interested in calling Saul.
AMC's "Breaking Bad" spinoff made history Sunday when its debut episode scored a staggering 6.9 million viewers, and a record-setting 4.4 million among the key demographic of adults 18-49.
VIDEO: 'Better Call Saul': Bob Odenkirk Spills on the Premiere's Shocking 'Breaking Bad' Twist!
The episode was the first half of a two-night premiere, and it's clear that America's fanatical devotion to the saga of Walter White and Jesse Pinkman carried over to the new tale of sleazy lawyer Saul Goodman.
The series is a prequel of sorts to "Breaking Bad" and focuses on Bob Odenkirk's eponymous litigator as he navigates the murky underworld of drug dealers and villainous scum.
PHOTOS: The 10 Most-Watched TV Series Finales Ever!
Saul's impressive ratings could have been one of the factors that led to the Grammys hitting a six-year low. The CBS telecast was down 11 percent in viewers from last year, but was still able to beat out all programming on other broadcast networks.
WATCH: Four4Four: How the Grammys turned into "The Kanye Show"