Ben Affleck's rumored Playboy model girlfriend Shauna Sexton reveals her ideal man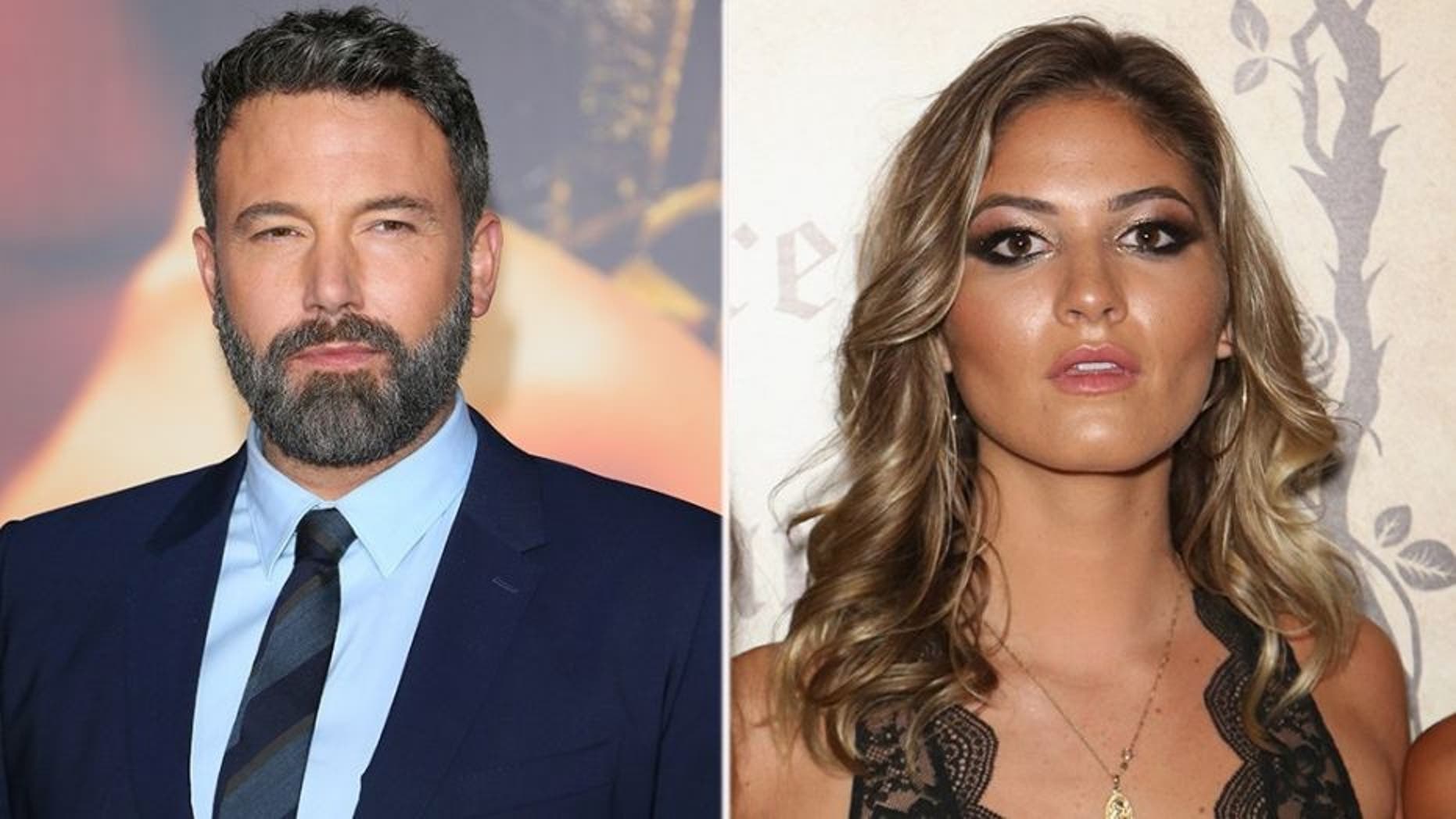 Shauna Sexton isn't afraid to bare all.
The 22-year-old model, who was named Playboy's May 2018 Playmate, told the magazine at the time she was "very much single," but was yearning for a man who takes care of his body and mind.
TMZ recently reported Ben Affleck was seen enjoying a night out with Sexton. Per People Magazine, the pair was seen leaving with pals at posh Nobu restaurant in Malibu, Calif.
The Virginia native and "former Navy kid" posed topless for the People wearing a white leotard and not much else.
"I want someone who's able to compromise but doesn't sell himself short," said Sexton. "I appreciate people who are the truest forms of themselves and brutally honest about who they are."
Sexton stressed "humor is so important" in a relationship.
"I need someone who can keep up with my sarcasm or it's just not going to work," she warned.
And Mr. Right must love animals.
Sexton added she is a full-time veterinary technician who pulls 12-hour shifts at an emergency clinic specializing in small-breed animals.
"I started in this field when I was about 16," she explained. "After my first experience in surgery, I realized working fast-paced and under pressure is for me. Whatever requires me to move quickly and freely is intriguing. I love surgery more than anything."
And while Sexton's claim to fame is being a Playboy pinup, she doesn't classify herself as a model.
"It's so cliché nowadays for people to say, 'I'm a model,'" said Sexton. "I need to have some sort of backup plan. Modeling is my plan B. If it takes off, I'd be stoked. You're only outwardly pretty for so long!"
And when Sexton isn't stripping down or helping animals in need, she treats herself.
"I eat like an NFL linebacker," said Sexton, who added she enjoys "whiskey all day."
"You can throw tacos in front of me along with a McDonald's cheeseburger and I will destroy it. [And] bourbon for sure. I like whiskey and soda, which makes people cringe, but I like it."
According to the magazine, Affleck, 46, and his former girlfriend, "Saturday Night Live" producer Lindsay Shookus, have not been seen together since July.
The "Justice League" star began dating Shookus, 38, last July, People reported. The two have been seen together out and about, including most recently with Shookus' family in June.
Fox News' Mariah Haas contributed to this report.