Ben Affleck apologizes for groping actress Hilarie Burton
Ben Affleck apologized to actress Hilarie Burton for groping her during an appearance on "TRL" in 2003.
"I acted inappropriately toward Ms. Burton and I sincerely apologize," Affleck tweeted Wednesday.
The actor was accused of groping Burton on Tuesday, hours after he said he was "saddened and angry" over allegations that Hollywood mogul Harvey Weinstein raped and sexually harassed women over decades.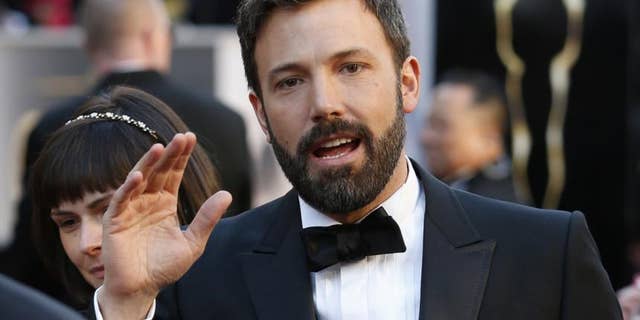 Affleck wrote Tuesday that the news about the man who helped create his career "made me sick" and that we must "condemn this type of behavior when we see it."
A fan then accused Affleck of similar behavior tweeting, "[Affleck] also grabbed Hilarie Burton's breasts on TRL once. Everyone forgot though."
Burton chimed in tweeting, "I didn't forget." Her husband, Jeffrey Dean Morgan, played the father of Ben Affleck's character in "Batman v Superman: Dawn of Justice."
The fan wrote back, "I'm so sorry that happened to you. It's infuriating that people never bring up all the gross, predatory things he's done."
Burton thanked the fan for speaking up adding "I was a kid" when Affleck grabbed her breast during a 2003 "TRL" appearance.
A rep for Affleck did not return Fox News' request for comment.
This isn't the first time that the "Justice League" star has been handsy during an interview. While promoting the 2004 film "Jersey Girl," Affleck, who seemed to be intoxicated, sat down with Canadian TV personality Anne-Marie Losique. During the interview, Affleck spends the majority of his time touching her, having her sit on his lap and trying to convince her to take her shirt off.
Actress Rose McGowan, is among the women accusing Weinstein, also blasted Affleck calling him a liar and claiming the actor knew of Weinstein's behavior but remained silent.
"@benaffleck 'GODDAMNIT! I TOLD HIM TO STOP DOING THAT' you said that to my face. The press conf I was made to go to after assault. You lie," McGowan tweeted.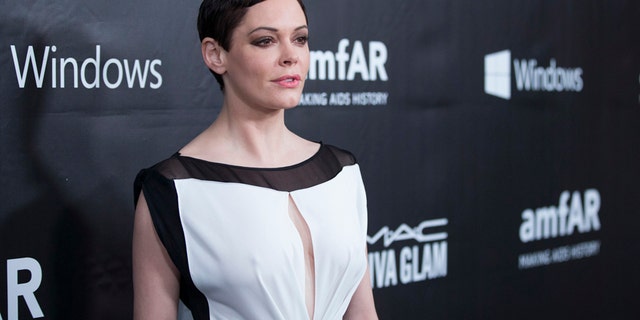 McGowan also called out Affleck's brother, actor Casey Affleck who has been accused of sexual assault, on Twitter Monday writing, "Ben Affleck Casey Affleck, how's your morning boys?"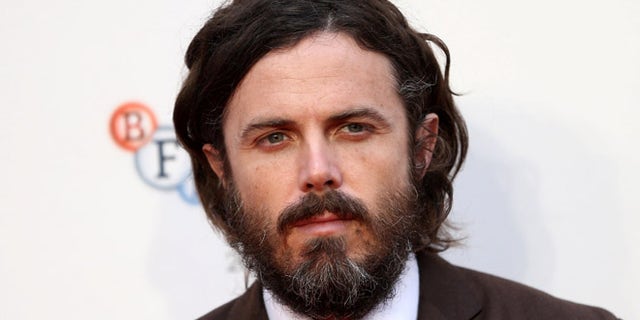 Casey Affleck recently faced intense public scrutiny for a past civil sexual harassment lawsuit. He made headlines ealier this year after reports surfaced that two women had filed lawsuits against him for sexual assault on the set of the 2009 film "I'm Still Here." Both suits were settled out of court.
Casey Affleck addressed the allegations in March 2017 in a statement to the Boston Globe.
"I believe that any kind of mistreatment of anyone for any reason is unacceptable and abhorrent, and everyone deserves to be treated with respect in the workplace and anywhere else," Affleck said. "There's really nothing I can do about it other than live my life the way I know I live it and to speak to what my own values are and how I try to live by them all the time."
The Associated Press contributed to this report.