Ben Affleck admits he counts cards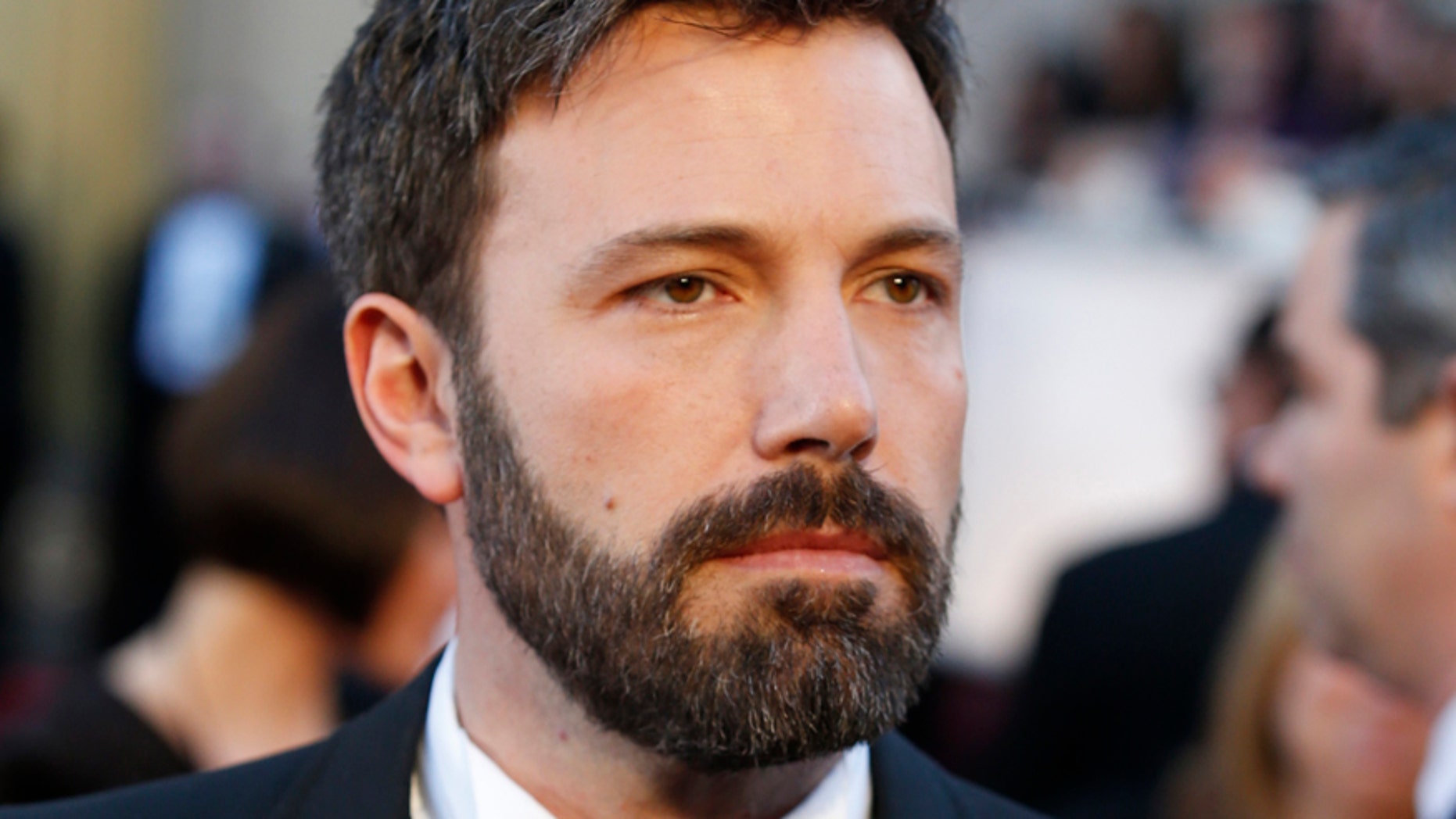 Ben Affleck opened up to Details magazine about his knack for counting cards. When asked by the magazine if reports of the actor counting cards were true, Affleck replied, "That is a true story."
The "Gone Girl" actor said he has been asked not to play his card game of choice at casinos because he's just too good at the game.
"I took some time to learn the game and became a decent blackjack player. And once I became decent, the casinos asked me not to play blackjack," he told the magazine. "I mean, the fact that being good at the game is against the rules at the casinos should tell you something about casinos."
Affleck said good players are penalized because the casinos want to make money, not lose.
"They don't even want you to have a sporting chance, really...There were a number of casinos that said, 'Hey, you can't play blackjack here.'"
While the 42-year-old denies he has a gambling problem, he admits that he did become "obsessive."
"Yeah. I got good. I'm sort of obsessive. I tend to get myopic and get into one thing. And really get into it. And then get bored and switch to something else."
He also denied reports that his gambling caused a rift between him and his wife Jennifer Garner.
"That's tabloid s***...They completely lie," he said. "Those magazines feel totally comfortable absolutely fictionalizing every single element of the story. And there's nothing you can do about that. My only hope is that people with any common sense recognize that those stories are false."
WATCH: Break Time: Vogue plays politics with model