Behati Prinsloo's Surfboard Skills, Jackson Galaxy's 'Catification' Tips, and Much, Much More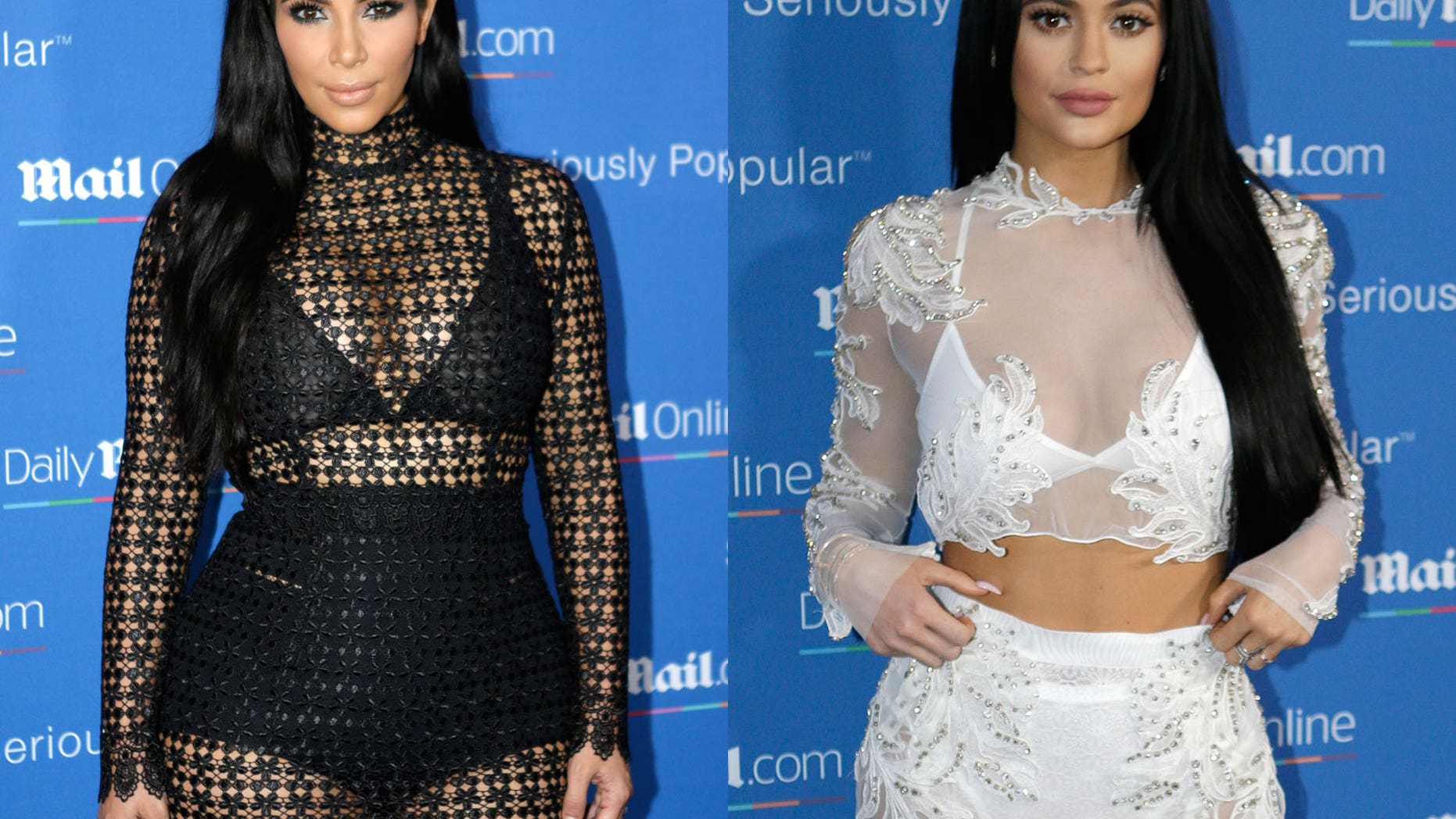 Here's what people are talking about today:
• This past Wednesday on Instagram, Victoria's Secret supermodel Behati Prinsloo (also the better half of Adam Levine) shared a photo of herself practicing handstands during a surf outing in the Turks and Caicos (above). Then again, the board isn't in the water, so we can only assume she's practicing during a surf outing. Say … you don't think she's just trying to show us her butt, do you?
• June marks national Adopt a Cat Month, so if you're thinking of celebrating appropriately, you'd better get to "catifying" your home. What do we mean by "catifying"? Glad you asked! Watch the video below to hear all about it from Jackson Galaxy, host of Animal Planet's "My Cat From Hell."
• A source for Us Weekly claims that Prince Charles has imparted his love of horticulture on his 23-month-old grandson George, and that the two have already planted a winter orange lime tree and a balsam poplar tree at Charles' estate. Gosh, the things kids enjoy when they've never seen a McDonald's PlayPlace!
• Both Kim Kardashian and little sister Kylie Jenner — consisting of a sheer dress over a bra and granny panties — to the DailyMail yacht party in Cannes (below). It's unknown at this time if they planned it this way, or if Kylie is just imitating Kim and these are merely the early stages of a twisted "Single White Female" situation.
• After it was learned that the producers of the PBS show "Finding Your Roots" hid Ben Affleck's slave-owning ancestry on a past episode (as per his wishes), the channel has officially suspended the series. So go tell your grandmother she'll have to get her fix of ancestry-curious celebrities on "Who Do You Think You Are?"
• English actor Aaron Taylor-Johnson, who appeared in such films as "Godzilla," "Savages," and as that really fast guy who was in "Avengers: Age of Ultron" for a few minutes, posed for a shirtless 40-page spread in Flaunt magazine (pictured below) in which he also bares his butt (not pictured). In other words, Flaunt magazine has answered your prayers, Aaron Taylor-Johnson's wife! 
• Shia LaBeouf sustained a serious head injury on the set of his upcoming film "American Honey" on Wednesday. He reportedly cut himself during a stunt where his character's head goes through a glass window, requiring 20 stitches and 13 staples. There's no word yet on whether his rat tail was harmed.
• The trailer for the fifth (and supposedly final) film in the "Paranormal Activity" franchise debuted on Wednesday, wherein yet another young family gets terrorized by ghostly spirits (below). Will these people be the first to heed the advice of every viewer who's been yelling at the screen since the first installment, begging them to put down the camera, grab their kids, and run the hell out of that house? If this trailer is any indication, probably not:
• George Clooney and his pals reportedly went on a"guys only" motorcycle trip down Route 66 last week. The reason for the "guys only" part isn't clear, but we're guessing it has something to do with Clooney being espoused to one specific woman for almost 9 months now. That's like four decades in Clooney years.
• GUESS model Charlotte McKinney recently posed for what appears to be a "Baywatch"-inspired photoshoot for Galore magazine (see cover below). However, the comparisons to "Baywatch" pretty much begin and end at the beachy locale and colorful swimsuit. After all, we don't remember David Hasselhoff or Pamela Anderson ever ignoring a drowning victim in favor of fondling their own cleavage.
• On Wednesday, former "Criminal Minds" actress Jennifer Love Hewitt and husband Brian Hallisay welcomed a baby boy they named Atticus James. This is their second child following the birth of daughter Autumn James back in November 2013. It's also quite possibly their last child, as Jennifer and Brian have already run out of ideas for middle names.
• And finally, in honor of acquiring all nine seasons of "Seinfeld" for their streaming service, Hulu put together a full-scale replica of Jerry's TV apartment at a studio in Manhattan. Fans can visit the pop-up exhibit through Sunday, where they'll be allowed to browse Jerry's stuff, sit on his couch, and probably hurt themselves trying to bust through the front door like Kramer would.