BBC announcer Peter Alliss slammed for 'short skirt' comment on the air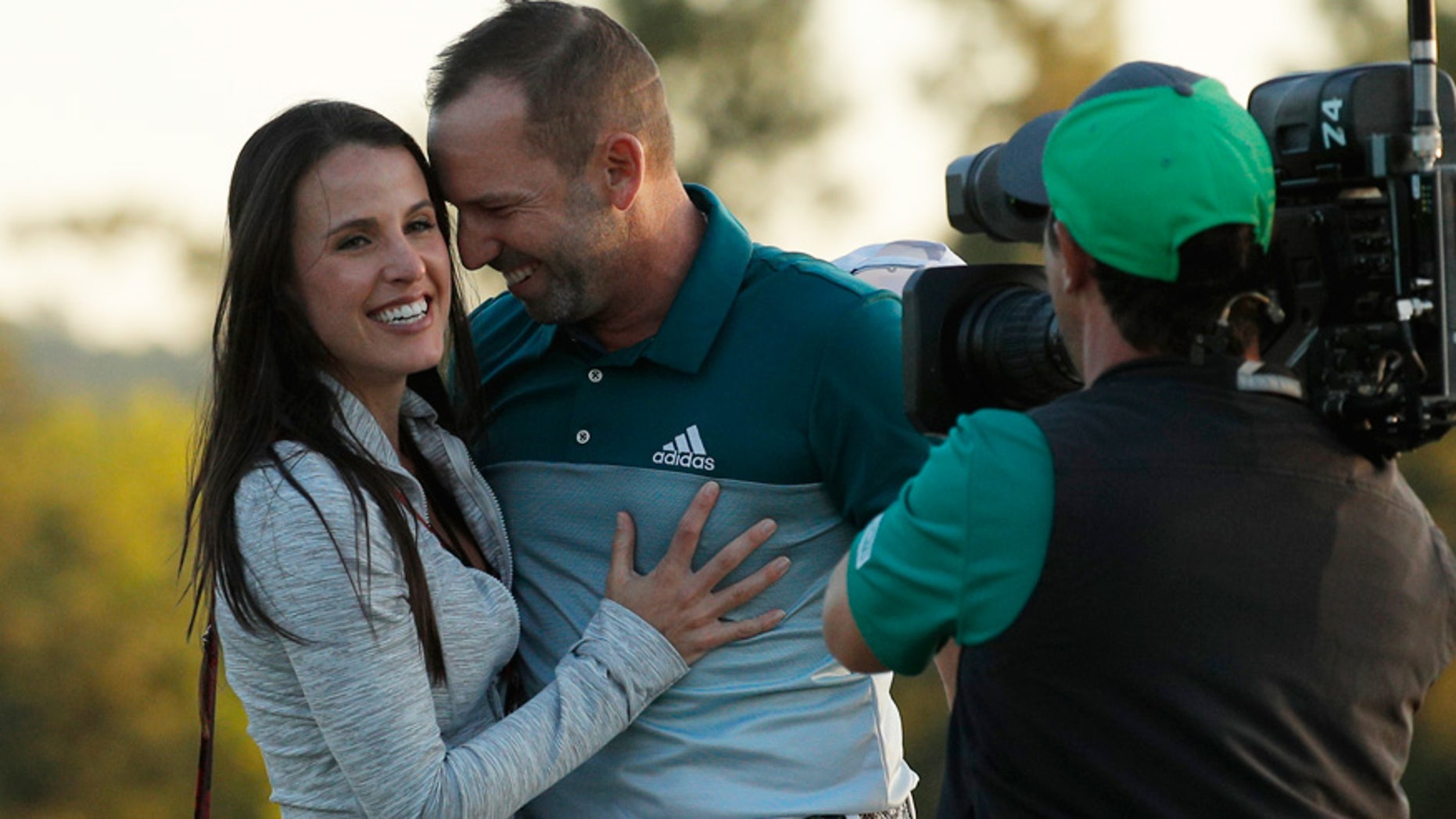 Golf commentator Peter Alliss is under fire for commenting on the skirt worn by Sergio Garcia's fiancée Angela Akins.
The Sun reported the 86-year-old made was heard talking about Akins' skirt during the BBC's coverage of the Masters in Georgia.
When images were shown of the 31-year-old reacting to her beau's win, Alliss' muffled voice was heard stating, "She's got the shortest skirt on the campus."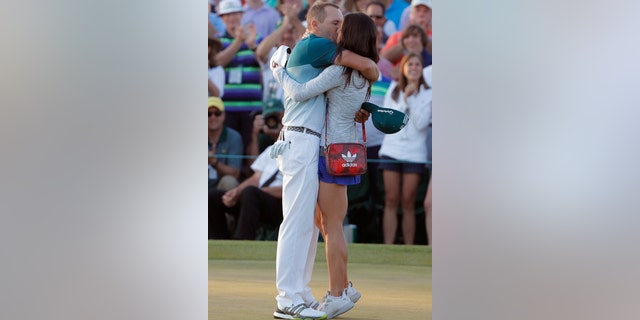 FOLLOW US ON FACEBOOK FOR MORE ENTERTAINMENT NEWS
Viewers immediately picked up the remark while watching Spain's Garcia beat British rival Justin Rose. The match had a TV audience of more than 2.5 million.
"Whilst believing he was off air Peter made a light hearted remark which he now knows was inappropriate," a BBC rep stated on Monday.
Akins is a former college golfer who previously worked as a reporter on the Golf Channel. She started dating Garcia about two years ago.
The couple announced their engagement in January and plan to marry in July.