Barbara Walters is 'fine' despite reports of failing health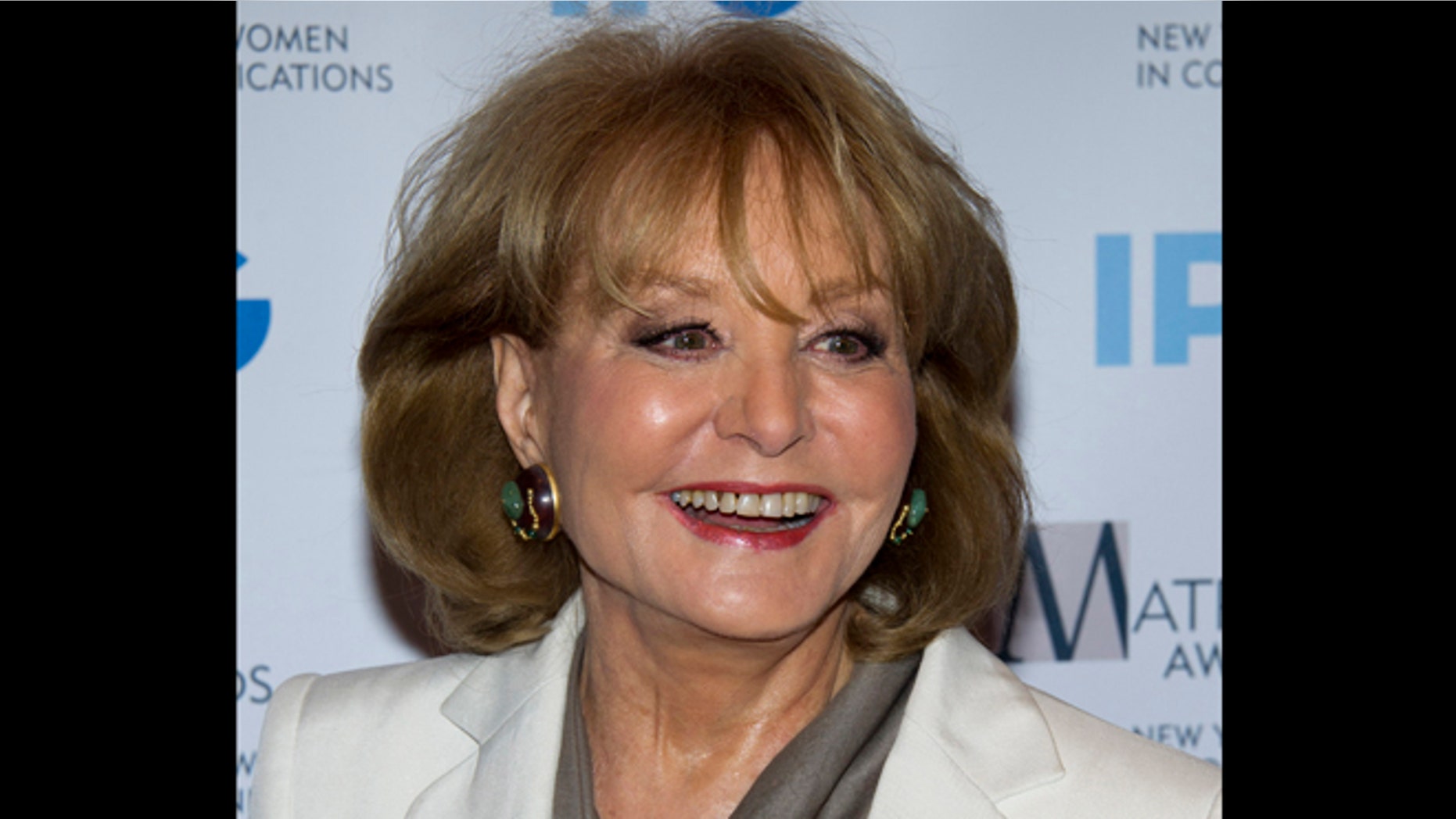 Barbara Walters is in good health.
TMZ reported Friday that the former "20/20" host is "forgetful, fearful of falling, and isolated." But her rep, Cindi Berger, told Fox News, "I see Barbara every 2-3 weeks and she's fine. I'm actually seeing her next week for tea. No truth to this."
The 87-year-old has had a storied career in broadcasting interviewing countless celebrities, public figures and newsmakers. She under went successful open heart surgery in 2010.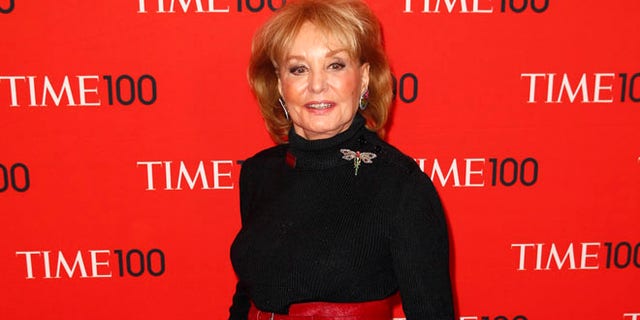 The co-creator of "The View" shared her surgery experience with Vanity Fair writing, "I remember Mike Nichols telling me, with a grin, that the best part of his bypass was the drugs. Other people who had had similar operations told me that I could expect to be depressed. I might not be myself for six months. All in all, open-heart surgery sounded as scary as hell."