Avicii, Deadmau5 and the other top artists making bank off the EDM craze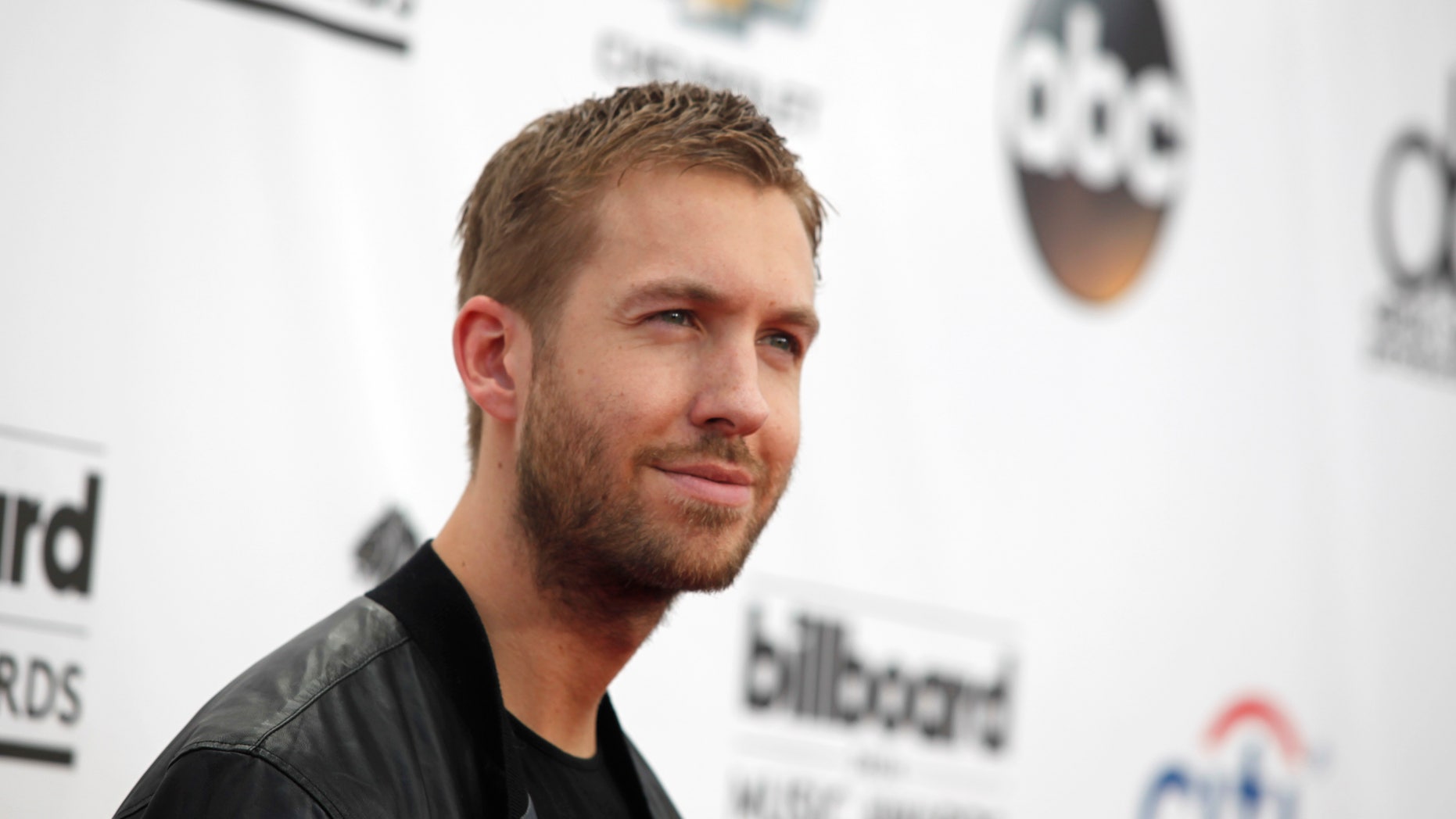 Electronic Dance Music is the hottest genre among America's youth today—and the big artists behind the EDM craze are reaping the rewards.
Unlike the top talent of days past, EDM artists produce their songs entirely on software programs, sans physical instruments. But the millennials don't seem to mind.
EDM's celebrated style has translated well into the live concert settings, which are frequently over-packed with teens trying to get into the shows. Often bolstered by dazzling light shows and pyrotechnics, EDM concerts and festivals rank among the most well-attended live music events in America, which translates to big bucks for venues and artists alike.
Here's a look at the top money-making EDM DJs grabbing the attention of America's youth today:
Calvin Harris
A 26 year-old Scottish producer whose real name is Adam Weiss, became the richest EDM DJ in the world last year. His 2012 album "18 Months" was an international success, yielding nine number one singles in the UK and multiple global tours. "We Found Love", his collaborative single with pop-singer Rihanna, sold 8.1 million copies worldwide, making it one of the best-selling singles of all time. Forbes reported that Harris made an estimated $46 million in 2013.
Tiesto
A 45 year-old Dutch DJ, real name Tijs Verwest, who has been a staple of Europe's EDM scene since the early 2000s. Though his musical output has decreased since 2011, he remains a fixture of the EDM concert circuit, playing over 140 shows in 2013, including dozens of concerts and festivals in the U.S. Last year alone he made an estimated $32 million.
David Guetta
A 46 year-old French DJ best known for his work with popular artists like The Black Eyed Peas, Rihanna, and Flo Rida. His openness to collaboration with more established artists made him one of the first EDM DJs to have success in America. He scored his first top 10 hit in the U.S. back in 2009 with "Sexy Chick", a collaboration with R&B singer Akon. He has remained a prominent figure on the U.S. and global pop charts, grossing roughly $30 million in 2013.
Deadmau5 (pronounced "dead mouse")
A 33 year-old Canadian DJ named Joel Zimmerman famous for wearing an enormous mouse helmet to his concerts and other public appearances. Though his music is less radio-friendly than other DJs mentioned here, Deadmau5 has had huge success as a live performer and entrepreneur, charging upwards of $200,000 for festival appearances and selling albums and merchandise through his record label Mau5trap.
Avicii
A 23 year-old Swedish DJ, real name Tim Bergling, whose last album True was charted in the top 10 in 19 countries. His most recent hits, "Wake Me Up" and "Hey Brother," imbued EDM with the sounds of country to surprisingly successful effect. The young artist made headlines this week when 36 people were hospitalized for intoxication at his June 25th concert in Boston. Police told reporters that none of the victims were suffering from life-threatening symptoms. Avicii is currently on the American leg of his world tour, which will continue through September.
Disclosure
A duo of English brothers, Guy and Howard Lawrence, have earned the adoration of music critics for suffusing EDM with a wider sonic palette and emotional scope. Their 2013 debut album "Settle" spawned a platinum single, a world tour, and a record deal with Interscope, home of popular acts like Eminem, OneRepublic, and Maroon 5.