'Avengers,' other celebs star in anti-Trump ad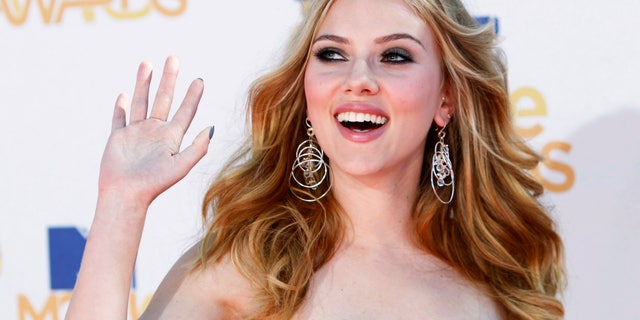 Some stars of "The Avengers" and other top Hollywood celebs teamed up for a three-minute anti-Donald Trump video that encourages Americans to vote on Election Day.
The ad does not feature Hillary Clinton or Donald Trump, but it is a clear it's a protest against the GOP nominee. The stars emphasize the importance of voting -- just not for Trump.
In the video, Don Cheadle asks America if they want to elect a "racist, abusive coward who could permanently damage the fabric of our society."
The ad also features Robert Downey Jr., Scarlett Johannsson, Mark Ruffalo, Julianne Moore, James Franco, Martin Sheen and many others. The stars warn voters not to make the wrong choice, referencing Trump's past "Apprentice" catchphrase, "You're Fired."
Joss Whedon, creator director of "The Avengers," released the video Wednesday.
Whedon told Buzzfeed he was able to gather his famous friends letting them know they would be participating in a PSA to "help get out the vote and stop orange Muppet Hitler."
He has already shot seven videos and plans to shoot five more, all to be released before November 8th.
Whedon also launched a Save the Day PAC on his website. On the website he describes the company as a "short-form digital production company dedicated to the idea that voting is a necessary and heroic act."
In 2012, Whedon released a video that said implied voting for Republican Mitt Romney would lead to a "zombie apocalypse."
[Warning: The video contains some strong language.]