'America's Most Wanted' likely ending a quarter-century run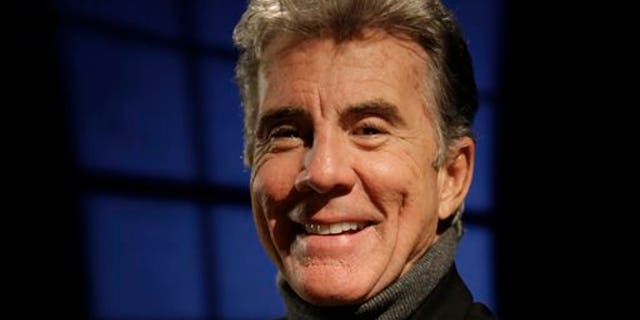 NEW YORK – "America's Most Wanted' may have come to an end after 25 years.
Lifetime network has confirmed it won't be picking up the crime-fighting series for another season.
But the network says it's developing a pilot for a new project with John Walsh, who created "America's Most Wanted" in 1988.
Hosted by Walsh, the series was a fixture on the Fox network until its abrupt cancellation in June 2011. During that run, the show helped bring almost 1,200 fugitives to justice.
Lifetime revived the series in December 2011, ultimately airing 44 episodes. It most recently aired on the network last October.
Walsh originally launched his crime-busting crusade in 1981, in the aftermath of the abduction and murder of his 6-year-old son, Adam.