'American Idol:' Mariah Carey Worried Nicki Minaj Will 'Shoot' Her, Beefs Up Security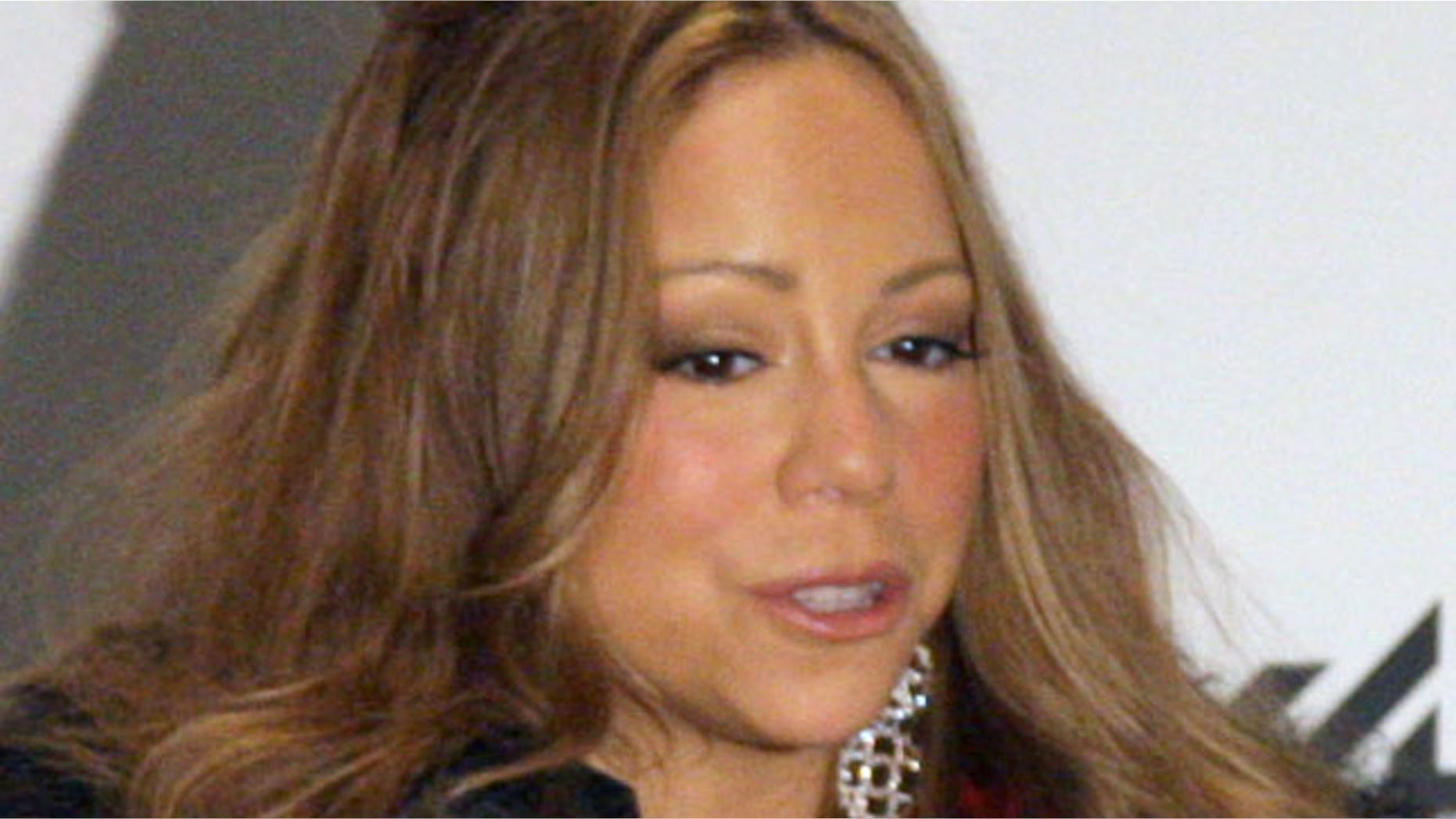 When it rains it pours! Especially when two divas are going at it at the auditions of  "American Idol."
The feud between Nicki Minaj and Mariah Carey seems to be heating up after Carey revealed that she thinks Minaj will harm her with a weapon, TMZ is reporting.
The multiple award-winning singer told Barbara Walters that she fears Minaj will "shoot her," after rumors were swirling on the "Idol" set that Minaj threatened her.
"Nicki walked off the set and multiple people heard Nicki say, 'If I had a gun I would shoot the b****," Walters said on ABC's "The View," adding that Carey told her over the phone "she can't take a chance" and has "hired extra security."
"Nicki has not apologized and since then they have been together at meetings with producers and judges," Walters added. "After the meeting Nicki said 'I  love you but we might fight again," and Mariah responded "No, we will not."
Walters said that Carey feels emotionally unstable but will continue with "Idol" because "she loves the show and loves mentoring the contestants."
On Tuesday, TMZ  got their hands on what appears to be a video of the "Idol" auditions in Charlotte N.C., where Minaj is standing up to Carey's "highness."
"I told them I'm not f*ckin' putting up with her f**kin' highness over there," a seething Minaj says in the clip. "I'm gonna knock you out."
According to the entertainment publication, Minaj is very upset with "Idol" producers for instigating the fight between Carey and her.
TMZ says that Minaj thinks producers and some of those in Carey camp want to aggravate the hip hop starlet to draw higher ratings once the show airs.
The publication said Minaj wants the situation to be cut "off at the head" -- so when Carey lashes out at her she will promise to walk off the set to avoid any further confrontations.
Follow us on twitter.com/foxnewslatino
Like us at facebook.com/foxnewslatino