Amanda Bynes to remain under her mom's care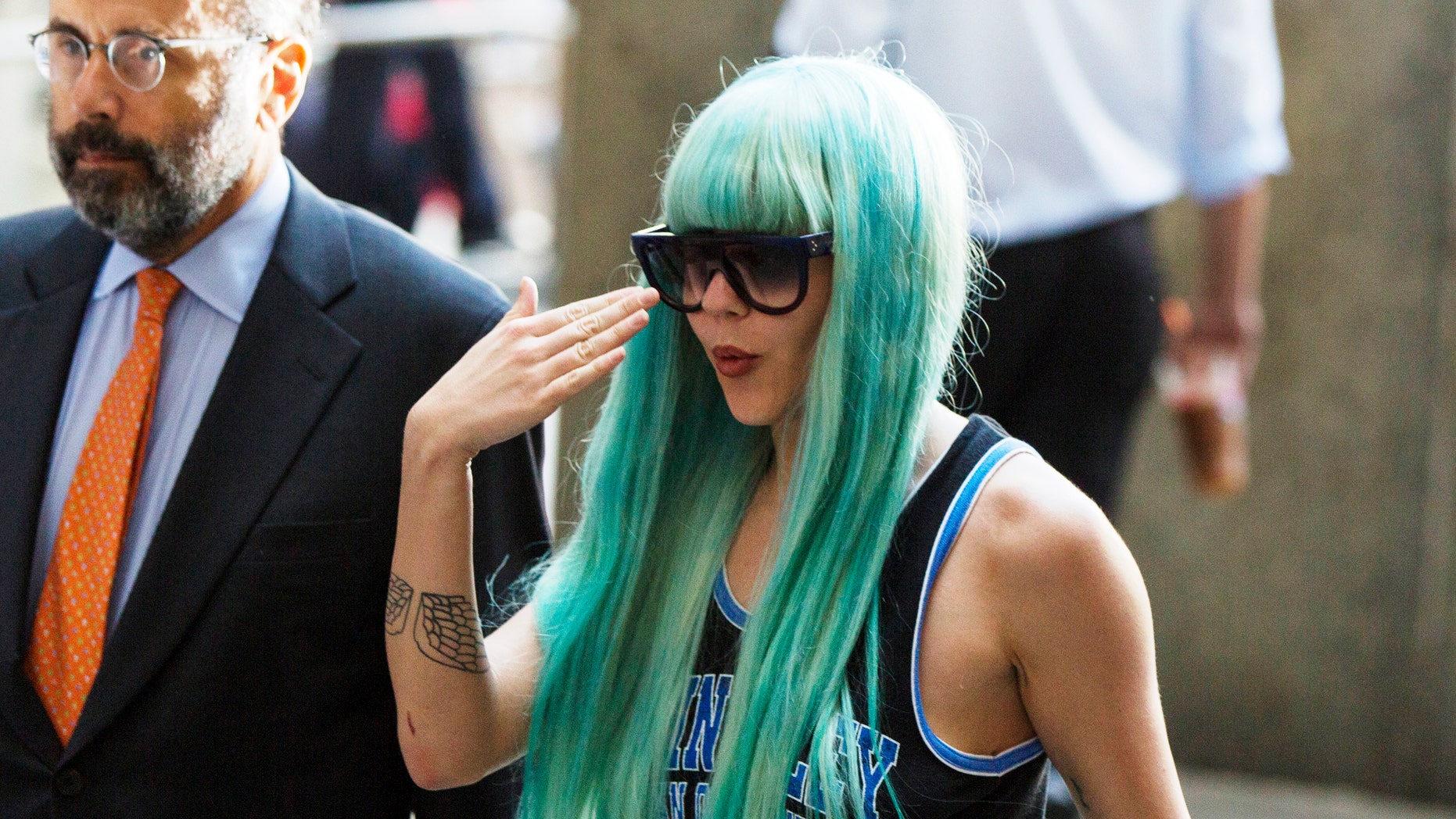 Amanda Bynes will remain under the care of her mother, despite the actress' protests reports The New York Post.
Bynes tweeted about heading to court on Friday to fight the conservatorship granted to her mother, Lynn, on Oct. 22, saying she is capable of controlling her own life and finances.
The conservatorship allows Lynn to make medical and financial decisions for her daughter through February 2015.
The troubled former child star sent lawyer Art Santiago on her behalf, however, the judge ruled that he was not allowed to represent her because he isn't her court-appointed attorney, People reports.
"I've been dealing with her for the past two weeks and believe I'm the only one she can trust," Santiago said.
The troubled former child star, 28, was photographed walking down Sunset Boulevard on Thursday after she was released from Las Encinas Hospital, a psychiatric facility, earlier in the day.
Despite doctors' advice to keep Bynes in the hospital, a hearing officer said that she was "stable enough that she could not be held involuntarily."
On Oct. 10 Bynes was kept in hospital for almost two weeks following a string of troubling behavior including a DUI arrest, an engagement announcement to a 19-year-old and accusations against her father of sexual abuse.