Amanda Bynes reportedly makes tapes threatening to kill her parents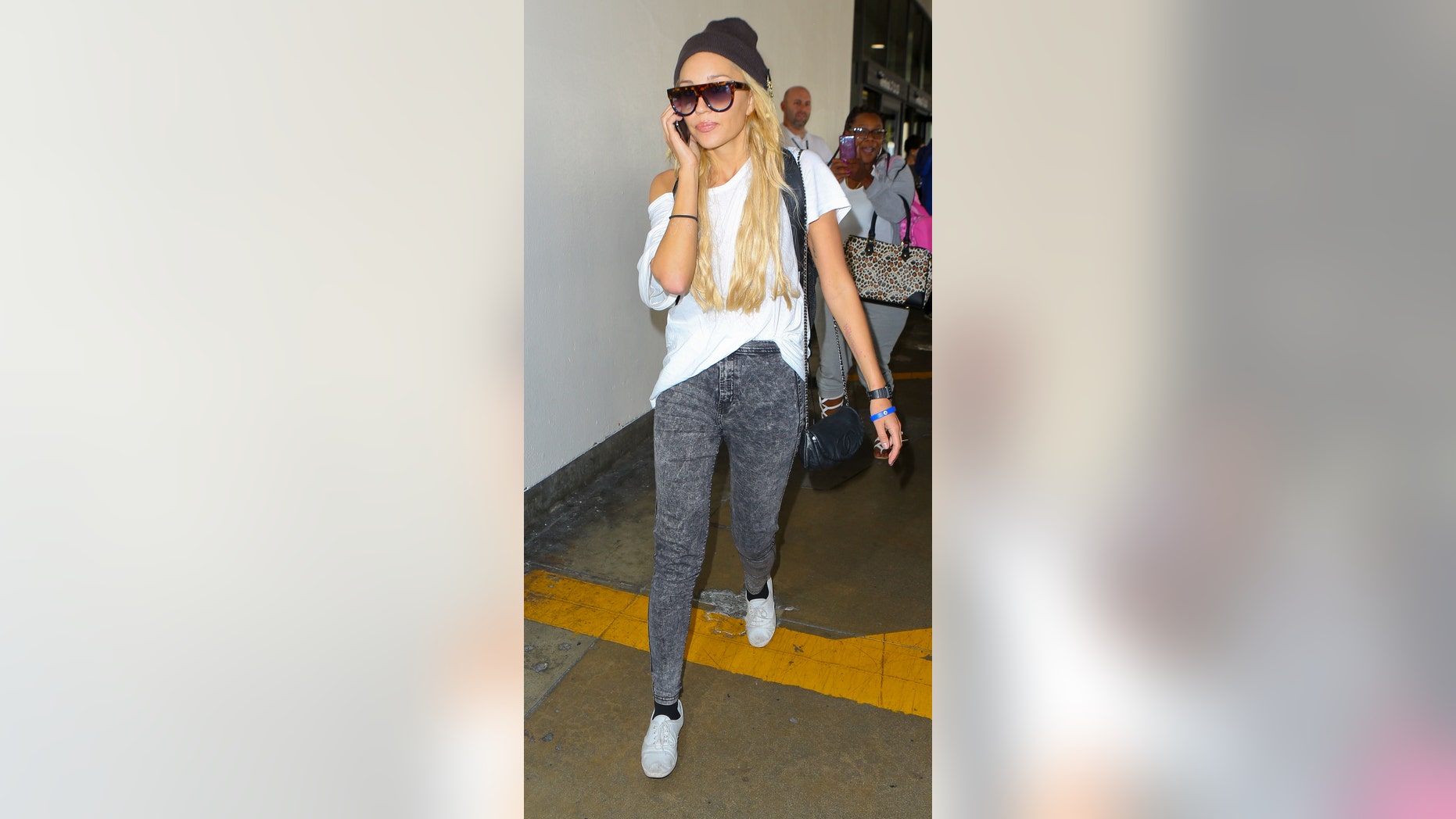 There is more troubling news regarding Amanda Bynes reports Rob Shuter of naughtygossip. 

On Friday TMZ posted what it claims to be is an audio recording of the former teen star threatening to kill her parents, Rick and Lynn. The leaked clip was allegedly supplied to the site by the Bynes family in the hope that medical professionals will step in upon hearing it.

"If your father was my father…then you would understand why you'd want to slit his wrists,"Bynes rambles. "I haven't decided how I want to murder him…I don't believe in murder," the voice rambles. "He literally is the worst person. Nothing would give me greater pleasure than slitting his throat. That is what I would love to do."
The former Nickelodeon star's rage is also directed at her mother: "So I'm not gonna like ever do such a thing, but I call my mom and I threaten to kill her, and I threaten to slit her wrist, and I threaten to burn down her house and I said a bunch of s--- like that," the audio continues. "They're in control of my money, and that's why I don't have much money right now." In a second recording, she allegedly tells a friend that it "hurts her feelings" that they are gay.
Bynes, 28, responded to the alleged audio tape on Saturday via social media.
"By the way - i was obviously joking about hurting my family - i straight up don't believe in harming a soul," she tweeted. "I said what I said in jest & if you don't understand that then know I'm in therapy to talk about my dad issues and that will solve my concerns with ppl invading my private life."
"I am one of the most thoughtful girls you'll ever meet so don't read into what I joke about - that is a joke that ppl say and there is no reason why I can't joke about it as well," she continued. "When I said I want @drake to murder my vagina did anyone think I was asking him to actually murder my vagina…I think not." (Bynes made headlines when she tweeted about the rapper in March 2013.)
Late last month Bynes was released from a Pasadena treatment facility. She recently has returned to Twitter, dyed her hair purple, and was spotted out with a friend at a popular Hollywood nightclub.