Allison Janney talks Harvey Weinstein scandal, women in Hollywood at Betty White's big night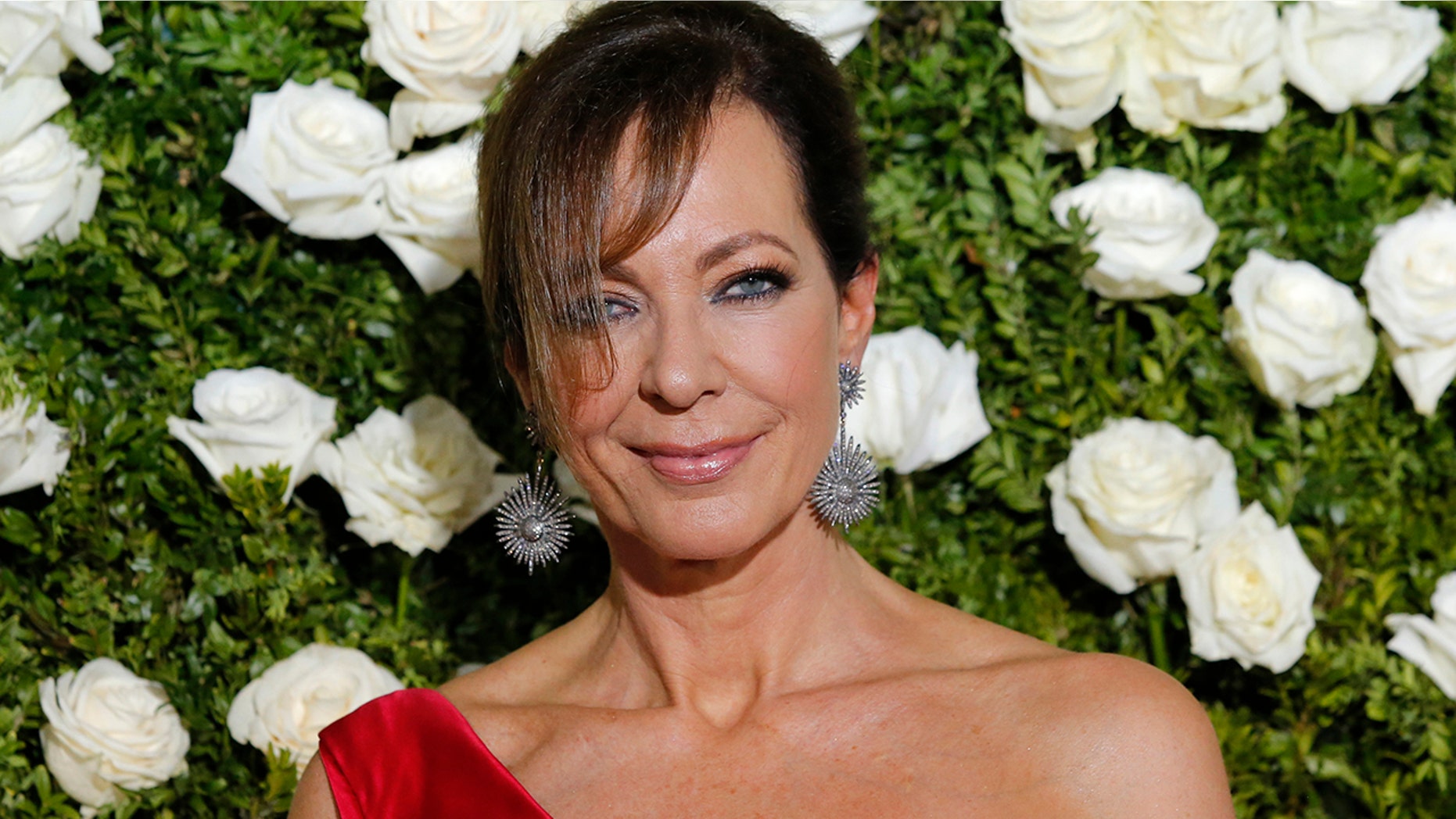 LOS ANGELES – Allison Janney believes there needs to be more accountability when it comes to how women in show business are treated.
The "Mom" star told Fox News on Thursday that in order to prevent further mistreatment of women, people need to look out for each other in the work place.
"We all have to be responsible for the people around that we work [with] — so if you see something say something," she said at the Paley Center Gala honoring Betty White.
The topic was on Janney's mind as allegations claiming movie mogul Harvey Weinstein raped, assaulted and harassed women for decades continue to amass. The scandal has also started to widen, as the head of Amazon Studios was suspended over harassment allegatinos, and Rose McGowan called out Amazon's head honcho Jeff Bezos for the company's business dealings with Weinstein.
"We need to stand up," Janney said. "Women should be heard and out of this they will be more powerful."
Janney attended the Paley Center event and introduced White to the stage along with Pamela Adlon.
"She has the career I envy the most because of her longevity in this business and every character she has done in television has become iconic," Janney explained. "I'm so proud to be here tonight to celebrate with her."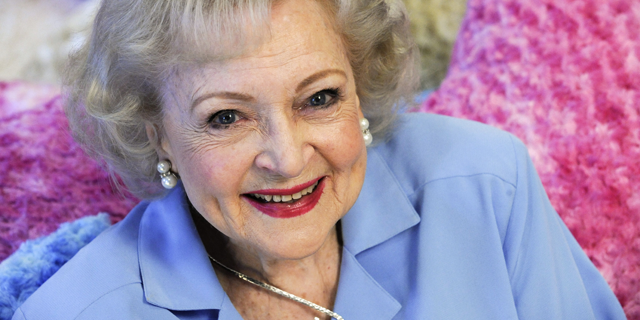 Adlon, of "King of the Hill," was excited to be asked to introduce the 95-year-old comedic actress, whom she hadn't met before Thursday's event.
"I've been watching her my whole life, I'm inspired by her," she explained. "She precedes me and she is still moving forward -- incredible inspiration for everybody. She does what she does, she's still acting. She is still working, she is still saving animals and doing her own thing. And she is just a kind beautiful soul, I've never met her but I feel like I know her."