Alleged Tiger Woods Mistress Jaimee Grubbs Arrested in Los Angeles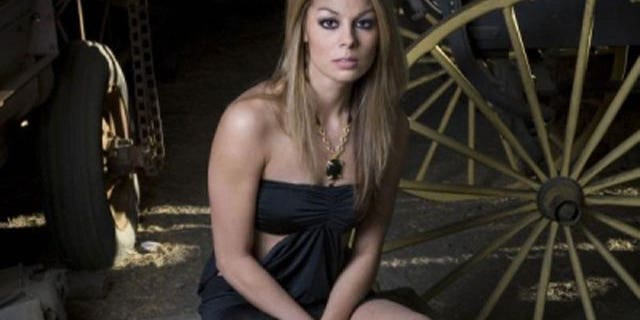 WEST HOLLYWOOD, California – A woman who said she had an affair with Tiger Woods is due in court Thursday after she was arrested on suspicion of driving with a suspended license in West Hollywood.
Jaimee Grubbs was taken into custody Wednesday after a random license plate check of her 2004 Ford Mustang showed she had three outstanding warrants for driving on a suspended license, Los Angeles County sheriff's Deputy Jeff Gordon said.
Grubbs was issued a new citation after it was determined she was still driving on a suspended license, Gordon said.
Grubbs was released early Thursday morning after posting about $30,000 bail. She's scheduled to appear at the Beverly Hills courthouse Thursday morning on the outstanding warrants.
Grubbs, a Los Angeles cocktail waitress, told Us Weekly she had a 31-month affair with Woods and had the text messages to prove it. She also provided the magazine with a voice mail she said came from Woods.
The Woods' scandal erupted following a Thanksgiving weekend car crash and allegations that he had trysts with multiple women.