Alexa PenaVega says a miracle saved her grandmother from death's door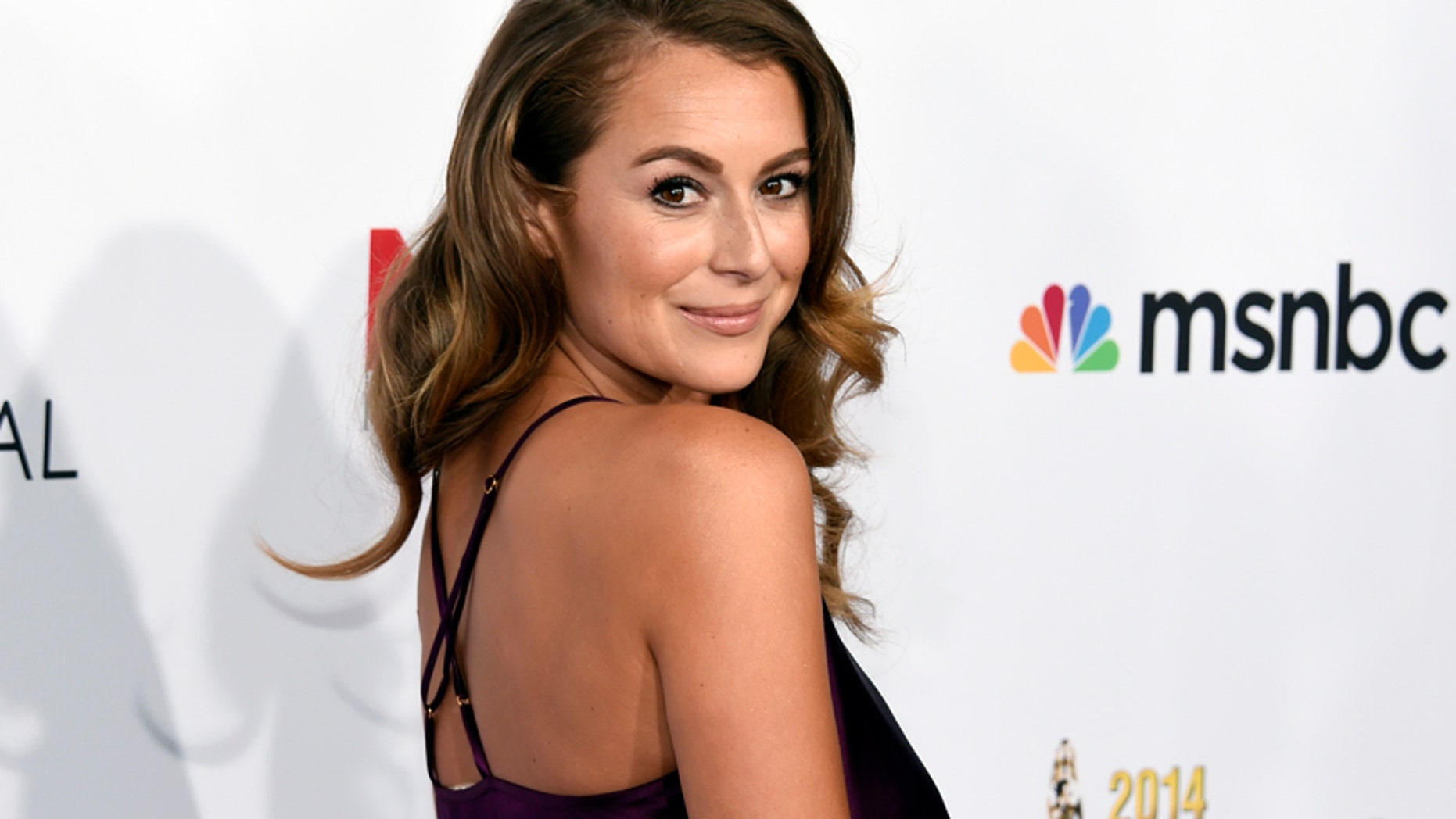 Actress Alexa PenaVega shared an emotional message with her fans on Instagram.
The former child star revealed her 93-year-old grandmother was hospitalized this past week and was on life support.
"This week her lungs collapsed. Her heart started failing. Her stomach stopped working and she fell into a coma," PenaVega wrote.
The 28-year-old said her and her family prepared themselves to say goodbye to their grandmother.
"My family's local church members came to her side and prayed over her for over five hours," the 28-year-old wrote.
The "Spy Kids" actress then said her grandmother was saved from death's door and the doctors had no explanation for her recovery.
"When I say the power of prayer can bring forth the most amazing miracles THIS WILL FLOOR YOU. Our abuelita Yeya woke up completely healed," she revealed. "The Dr.'s cannot find anything wrong with her. They can't explain it. They keep running tests to try to make sense of it all."
But PenaVega said she knows how her grandmother was healed.
"God's grace is what healed her. It is miracles like this that remind me of how great our God is."
The star recently welcomed a son, Ocean King, with husband Carlos PenaVega.