'Alaskan Bush People's' Rain Brown reveals her battle with depression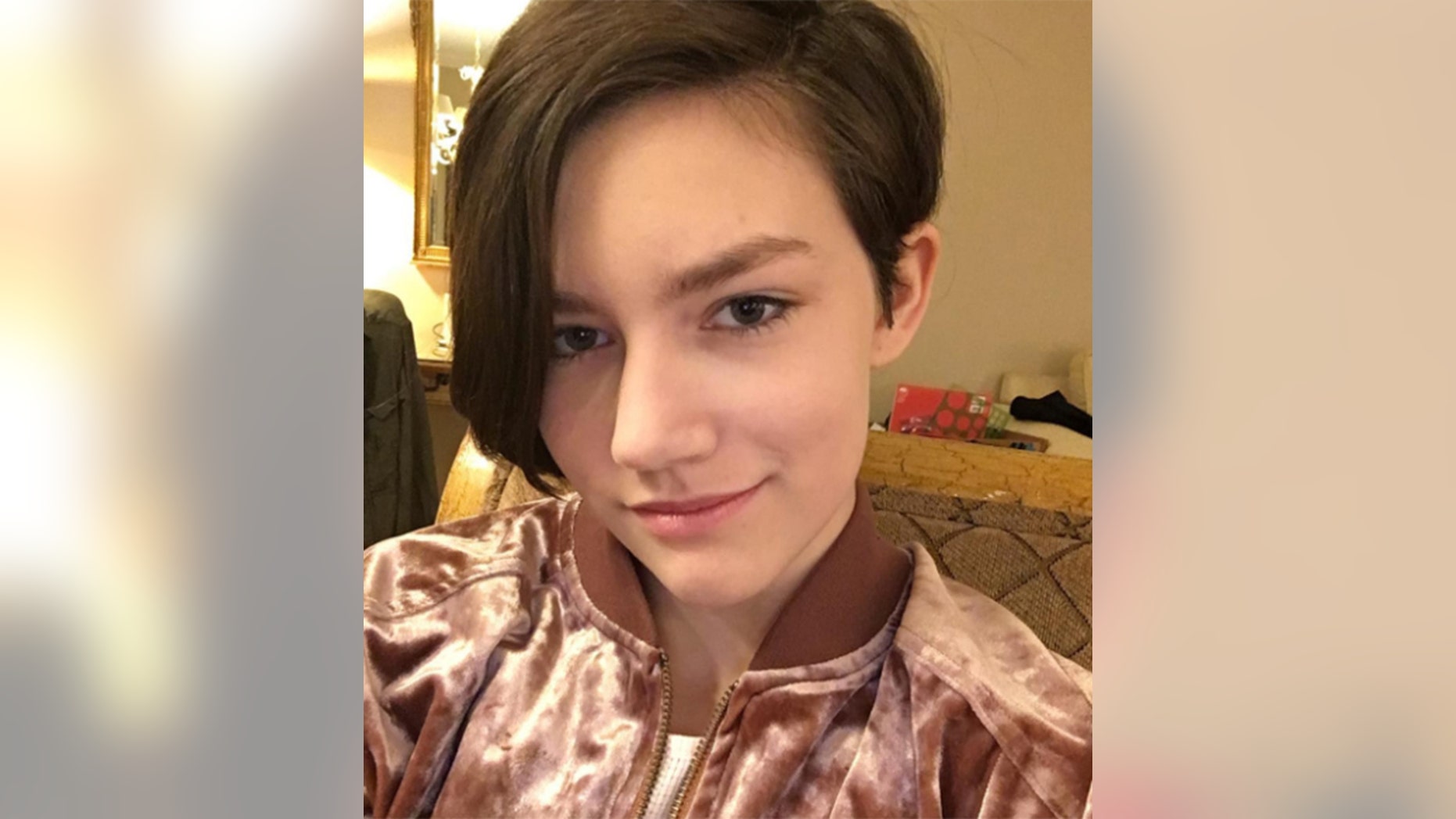 "Alaskan Bush People" star Rain Brown opened up about her struggle with depression on an Instagram post Tuesday.
Brown, 14, posted a picture of a quote reading: "You may not understand today or tomorrow, but eventually God will reveal why you went through everything you did." The reality star's caption detailed her struggles to get out of bed in the morning and her loss of motivation.
"For the past few days I've been struggling with some things, such as my depression, life, and some teen girl probs too (ya know a broken nail) and I couldn't figure out why I was in such bad shape. I stayed in bed for about four days with minor aches and pains and I couldn't find out a reason, it bothered me so much, I lost any want to be healthy or motivational, I was just a husk," Brown wrote.
LINDSEY STIRLING ON HOW ON HOW SHE EMERGED FROM 'TERRIFYING' COCOON OF DEPRESSION AND ANOREXIA
She continued that although it felt wrong to "stay in bed and watch videos" it was sometimes "okay" to not do anything.
"In the time of all this happening I told myself that over and over but it also hit me I had to actually believe it and just let it go and stop being bothered by it, I still feel kinda down and like being lazy, but that's alright because my body knows what it needs and if that's rest I won't be one to refuse," Brown said.
She concluded with telling her fans to stay strong and not to let "depression or dark feelings" get you down.
The Brown family, which stars on the hit Discovery Channel reality show, learned in June 2016 that the family's matriarch, Ami Brown, had stage 4 lung cancer. The family shared Ami's diagnosis during an episode that aired this June. In the episode, Rain said she was "very scared" for her mother.
"I don't care who you are. I don't care what you've been through. I don't care how old you are. If you hear that your mother has cancer, it's going to shock you," Rain said. "I just wish I could change it somehow. I'm very scared for her."
LYNARD SKYNYRD PLANE CRASH RECALLED 40 YEARS LATER
In an interview with People in August, Ami opened up about the pain she was enduring as she underwent radiation and chemotherapy in Southern California. She said her seven children were each handling her sickness "differently."
"This was a little drastic for strengthening … there are good days and bad days – for them and for me. But they handle their emotions pretty good. There are days that they have to talk about it and then talk about it again," Ami Brown said. "I have faith that they will remain strong."