Actress: Rikers Inmates Rioted Over Telenovela Ban Cause They Like Latina 'Passion'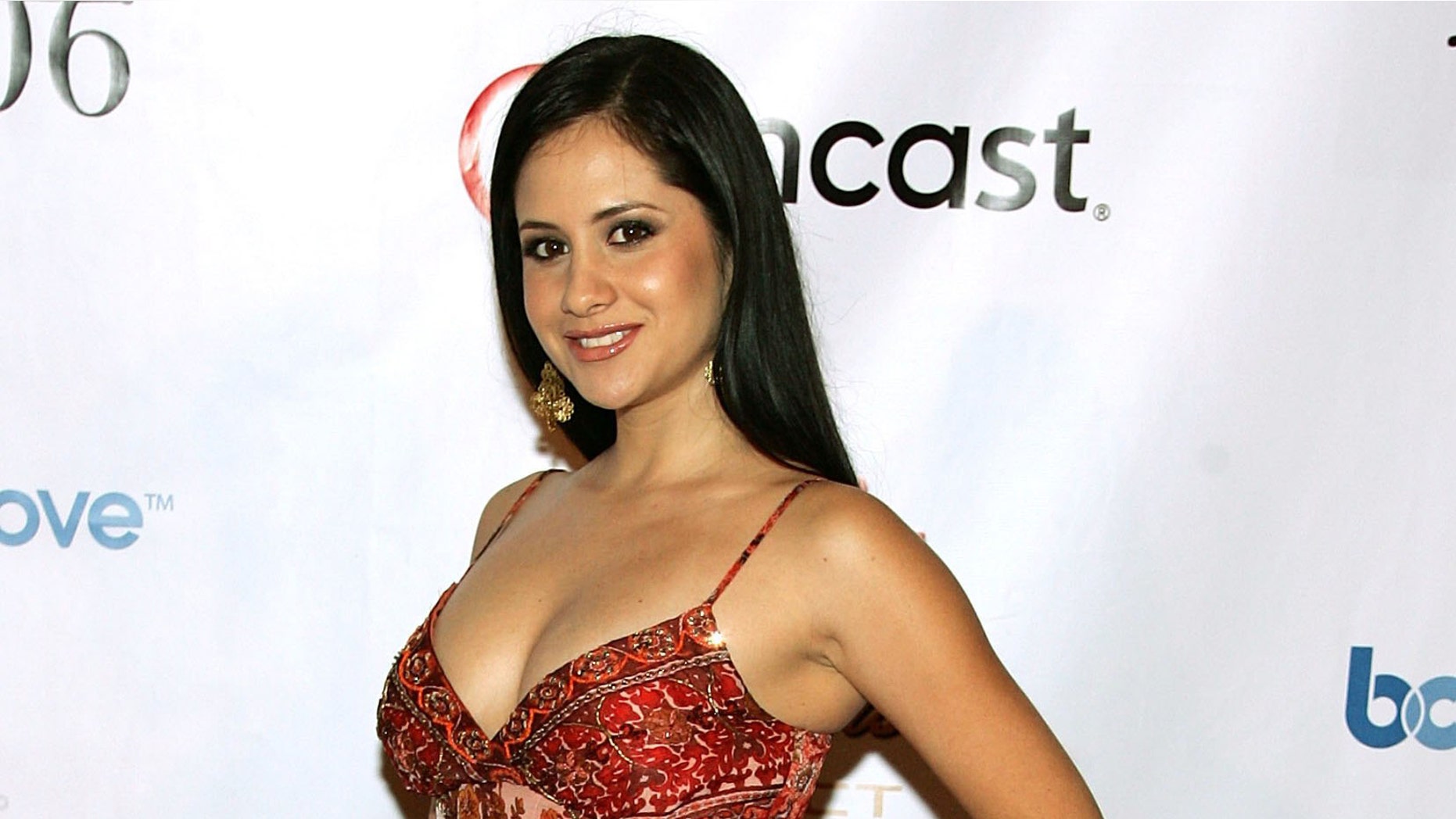 Rikers Island inmates rioted over missing their favorite TV soap operas is because of all the on-screen "passion" in the shows, Spanish telenovela actress Silvana Arias said.
The 34-year-old actress of "En Otra Piel" said she laughed when she heard the hardened criminals at the correctional facility love late-night shows so much they rebelled against an early bedtime rule that forced them to miss Monday's episode, the New York Post reported.
"Maybe guys in jails like the passion that we Latinas have. When we say 'I love you,' we say it with so much passion, maybe they like that," Arias told the Post. "I laughed because I couldn't believe it… I thought it was funny that they were so upset they couldn't watch us. But it's also sad that they don't have any other entertainment."
The Peruvian actress plays a girl who gets kidnapped and falls in love with a Mexican gang member.
The Post previously reported that 68 inmates at the high-security George Vierno wing rioted after a 9 p.m. bedtime was implemented forcing them to miss the latest episode of shows like "En Otra Piel."
According to a Department of Corrections source, inmates love to watch the show – whose title translates to "In Another Skin."
The jailbirds take off their shirts because there's no air conditioning and that the hot girls in the show "actually makes them hotter." They hoot and holler at the screen.
The Corrections source called the show "Telemundo soft porn," according to The Post.
Arias insisted that the inmates watch the show, not because of the beautiful people on screen, but because "love" is universal.
"You don't need to speak Spanish to watch us," she said.
She added that her character's struggle probably resonates with the inmates because they can see it's never too late to change your life.
"Change is the only constant in this world," Arias said.
Follow us on twitter.com/foxnewslatino
Like us at facebook.com/foxnewslatino