Actress Misty Upham hasn't been seen in a week, family says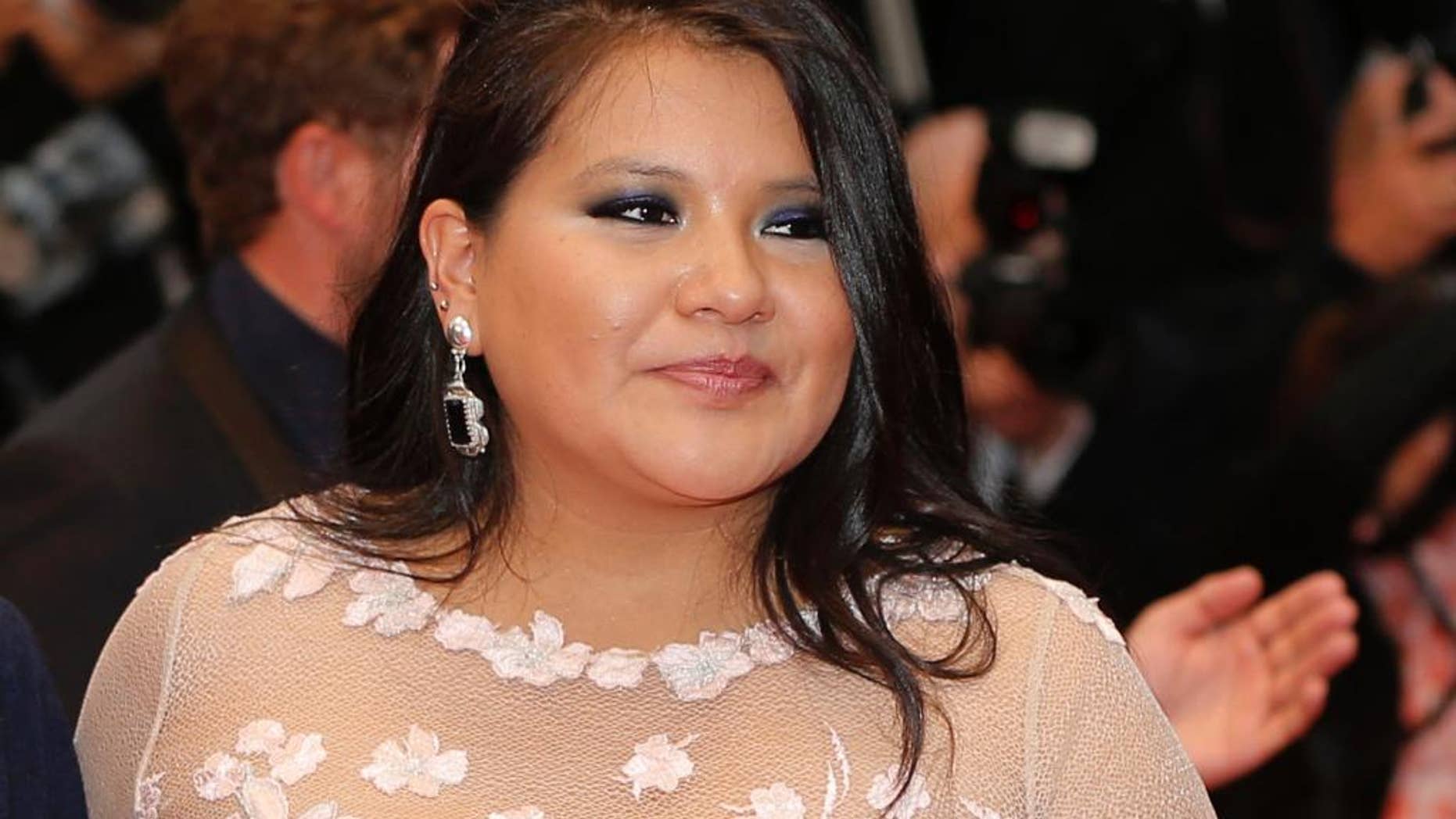 Police in Washington state say an actress known for her roles in "August: Osage County," ''Frozen River" and "Django Unchained" is missing.
The Seattle Times reports that 32-year-old Misty Upham hasn't been heard from or seen for the past week.
Officials at the Auburn Police Department say the acclaimed Native American actress was staying at a family member's apartment on the Muckleshoot reservation near Auburn. Her father filed a missing persons report on Monday.
In a statement given to the media on Friday, Upham's father, Charles, wrote that she has a medical condition that has the family concerned.
"Misty is considered an endangered missing person due to a medical condition. She has not been in contact with her family or friends since her disappearance."
He said the last time he saw his daughter she was suicidal.

"She told me and her mom that we didn't have to worry about her anymore ... I thought it sounded suicidal myself, so I called the police," he told The Hollywood Reporter.

"She's always been a suicidal person," he added. "She used to make (suicide) threats sometimes, but she never went through with it."
Cmdr. Steve Stocker says Misty Upham is not considered endangered. He acknowledges that her family is concerned about her and so are the police, but her disappearance is not suspicious.
The Associated Press contributed to this report.