Actress Lisa Vidal opens up about her battle with breast cancer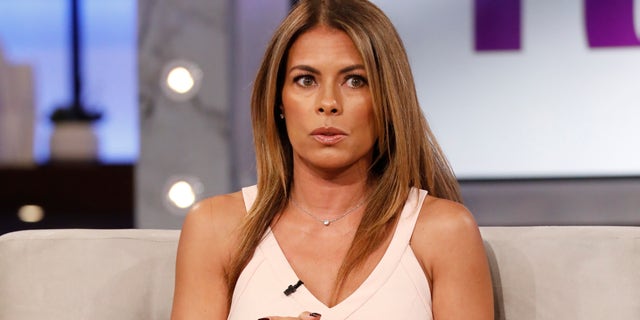 NEWYou can now listen to Fox News articles!
Actress Lisa Vidal is opening up about her battle with breast cancer.
The "Being Mary Jane" actress spoke candidly during an appearance on "The Real" on Tuesday in which she said detecting the cancer early was "crucial."
"My diagnosis was invasive ductal carcinona. And here's the thing, it's so crazy because my mammogram showed nothing," the 51-year-old Vidal told the hosts. "The reason I really wanted to talk about this, not only to share the experience, but to also say that early diagnosis is so crucial and mammograms don't always find it."
The mom of three said she has nothing against mammograms, but it was getting an ultrasound that saved her life. She didn't say, however, why she got an ultrasound.
"A mammogram is like a snow storm and you're trying to find a snowflake," Vidal said. "You don't see it until it's much worse and so that's why I really, kind of, want to advocate for women to get ultrasounds and early detection and so that was my diagnosis. The good this was that it was treatable."
It was the first time Vidal has spoken about her diagnosis on television. However, in a recent Instagram post, she paid tribute to breast cancer survivors.
"My #Love #Heart and #Prayers go out to everyone who's life has been touched by #BreastCancer! Blessings to the #Heroes who have confronted it, looked it dead in the eye and beat it "With a stick"!!! We are True #Survivors!!!!" she captioned the post.