Actor Edward Furlong charged with assaulting girlfriend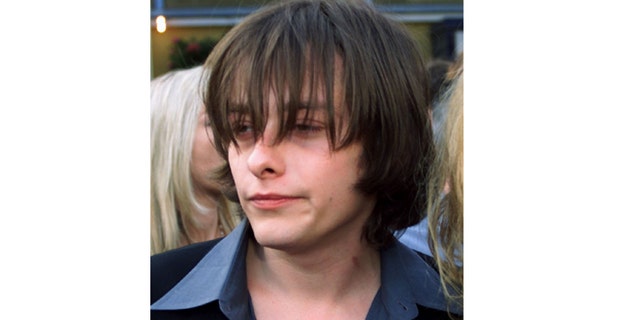 Actor Edward Furlong, who appeared in "Terminator 2," "Judgment Day" and "American History X," was charged Tuesday with assaulting his girlfriend and threatening her if she called police, the Los Angeles District Attorney's office reported.
Furlong, 35, was arraigned at the Los Angeles Superior Court, Airport Branch, and pleaded not guilty, said Deputy District Attorney Linda Loftfield. He was being held on $100,000 bail.
Furlong, who had two pending misdemeanor battery cases, allegedly violated a restraining order when he returned to the victim's West Hollywood home on May 21 and assaulted her, the District Attorney's office said in a statement. He also allegedly damaged laptop and photo equipment.
He was charged with dissuading a witness by force or threat, assault by means likely to produce great bodily injury and vandalism over $400 -- all felonies -- and disobeying a domestic restraining order, a misdemeanor.
If convicted, he faces up to four years in state prison.
A date for his preliminary hearing will be set July 1.