Accidental Slip or Candid Confession: Did Lady Gaga 'Out' Herself As Being 'Born Gay?'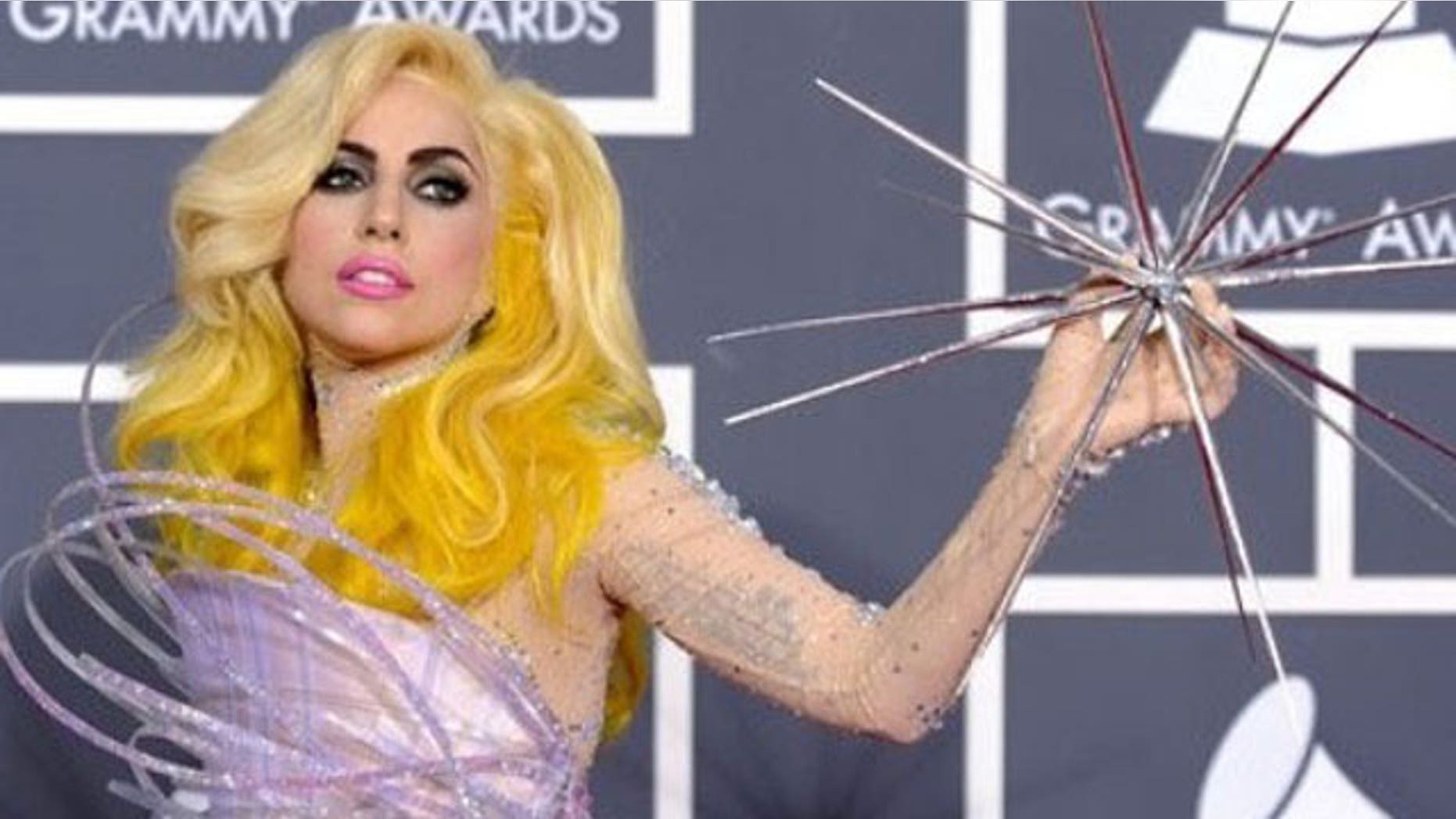 Lady Gaga's sexuality has always been a subject of much speculation, and the singer hasn't been shy in discussing dalliances with both men and women. But it seems the controversial pop princess let it slip that she's actually gay.
"There are transsexual women and transgender women and suddenly it becomes poisonous because there are some people in this world that believe being gay is a choice. It's not a choice, WE are born this way," Gaga told 2Day FM's Kyle & Jackie O Radio show while on tour in Australia last week. As she discussed the racy music video for her latest Beyonce collaboration 'Telephone,' Gaga continued to hint that she is gay. "For me, this video is groundbreaking because it has one foot in the art community and one foot in the commercial world."
Tarts reached out to camp Gaga for clarification, but her rep declined to comment.
SLIDESHOW: Does Gaga's New Telephone Video Go Too Far?
Last year, Gaga told Tarts that while she does date men, she is ultimately attracted to "guys that look like girls."
And with news that her ex-boyfriend, producer Rob Fusari, is suing her for $30.5 million on allegations that she used him to help her write some of her hits before dropping him when she made it big, perhaps Gaga is just fed up with the fellas.
SLIDESHOW: See Gaga and Other Stars Before They Were Famous
But aside from questions about her sexuality, the 23-year-old also addressed her odd on-stage behavior and health concerns during the New Zealand leg of her sold-out tour last week. The gossip world was abuzz after a video surfaced where Gaga can be seen sitting down on stage while performing and appearing sluggish and worn out. The singer attributed her fatigue to intense jetlag.
"I was so jetlagged, I got in the night before and the jetlag just really caught up with me. I passed out about three times on stage that night but I got myself to the floor," she said.
"I'd rather die on stage than walk off the stage because I was going to pass out. I said, 'Lay down and sing those lyrics, you little b*tch,' then you see at the end of 'Bad Romance', I get up and hit that last eight count. It's never happened to me before, I was just really tired."