Aaron Paul surprises wife Lauren Parsekian on 'Jimmy Kimmel Live'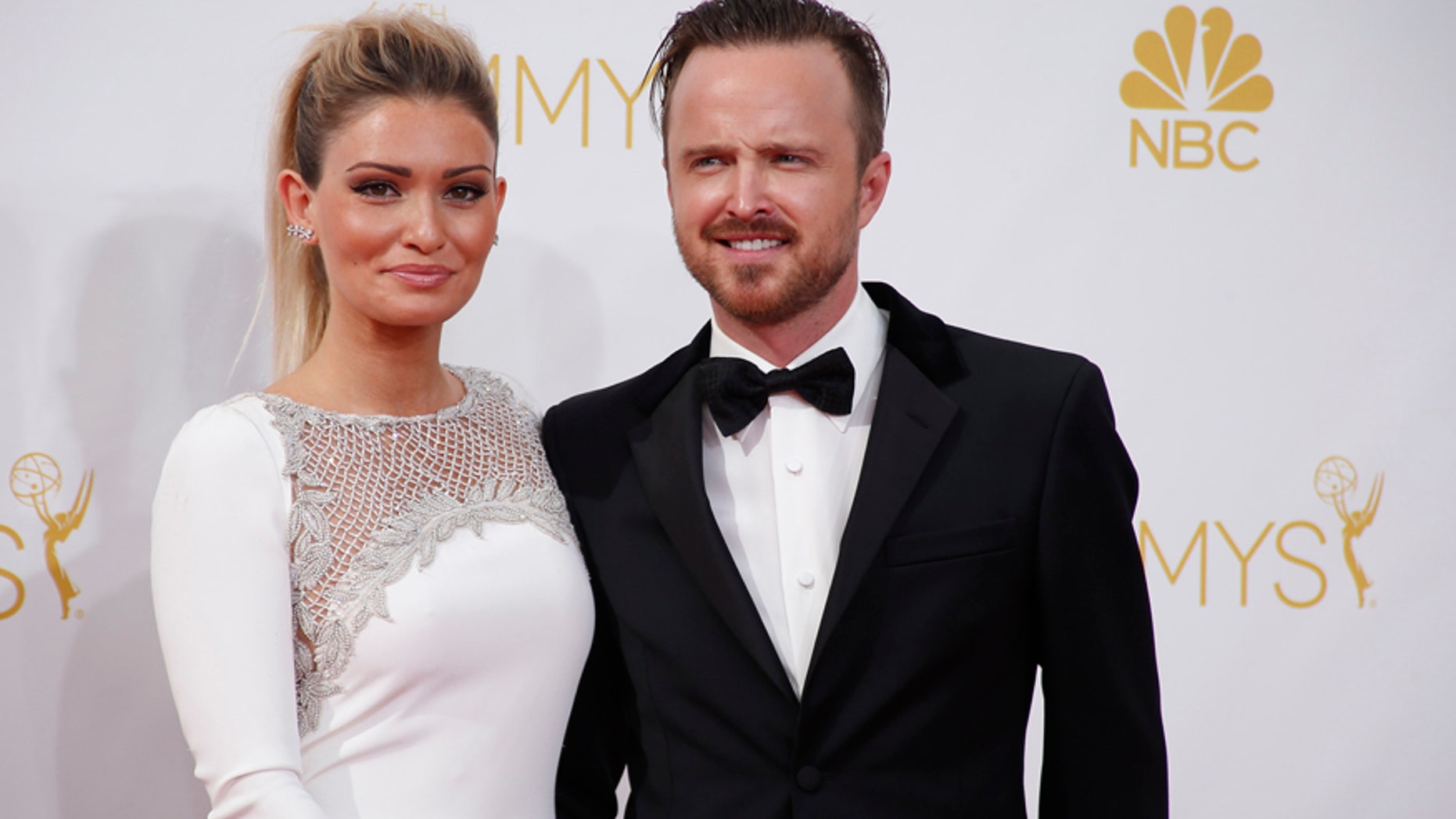 Aaron Paul enlisted the help of Jimmy Kimmel to surprise his wife Lauren Parsekian on her birthday.
The former "Breaking Bad" star appeared on "Jimmy Kimmel Live" on his wife's birthday and decided to turn his appearance into a birthday surprise for his wife.
An unknown Parsekian sat in the audience alongside her family and friends when Kimmel and Paul called her to join them on set.
PHOTOS: Aaron and Lauren's Red Carpet PDA
"I wanna say right off that this is a surprise and Lauren did not know that this would happen," Kimmel told the audience. "Now, Aaron sent me an e-mail, asking me to surprise you with something for your birthday, since it is tonight and he had to do the show."
A very surprised Parsekian was treated to a few gag gifts like a gift card to RadioShack because Kimmel couldn't book her favorite band Radiohead to perform.
The outer space lover also received a VHS tape of "Space Jam" before her final present was revealed.
Watch below to see what happened: