A 'Gotham' baby: Morena Baccarin expecting child of costar Ben McKenzie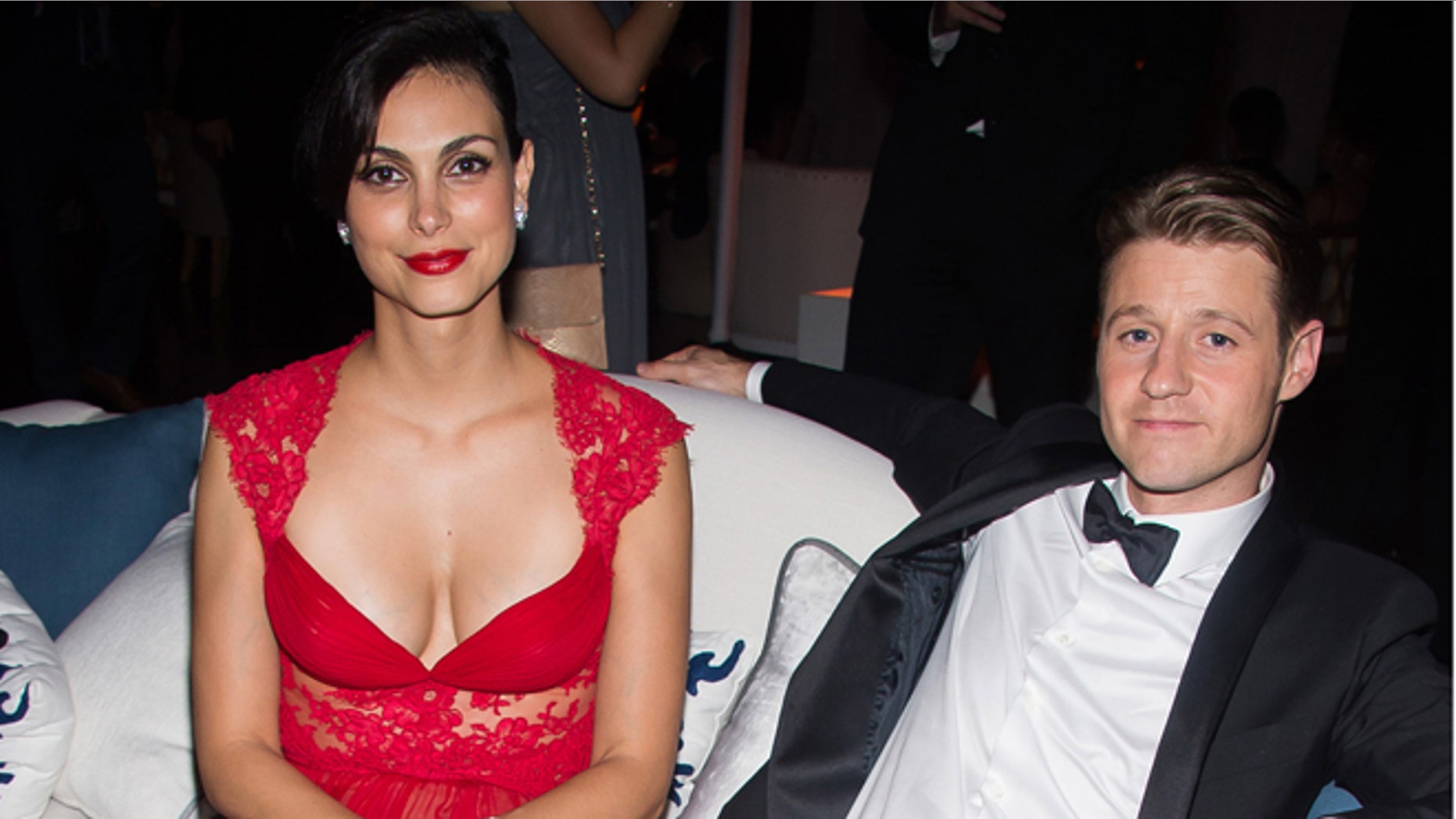 They are in love onscreen as well as off. And now the Brazilian-born actress, Morena Baccarin, is reportedly pregnant with the child of her "Gotham" costar, Ben McKenzie.
Baccarin has a child with her estranged husband, Austin Chick – a nearly 2-year-old boy named Julius. The two hold joint custody of him.
Baccarin, 36, and McKenzie, 37, have not confirmed they are romantically involved, but they attended the 67th Primetime Emmy Awards together last Saturday and appeared to be very comfortable together.
"They weren't acting coupley or anything!" one person told Us.
According to the gossip website TMZ, Baccarin filed court papers on Thursday in her divorce from Chick, requesting that he move from Los Angeles to New York, where "Gotham" is filmed.
The reason? Because she's pregnant, TMZ reported, and even though she's still in her first trimester and able to fly on a plane, she asked the judge to issue the order because soon she won't be able to pick up and take Julius to his father.
McKenzie, who has no previous children, plays Det. Jim Gordon, Gotham City's last honest cop, on the Batman-prequel show, which recently began its second season on Fox. Baccarin, 36, plays Dr. Leslie Thompkins, a medical examiner who often helps Gordon solve crimes.
She also helps him relieve tensions. The characters became involved romantically during the show's first season, and in the current episodes, they live together.