9 of country music's most shocking moments
Country singers are not all well-mannered folks with southern charm.
From the often unruly Johnny Cash to untimely deaths and shocking shootings, here are a few moments in country music's history that made us gasp.
1. George Jones' drunken behavior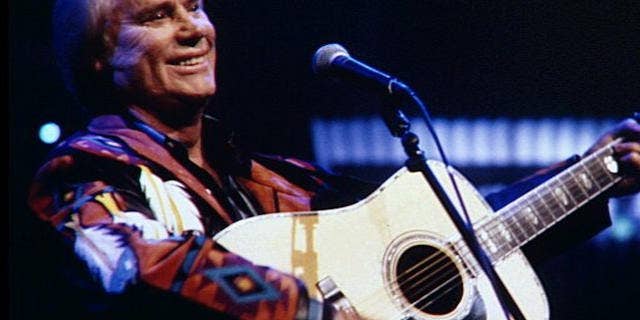 Drunken arrests and scandalous videos are all too common in the entertainment industry today, but the footage of "The Possum" getting cuffed was shocking for its time. Jones struggled with drinking and substance abuse and even showed up to award shows obviously inebriated.
He slurred his words during a live performance of his song, "I Was Country When Country Wasn't Cool." But despite Jones' shortcomings, his fans stood ferociously through his struggles and supported the singer who is considered to be one of the greatest influence on country music. Jones died in April 2013 at age 81.
 
2. Country music's king and queen's shocking split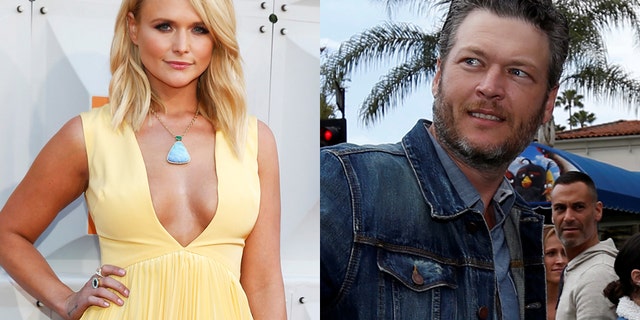 Cheating and split rumors had plagued Miranda Lambert and Blake Shelton's marriage from the very beginning but the couple consistently fought back.
So fans were shocked when country music's king and queen called it quits in July 2015 after 10 years together.
At the time of their divorce, the pair released a statement saying, "This is not the future we envisioned. And it is with heavy hearts that we move forward separately. We are real people, with real lives, with real families, friends and colleagues. Therefore, we kindly ask for privacy and compassion concerning this very personal matter."
3. Reba's red dress
When Reba McEntire walked out onstage to perform at the 1993 CMA Awards in a floor-length red sequined gown with a plunging neckline, country music fans' hearts all skipped a beat.
"I got more press off that dress than if I'd won Entertainer of the Year," she said in an interview.
While the red hot number may not seem risqué today in a world of leotards and foam fingers, Reba's infamous dress was quite shocking in the early '90s.
The dress is currently on display at the Country Music Hall of Fame.
4. Rascal Flatts admit to lip syncing
<br>
When the award winning trio took the stage to perform their single "Rewind" at the 2014 ACM Awards, rumors that the band lip-synced their song swirled when lead singer Gary LeVox's lips didn't match up with the sound.
The group admitted that they were forced to lip-sync or cancel due to LeVox losing his voice before the live broadcast.
5. Hank Williams' untimely passing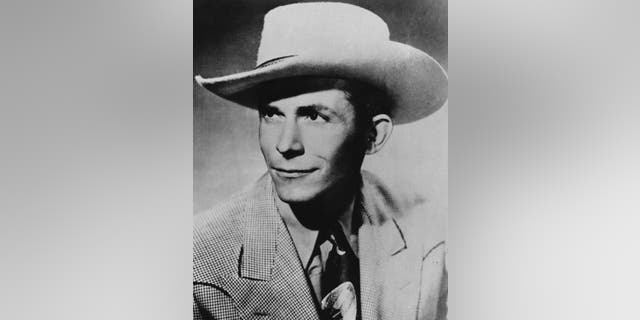 Although Hank Williams Sr. passed away at the young age of 29, the country legend left his mark on American music forever. Williams passed away on January 1, 1953 from a heart attack thought to be caused by a toxic combination of drugs five days after the birth of his daughter, Jett.
The "Lovesick Blues" singer released 35 albums, five posthumously, and his children and grandchildren continue to grace the country charts today with their music.
6. Johnny Cash censored
 
Believe it or not, The Man in Black was once banned from the Grand Ole Opry.
In 1965, Cash broke the floor lights on the Opry's stage and let's just say the country music venue was not too pleased.
"I don't know how bad they wanted me in the first place," said Cash. "But the night I broke all the lights on the stage with the microphone stand, they said they couldn't use me anymore."
The two eventually got over their riff and Cash was once again allowed back to the Opry before his death.
Cash also caused a stir when he released his song based on the Shel Silverstein poem "A Boy Named Sue." His lyrics were infamously censored when the singer crooned, "Cause I'm the son-of-a-bitch that named you "Sue.'"
7. Dixie Chicks bare all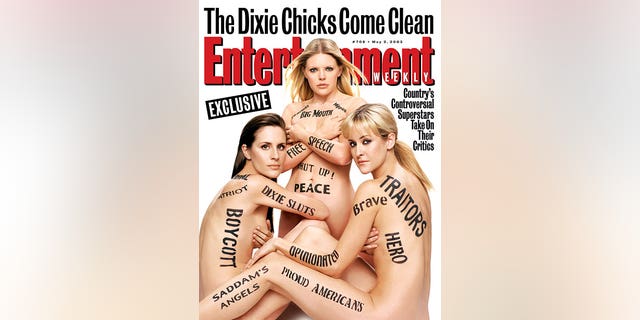 The Dixie Chicks are no strangers to feuds. Toby Keith, George Bush anyone?
They shocked fans with their nude Entertainment Weekly cover in 2003. The statement-making spread came shortly after the girl band were shunned from country music after they said they were ashamed of the president.
"Just so you know, we're on the good side with y'all," they said at a concert in London. "We do not want this war, this violence, and we're ashamed that the President of the United States is from Texas."
Many fans have still not forgotten the groups' controversial words, but considering they won 5 Grammy Awards for their subsequent album in 2006, we'd say they were forgiven.
8. Luke Bryan gets dissed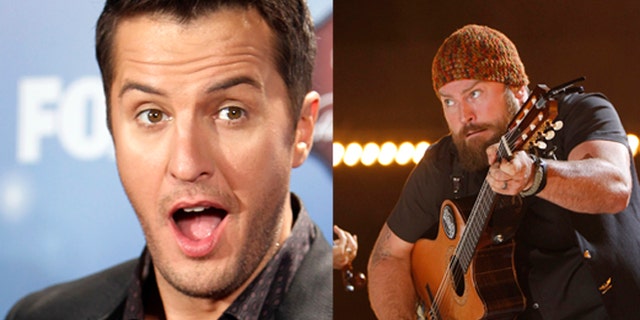 Country music singers usually support each other, but Zac Brown Band lead singer of the same name only had harsh words for Luke Bryan's "That's My Kind of Night."
When Zac Brown called the single the "worst song I've ever heard" and said "There's songs out there on the radio right now that make me be ashamed to be even in the same format as some other artists," Bryan's famous friends came to his defense.
"To those people runnin' their mouths, trust me when I tell you that nobody gives a s--t what you think," Aldean wrote on Instagram.
The two eventually made up when at the 2013 CMA Awards Carrie Underwood told the singers had nothing to fight about.
"You both made great records and you're both millionaires," she sang to the tune of "Why Can't We Be Friends."
9. Pushing the envelope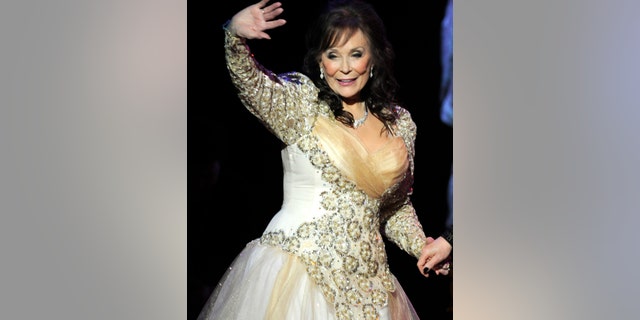 Pioneering female country singers Loretta Lynn and Kitty Wells both released tunes with lyrics that made listeners blush.
Lynn's tune about the birth control pill was too risqué for the 1970s audience and was banned on many radio stations in the country.
"Miniskirts, hotpants and a few little fancy frills / Yeah I'm making up for all those years since I've got the pill," Lynn sang in her song "The Pill."
Wells' "It Wasn't God Who Made Honky Tonk Angel" gave voice to married women in American who were fed up with their cheating husbands. Her statement was daring during a time where the music industry was dominated by men.
The singer was banned from singing her hit single on the Grand Ole Opry stage and NBC radio also barred the tune from its airwaves.
"It wasn't God who made Honky Tonk angels," she sang. "As you said in the words of your song/Too many times married men think they're still single/That has caused many a good girl to go wrong."
Although Wells' lyrics don't seem controversial by today's standards, they pushed the envelope in 1952.