Reality shows are modern day soap operas showcasing the best and worst of humanity.
While some stars go on to shine brightly, others lost their light far too soon while some slipped into total darkness.
Here are 7 reality show tragedies:
1. Gia Allemand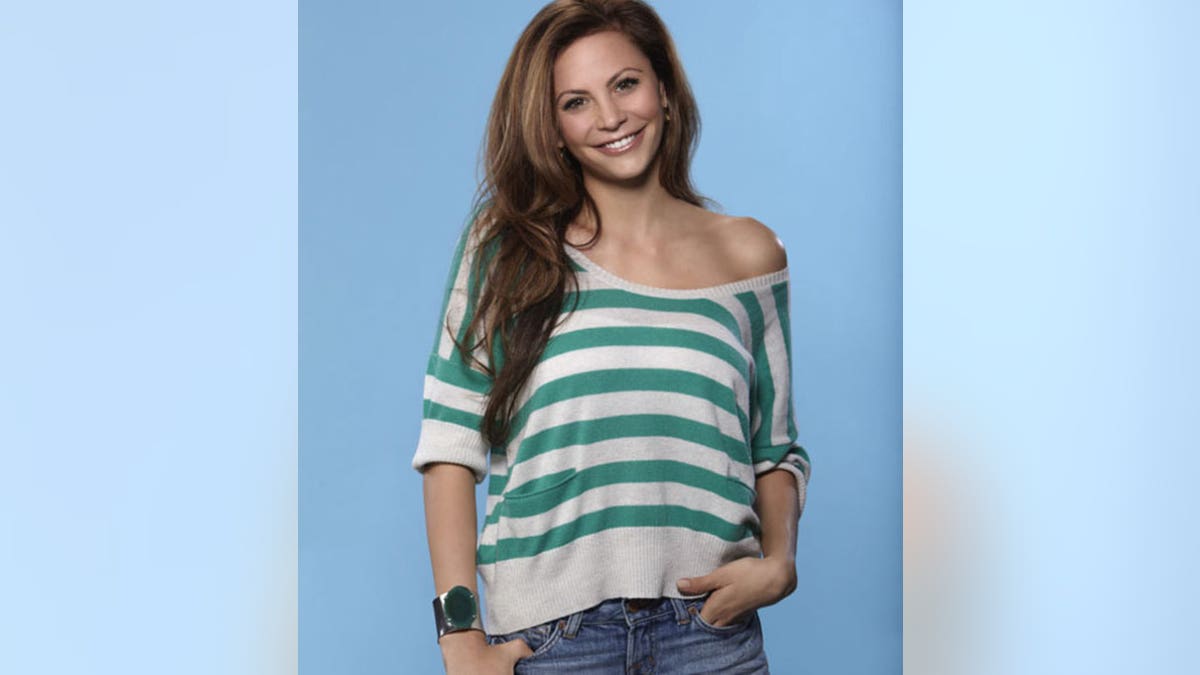 Former "Bachelor" contestant Gia Allemand committed suicide in August 2013 after she and her NBA player boyfriend Ryan Anderson had an argument where she accused him of cheating. According to Anderson, he said things he wished he didn't and left the house.
The reality star called her mother who realized something was wrong and alerted the athlete who rushed home to find an unresponsive Allemand with a suicide note that read, "Mom gets everything." She was put on life support but eventually died. She was 29.
2. Darrell Ward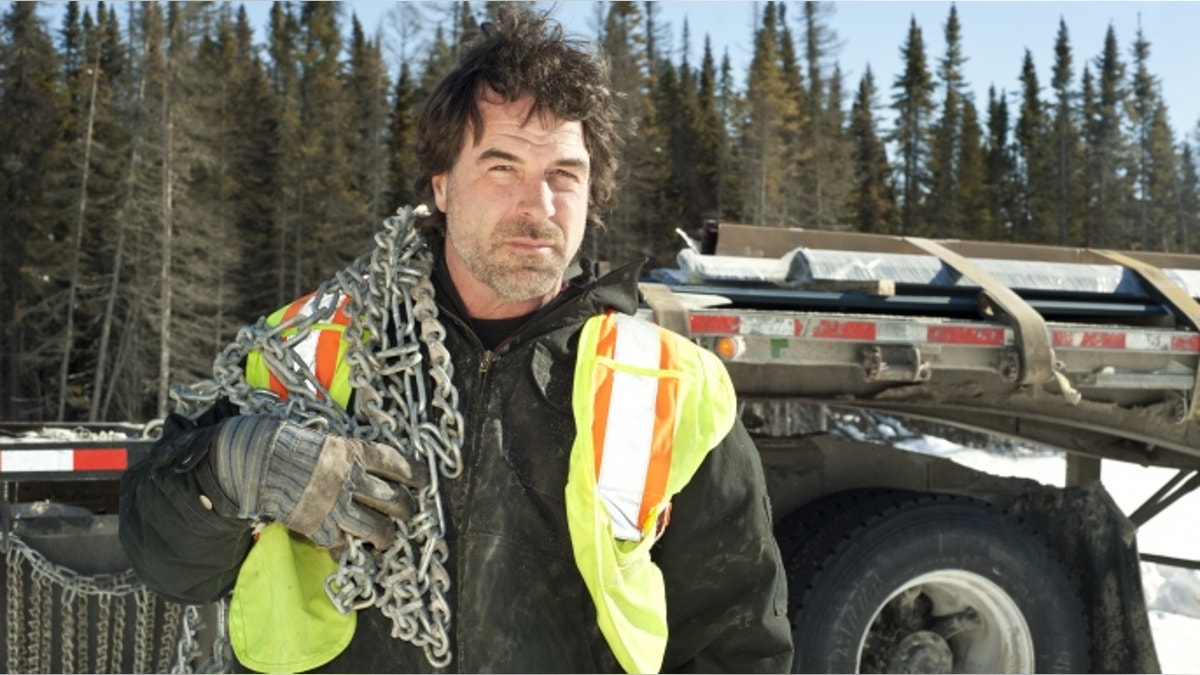 "Ice Road Truckers" star Darrell Ward died in a plane crash, August 28, 2016. He was 52.
According to Ward's Facebook page, the reality star was headed back to Missoula, Montana, after meeting with fans at The Great American Truck Show in Dallas, Texas.
Missoula County sheriff's Capt. Bill Burt says the pilot appeared to be trying to land at a small airstrip when "something went drastically wrong." Witnesses say the plane went through a stand of trees, hitting some of them.
Ward became a fan favorite over the past four seasons of the History Channel's docu-series. His motto was "any road, any load" and he was a self-proclaimed "adrenaline junkie."
3. Taylor and Russell Armstrong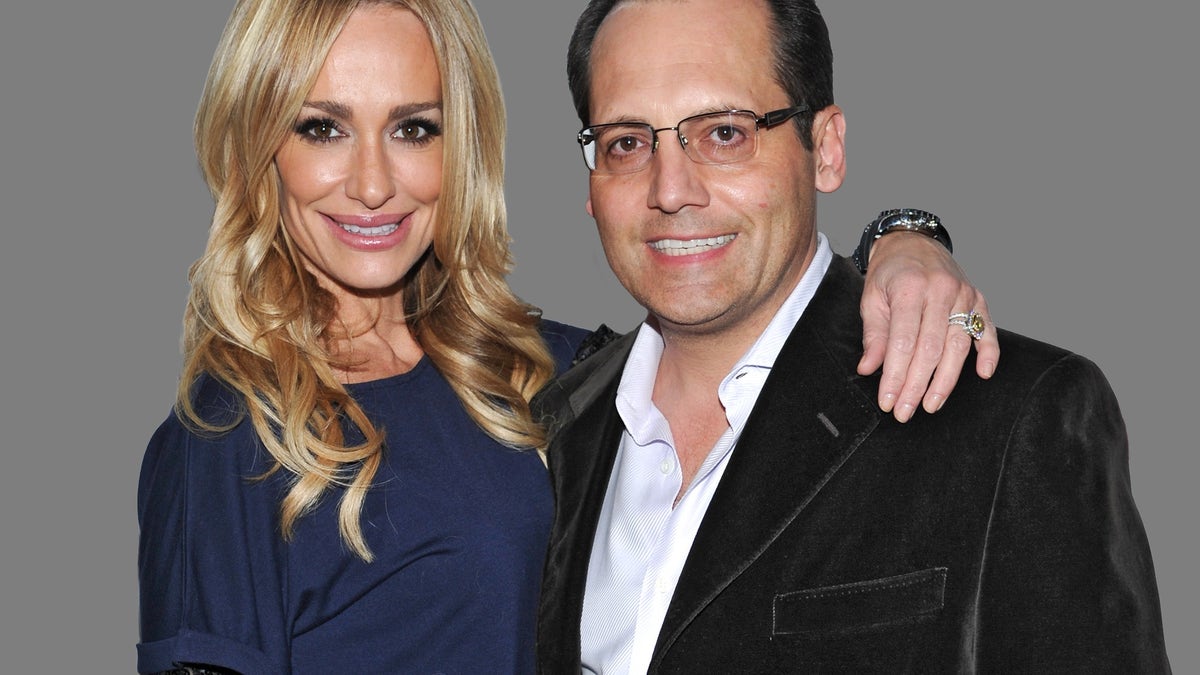 "The Real Housewives of Beverly Hills" star Taylor Armstrong documented her abusive relationship with her then husband Russell even showing her bruises which were allegedly caused at the hand of her ex-spouse. The media went into a frenzy and Russell became vilified in the public eye. Armstrong filed for divorce as Russell drowned in financial problems.
The California-based businessman took his life on August 15, 2011 leaving behind a daughter from his marriage with Armstrong and two sons from prior relationships.
4. Diem Brown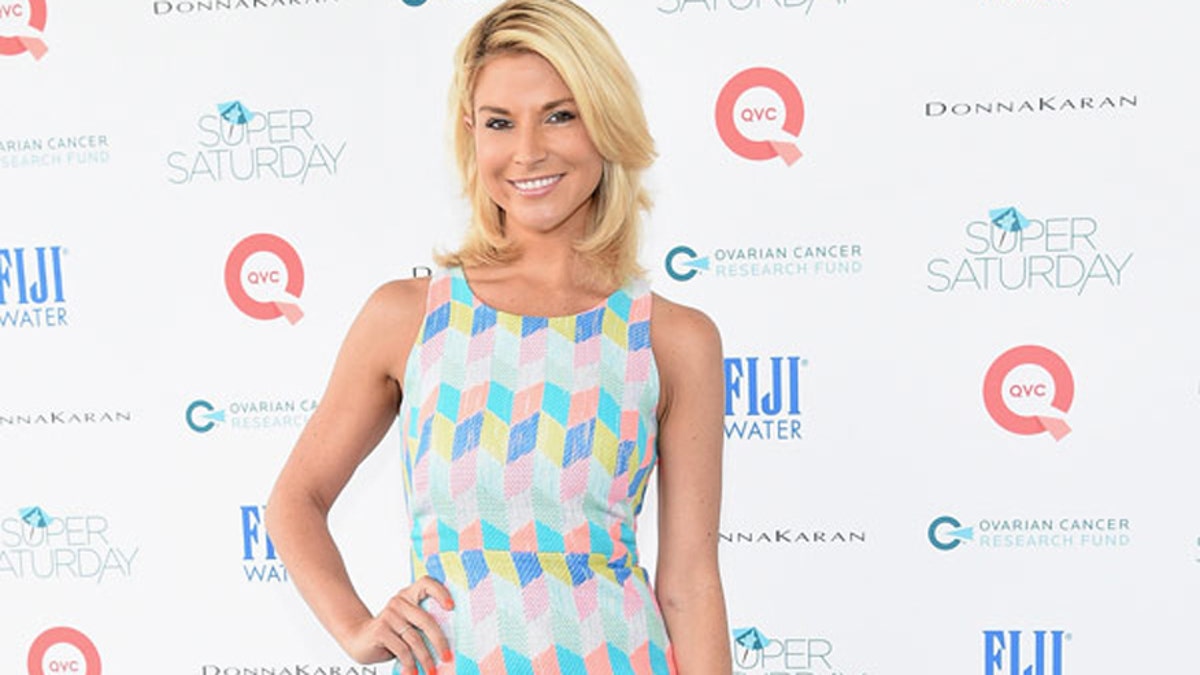 "MTV's Real World/Road Rules Challenge's" Diem Brown won America's hearts with her infectious smile and boundless energy. She survived ovarian cancer twice but relapsed. The TV personality documented her battle against cancer but succumb to the disease at 34-years-old.
5. Michael Johns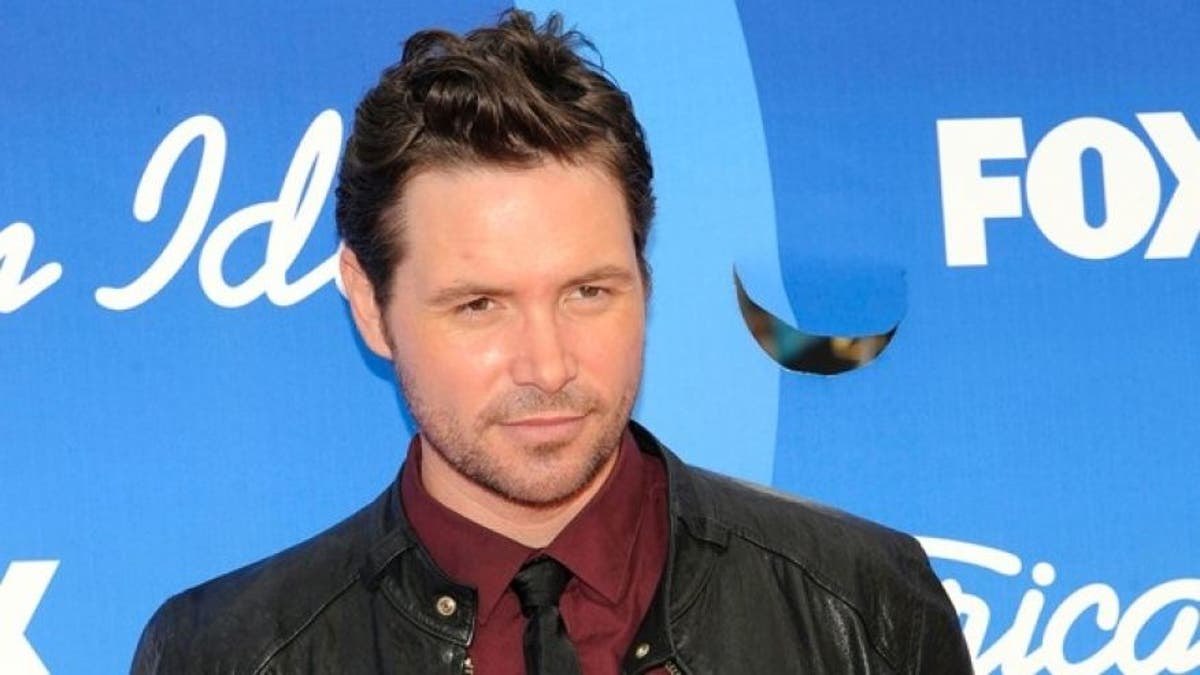 "American Idol" alum Michael Johns passed away on his couch suddenly at the age of 35. The coroner's office ruled the cause of death due to a disease called, dilated cardiomyopathy, that can weaken and enlarge the heart. He was survived by his wife Stacey.
6. Ryan Jenkins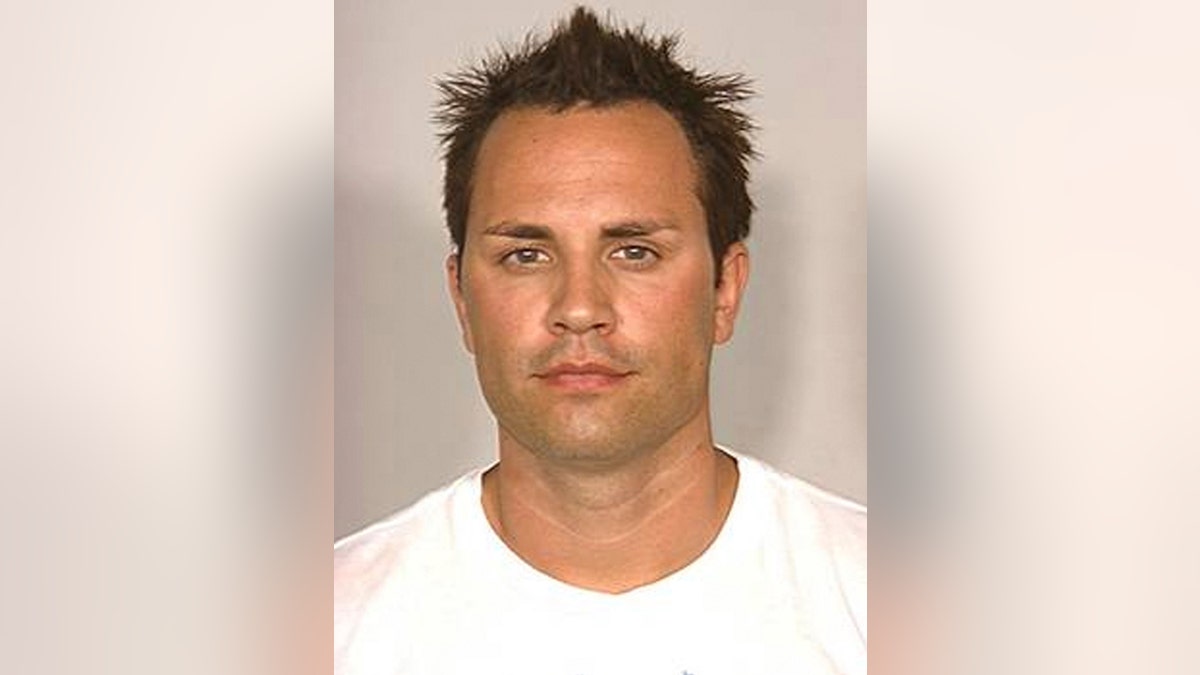 Ryan Jenkins, a contestant on "Megan Wants a Millionaire" killed his wife, Jasmine Fiore, and then hung himself in 2009 leaving behind a suicide note. The real estate investor married the model in March and killed her in June of that same year.
7. Steve Irwin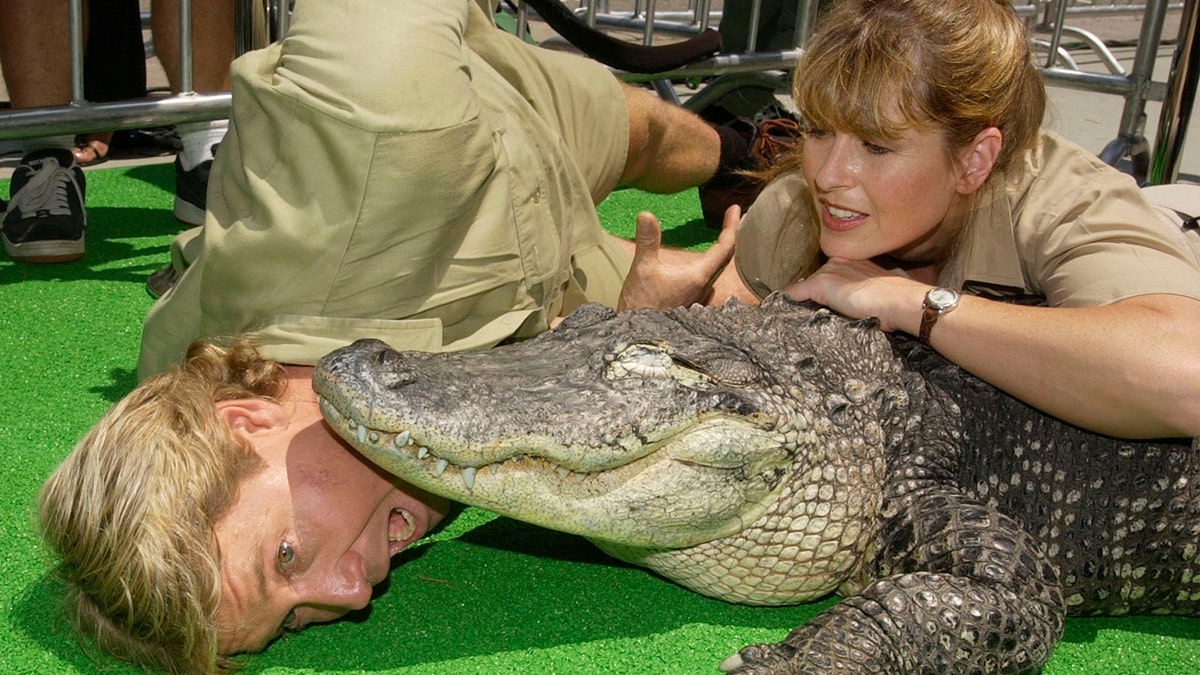 Steve Irwin was shockingly killed by a stingray that punctured his heart in 2009. "The Crocodile Hunter" was in the midst of filming for a show, "Ocean's Deadliest" when he was attacked. His cameraman contends that the father-of-two told him he was dying. The footage has remained private.