6 TV shows that lived on after ending on TV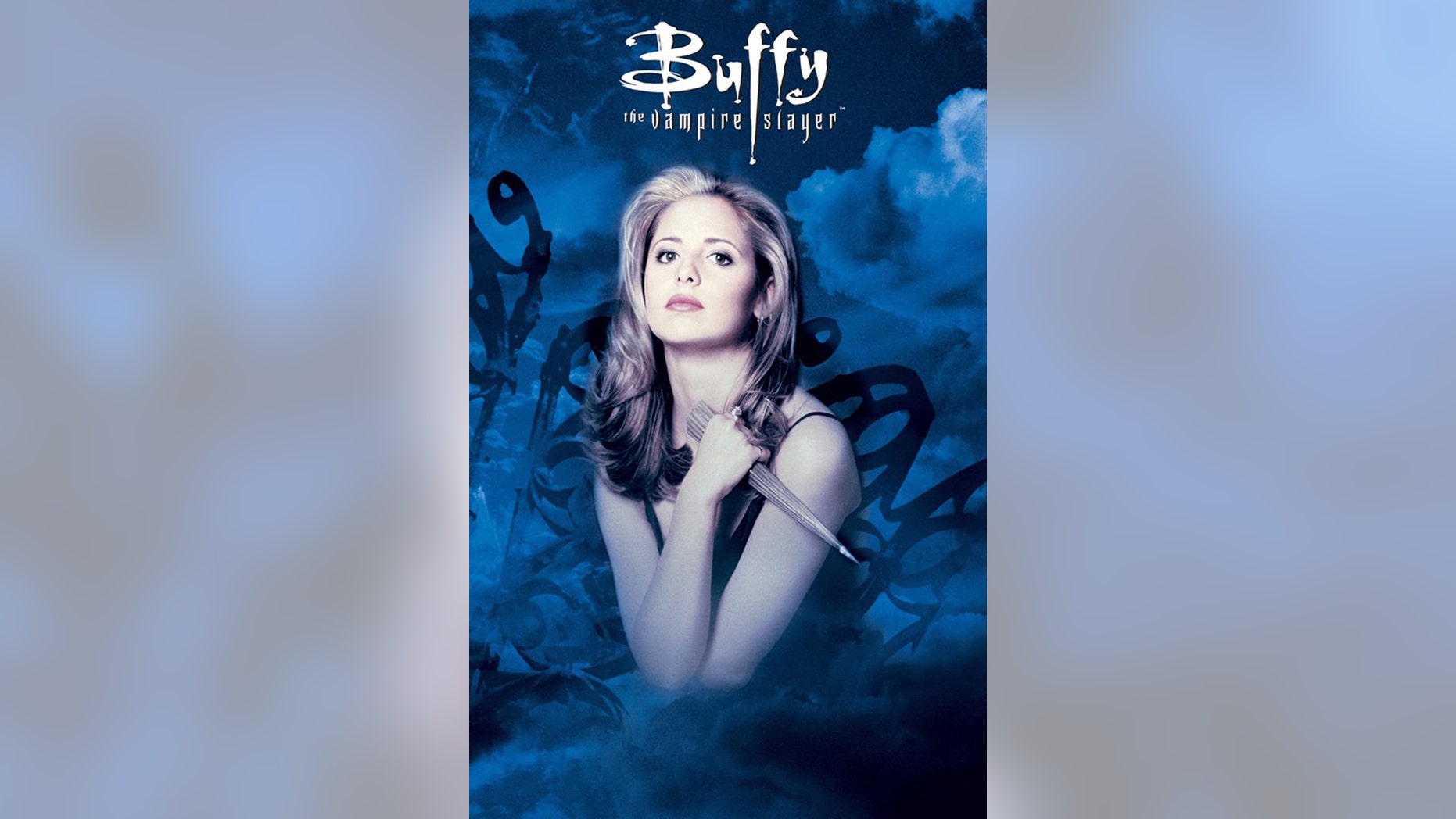 There's perhaps nothing more upsetting for a TV addict than seeing a beloved show come to an end. However, there exists a handful of shows that did not let losing their weekly televised format stop them from moving their characters' stories forward in another medium.
For better or worse, as long as there's someone passionate-enough to want to see a character move forward, the TV series finale doesn't have to be the end. While no one has quite mastered the pivot just yet, comic books, novels, podcasts and more are all ways superfans have been able to keep up with characters after their shows have ended.
Below are six examples of TV shows that continued on after their final episode.
"Smallville"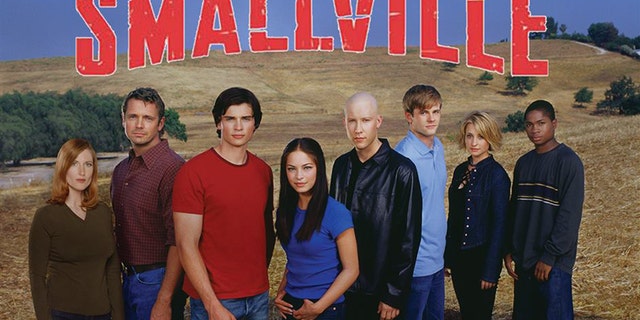 For 10 long seasons, audiences learned that there is a lot of story to be told between the time Clark Kent lands on earth and finally dons his iconic Superman persona. When "Smallville" took its final bow on The CW in 2011, one of the show's writers, Bryan Q. Miller, took the show a step further by way of a Season 11 comic book story arc. Sadly, Warner Bros. and DC pulled the plug on going beyond Season 11, but for anyone who finished the series and wanted more, it exists.
"Orphan Black"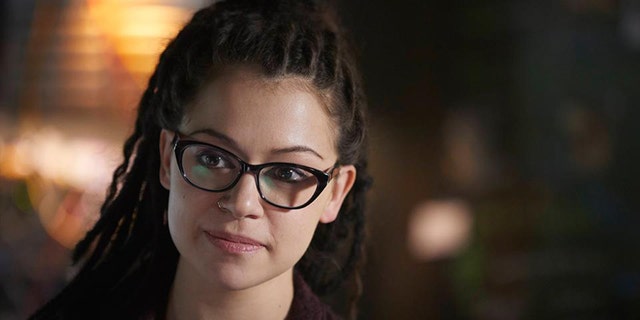 Creators John Fawcett and Graeme Manson are currently working on their fourth six-issue comic book series based on the characters from the hit BBC show. While the award-winning series finished its run in in 2017, fans can look forward to "Orphan Black: Crazy Science" to hit shelves in June of this year with possibly more to come.
"Columbo"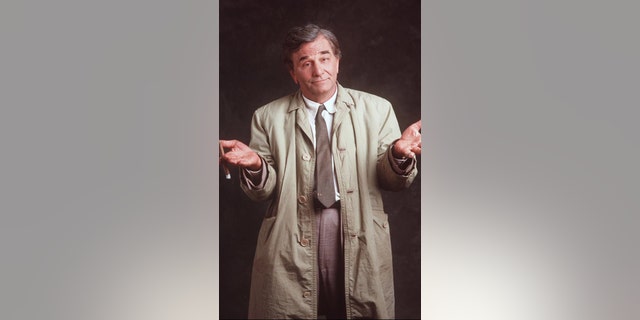 Admittedly, "Columbo" produced a series of TV specials after its weekly run ended in 1990. His last on-screen performance was in 2003. However, in the gap years between specials, fans could turn to a series of novels written by William Harrington starring the famed Los Angeles detective. Those who dig hard enough may even be able to find a collection of short stories written by the show's creator, William Link, published in 2010.
"Buffy" and "Angel"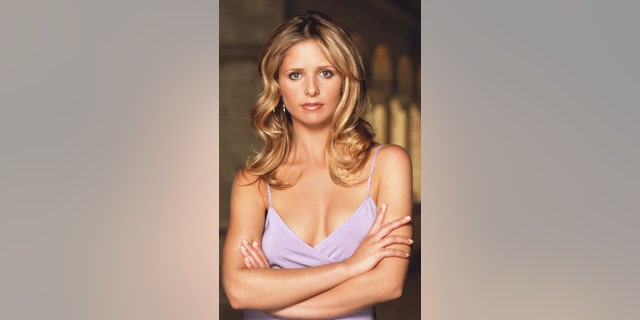 After Joss Whedon's "Buffy the Vampire Slayer" ended in 2003, and "Angel" in 2004, the two series' creator picked up right where the action left off, releasing Season 8 of the flagship show and special team ups with Angel and side characters like Faith and Spike in comics. Many fans may not know that the characters mush on to this very day, with "Buffy" about to enter its 12th season (fifth in comic book form).
"Dexter"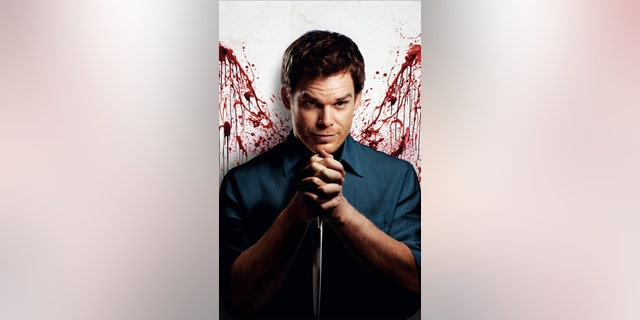 This is a tricky addition to the list. "Dexter" was based on a novel titled "Darkly Dreaming Dexter," which became a book series following the success of the Showtime series. The TV show ended in 2013. The final novel in the series, however, didn't hit print until 2015. While the books aren't necessarily related to the show, fans of the books had more to digest long after the TV viewers were finished lamenting the controversial series finale.
"24"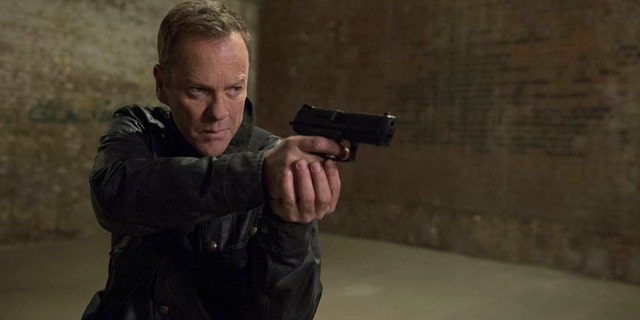 The adventures of Jack Bauer are lengthy and legendary - even if the televised exploits technically only amount to a little more than a week's worth of activity. For those who want more, "24" lives on after the 2010 special "Live Another Day," the series continued through 2017 by way of the comic "24: Legacy - Rules of Engagement." Bauer and the other characters that make up the show have also appeared in external media such as books, video games and web series such as "24: The Rookie."